The Legend of Loch Ness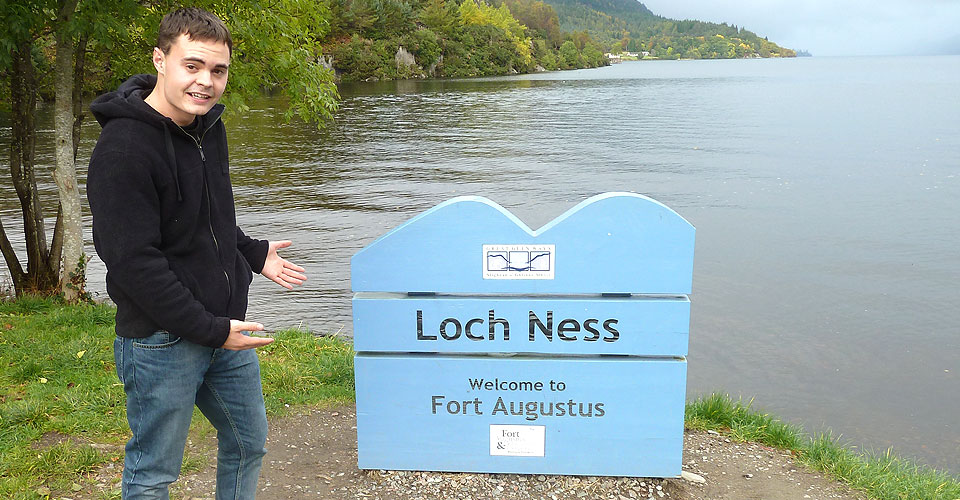 Hello readers, within the past two weeks I have experienced a lot in England. I went on a ship cruise, traveled to Cambridge and Scotland, and attended a mindfulness workshop that was led by Buddhist monks.
The ship cruise was a fascinating educational experience and a great way to see the buildings of London. During the cruise, we went by the London Bridge, Big Ben, Parliament and many other impressive structures. It was marvelous seeing London this way, and learning about its history from our tour guide.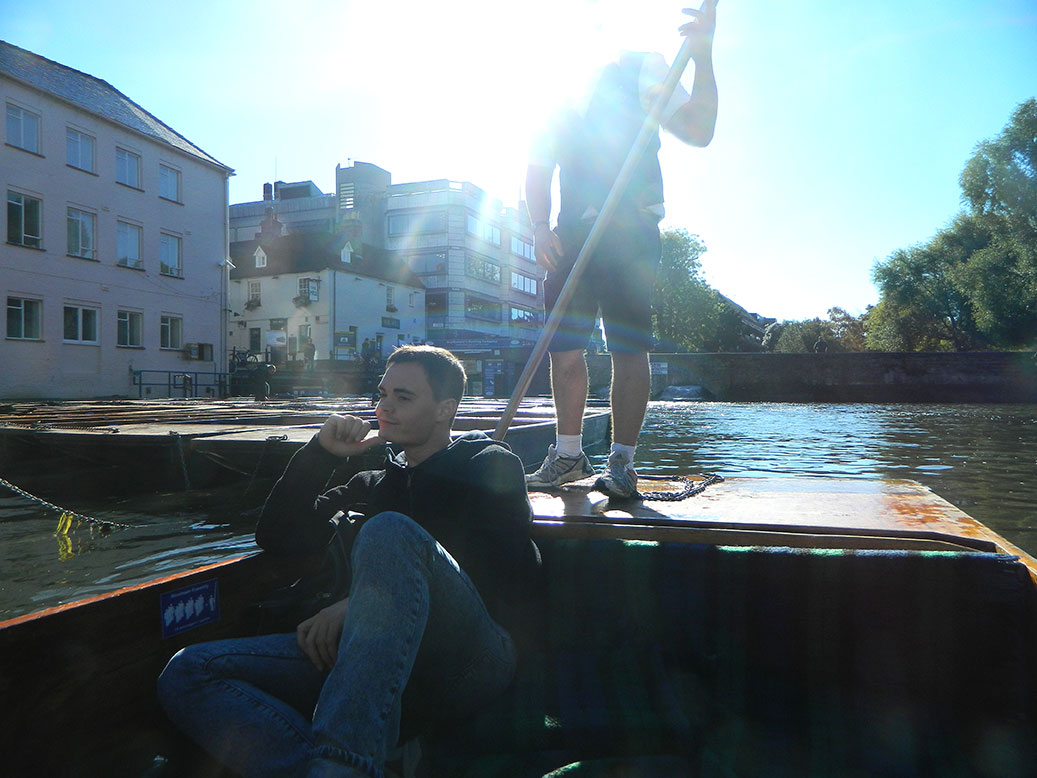 The next day after the cruise I went to Cambridge with a group of international students. My friend Miklos, who I wrote about in my last article, went with. Again, my friend Miklos is from Hungry and he is studying to become a theoretical physicist. He has a friendly personality, and he enjoys having conversations about science and philosophy. Therefore, it was interesting talking with him on our way to Cambridge. The first activity that we did when we arrived in Cambridge was punting, which is basically going down a river on a flat-bottomed boat while a person with a large pole paddles you down the river to enjoy the scenery. It was a very peaceful experience going down the river seeing swans, ducks and the ivory on the buildings. The weather was beautiful, partly sunny and no wind. It was also insightful because we learned about Cambridge and the renowned people who studied there. Charles Darwin and Isaac Newton are two people in particular who attended the University of Cambridge. Later we walked around the campus, and saw many fascinating buildings.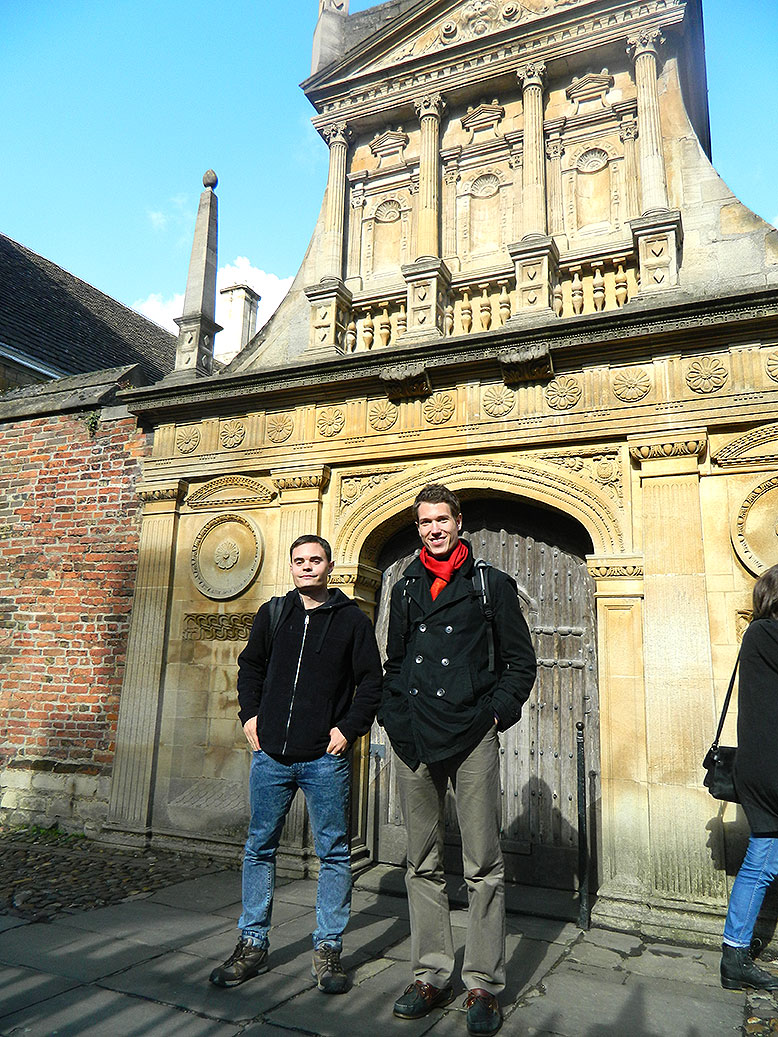 The next weekend, I stayed in Edinburgh for four days, which is in Scotland. I again, went with international students. During the weekend, I became friends with three guys from France. All three guys are friendly, down to earth, and enjoy having fun. Their names are Florent, Guillaume and Valentin. Florent is from Lille, which is in the north of France. Guillaume is from southern France, and Valentin is from Paris. In Edinburgh, our group was given a tour in which we saw a large fortified castle, an ancient Gregorian church, and other interesting buildings. The city itself seemed to have a medieval appeal. The buildings were very ancient and the streets were not modern. Regarding our accommodation, we stayed in a relatively inexpensive hostel. A strange thing about that hostel is that the bathrooms were shared for both men and women.
The next day, we had to get up at 7 a.m. because we had a tour of the highlands. The tour was all day and we had an older Scottish man drive us. He spoke almost the entire time, which must have been difficult. He talked about the history of Scotland and their fight against the British crown, William Wallace, Edward the Bruce and other interesting topics. His stories were very interesting and filled with excitement. During the day we saw these very tall mountains, large hills and beautiful lakes. The natural landscape was very impressive and memorizing to see. That day we went to the lake, where the legendary story of Loch Ness takes place. The lake itself was beautiful. The four days in Scotland were amazing.
The mindfulness workshop that I attended was an interesting and a relaxing experience. Seven Buddhist monks led the workshop and we did a music meditation, a guided meditation, a meditation walk, and an eating meditation. After the workshop, the Buddhist monks, the other participants and I meditated outside The National Gallery.
Thank you for reading my article, I hope you have enjoyed it. Within the next two weeks I will submit my next one.
-Justin