History's importance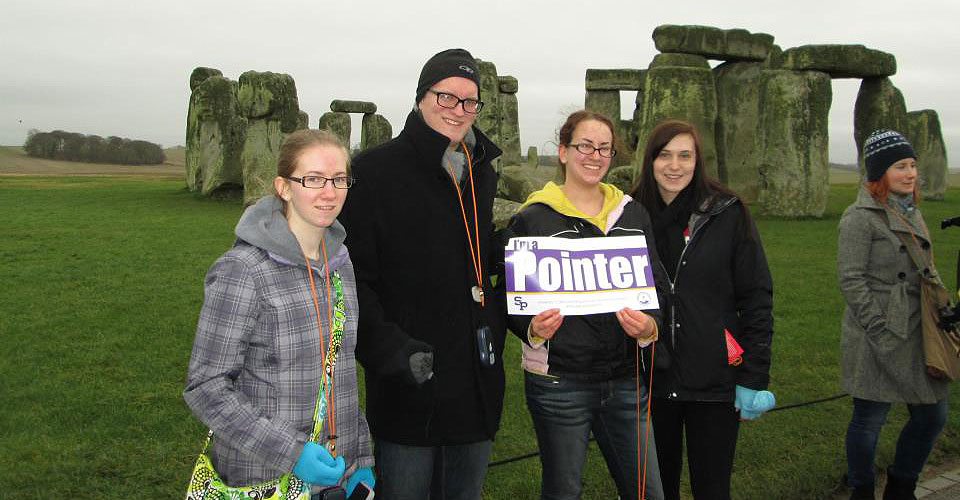 After spending a few weeks in London, England, now, I can honestly say I've learned more about history here than I could ever hope to learn at home. You can't walk anywhere in London without stepping on some historic site and they make sure you know it! Memorials, museums, even little signs all over the city noting which famous person had taken up residence inside the building.
Every day I walk by Virginia Woolf, John Maynard Keyes, and T.S. Elliot's old residences and that's just on my way to class! As a double major in English and business administration, you can see why this would be exciting for me! It's not all just about English history either, but world history. I feel that as Americans we get sucked into this idea that we are the only culture that's out there and we vaguely remember others. Being in Europe you get a more in-depth feel of interconnectedness. They make an effort to really learn about different countries because they have a shared past.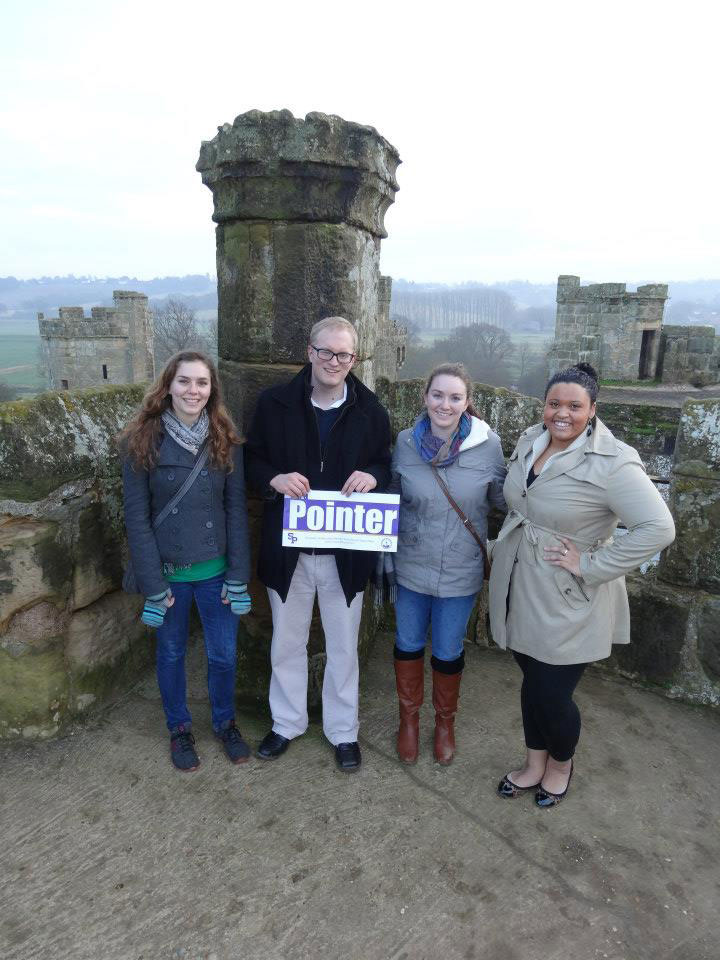 More than one professor has pointed out that Americans really lack in their knowledge about history and I have to agree with them. The sad fact is that their history is twice as long as ours, and they can still name more dates and chronology of important events than I could ever hope to do. If I knew my history like them, I can guarantee my classes would be a lot easier! Instead I have to spend time reviewing events and people to just keep up. For me, this is a problem and I never would have been aware of it without traveling.
Americans like to be the best at everything, so we should take this as a challenge to get more involved in our past and make it important. We should celebrate our history as I have seen it celebrated here; with festivals, lectures, and services. They spend an entire week celebrating Jane Austen and her works, I can't think of a single person, writer or not, that Americans do that for. The only celebration that I can remember is having the day off from school and half the time I didn't even know why. I can say this is true for others as well seeing as Martin Luther King Jr. Day was last Monday and some of my friends had no idea.
After having this culture shock, I am challenging myself to learn more. To take the initiative and go beyond the classroom to find out more about the country I love and my home; so that when the next holiday rolls around I can have some respect for what it really means. I challenge you to do the same.
Olivia Ramsfield, a junior majoring in business administration and English at UW-Stevens Point, is blogging about her study abroad experience in London.