Ode to final exams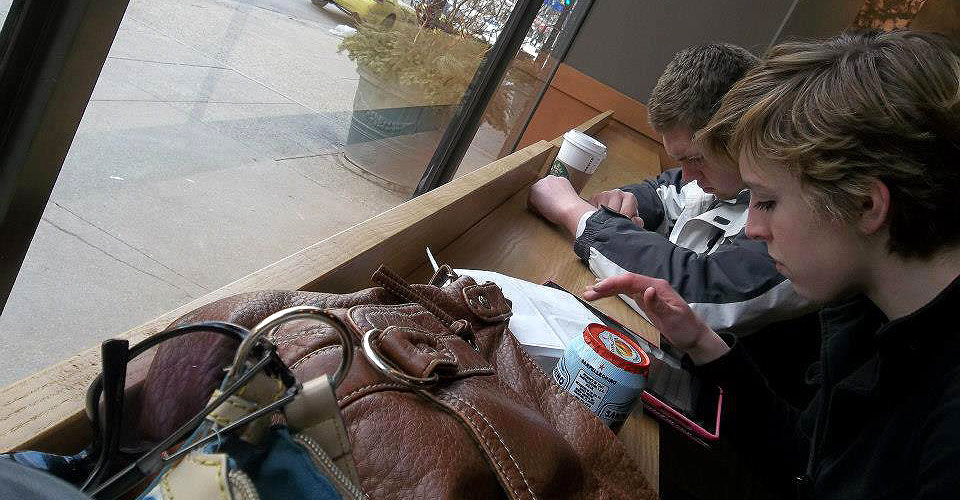 To the master of procrastination,
Telling great tales of justification,
For exactly why we waited so long…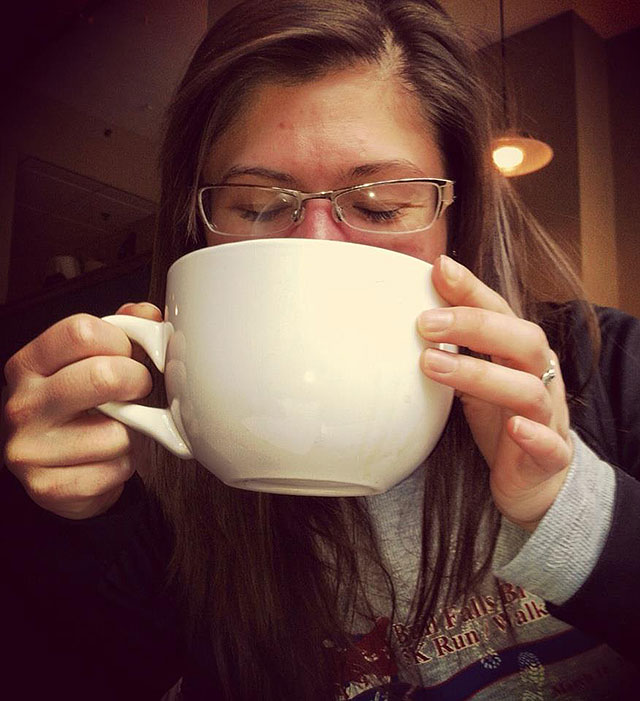 To study for the final exam,
The one we put off all semester to cram,
Even though we know its force will be strong.
Its presence is scary,
It leaves us quite wary,
Of our bleak final score.
While we muster up strength,
To attack its great length,
We soon fall asleep in our bore.
With coffee and tea,
And set times to pee,
Balancing the load we must bear.
But we are often distracted,
And quite frankly attracted,
To the hottie at the left with the hair.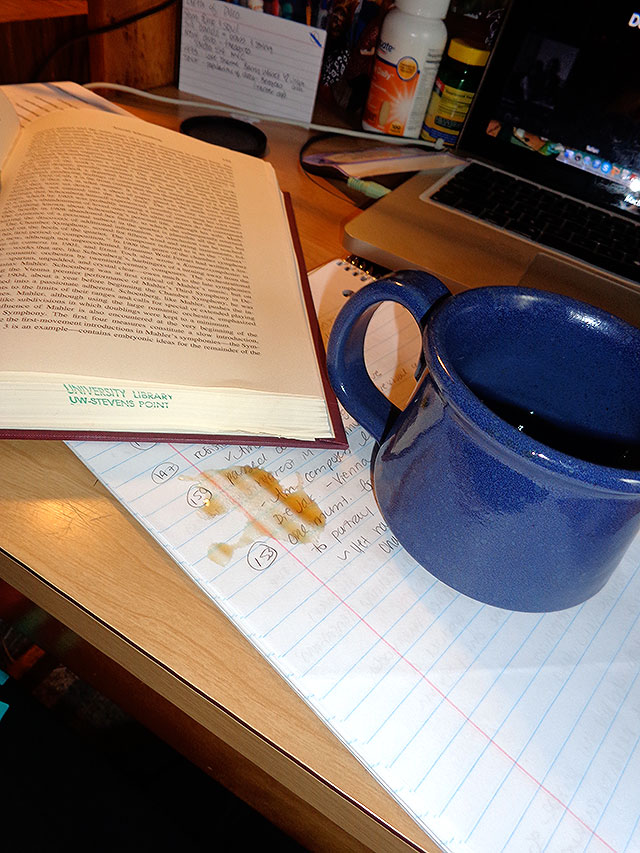 But, no I must!
I cannot trust!
My final grade from which it began.
If I don't succeed,
My soul will bleed,
As I sign up for this course yet again.
So I pick up my pen,
And return to my Zen,
To tackle the books one more time…
As I muster my luck,
To sift through this muck,
And dominate these finals of mine.
Why yes, I did write this while putting off studying for finals 😉
(Special thanks to Carly, my sister, for helping me find some good rhyming words)
*Picture of Audry Hepburn: https://bellesbookshelf.blogspot.com/2011/06/reading-icons-audrey-hepburn.html
-Courtney
Courtney Cerniglia is a junior at the University of Wisconsin-Stevens Point majoring in business administration and Spanish.