Summer Home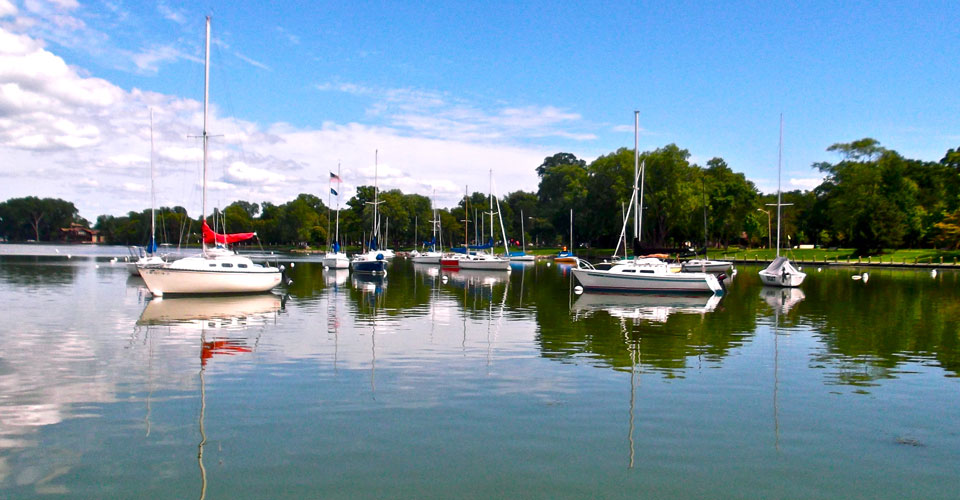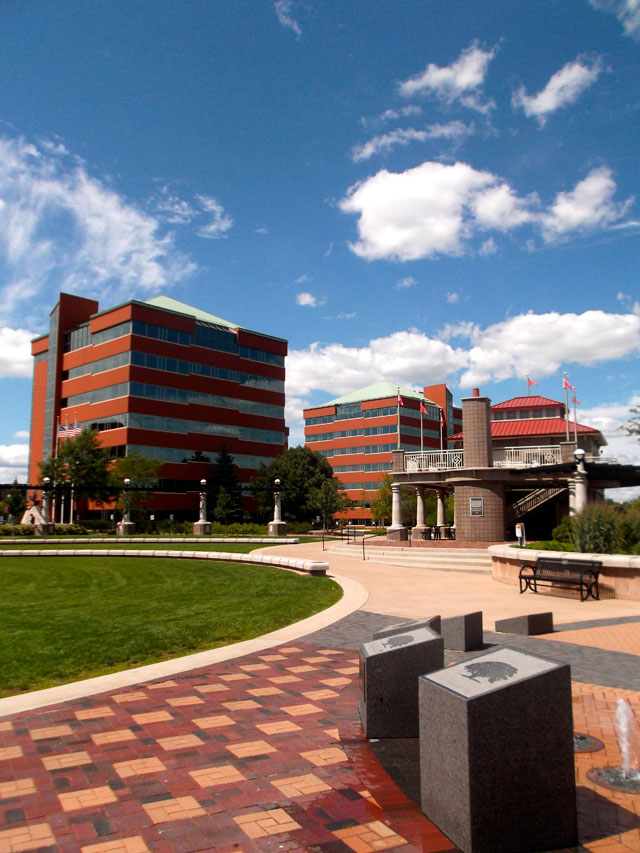 I'm sure you've heard the song "Where the H— is Neenah?" Well, it's my hometown, Squeezed in between Appleton and Oshkosh in the Fox Valley. Founded back in the late 18th century, Governor James Duane Doty named the city 'water' or Neenah in Winnebago (Native American language of the area). Neenah's famous for a few wonders: our manhole covers across the world (check next time!), paper mill industry, and Kimberly Clark. We also have great lake access, a rocket park, and happy people!
I'll be spending the summer here in my own little piece of Neenah. I'm writing you on a sunny Sunday afternoon in my family's screen porch. I hear boats on the water a block away, birds chirping obnoxiously in the bushes, and my sister pestering me for car keys.
My dad comes in and turns on one of the many CDs I've made him in the past few years. Beoudouin Dress by Fleet Foxes starts playing. We start talking about our latest workouts, work woes and future plans.
Mom comes in balancing fresh salsa, radishes and some new odd cheese she picked out at the grocery store. She does a few Zumba moves to the song now playing, Because the Night by Del Mundo, and flexes her arms to show us how the '7-minute workout for better arms' work out she pinned on Pinterest is working. I giggle at her and roll my eyes as I grab for a scoop of salsa.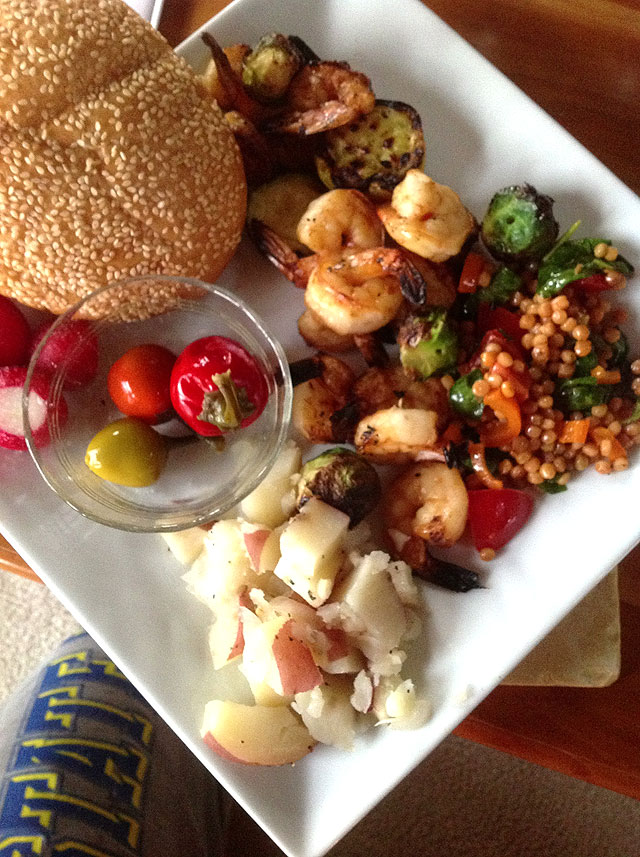 "So when we're in Door County, I have this idea."
"And what's that?"
"Let's get those Crayola watercolor sets and paint in the park as a family."
As the three of us chat, my sister walks in. So does a cool breeze from the lake. She perches on a chair and adds in to our conversation. We offer numerous sarcastic comments, wiggle to the music playing (now a Matisyahu hit), and sip. Dad slips on his sandals to go start the grill and mom heads in to grab tonight's feast line up (an array of summer vegetables with shrimp and steak). As my parents prep, my sister and I secretly talk about a boy, a trip we want to take, or the latest gossip we heard.
Eventually the food gets cooked and we all dig in. It's always some of the best looking food (take a peek!). If we're lucky, dad will be so obliged to pack us in the car and get us dilly bars at Dairy Queen after.
Welcome to the Cerniglia summer evening,
-Courtney
Courtney Cerniglia is a junior at the University of Wisconsin-Stevens Point majoring in business administration and Spanish.