Elena Brower and audio books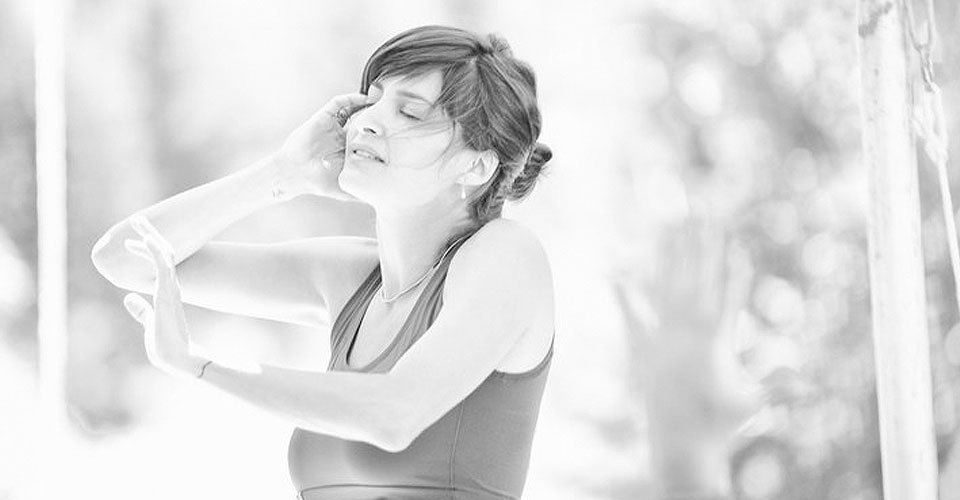 I've become obsessed with finding audio books online and listening fervently while biking (don't try this at home kids), and walking virtually everywhere I go! I found an app for my phone, Note Everything, where I can … Note Everything! I love taking notes while taking strolls. I've read three books in the last three days!
Seth Godin's Linchpin, Seth Godin's We are All Weirdos and Tim Ferriss' The Four Hour Work Week, and can proudly say I'm putting it all into action! I'm redefining my life, and the "should's, and how they have no space in my life. In Seth Godin's Linchpin, I've learned, and completely agree with (Godin's words, scrambled in my head):
An Artist is … someone with an idea or a connection or new way to do something, sees opportunities around corners. Sees with Awareness, clarity, is passionate, and personal. Creates work that resonates with themselves and viewer. Is brave, insightful, and has intention and creativity in their work. Artist's are Bold, the medium doesn't matter. It doesn't matter if someone likes it or not, the artist feels compelled to share it. The work changes the viewer. It's not about the craft, its about the intention…
Art is about storytelling, cutting edge, and fun. Lastly, the artist gives gifts, makes connections, and has humanity… Boom! Are you an artist?
I'm having a blast creating my life as it currently is, and the future I have to come! I'm looking at these three months of my internship as an incubation period, for growth and development in creating the most amazing life I can imagine! I'm asking the questions like, "How am I indispensable at my job?" "Am I inventing tasks to avoid doing important work?" "What am I putting off because of fear?" These questions and hundreds more are getting me to think about how I can help others find this route to living the life, excitement, joy, loved ones, and not wasting anytime before starting!
I'm also doing work for Elena Brower in NYC. She owns Virayoga, a studio in the city, and travels the world changing lives, and teaching yoga! Pretty freaking awesome gal if you ask me! We Skyped, and she asked me to start sending an email once a week to her. She wants me to detail what I am proud of, and what I need to work on! SWEET! She also has some big plans for the future for us … it's a secret for now, you just have to stay tuned on Facebook and Twitter! ☺ Also I created my Creative Warrior Manifesto.
-Matt
Matt Cooke is a senior at the University of Wisconsin-Stevens Point majoring in health promotion/wellness and musical theater.