The Creative Warrior Manifesto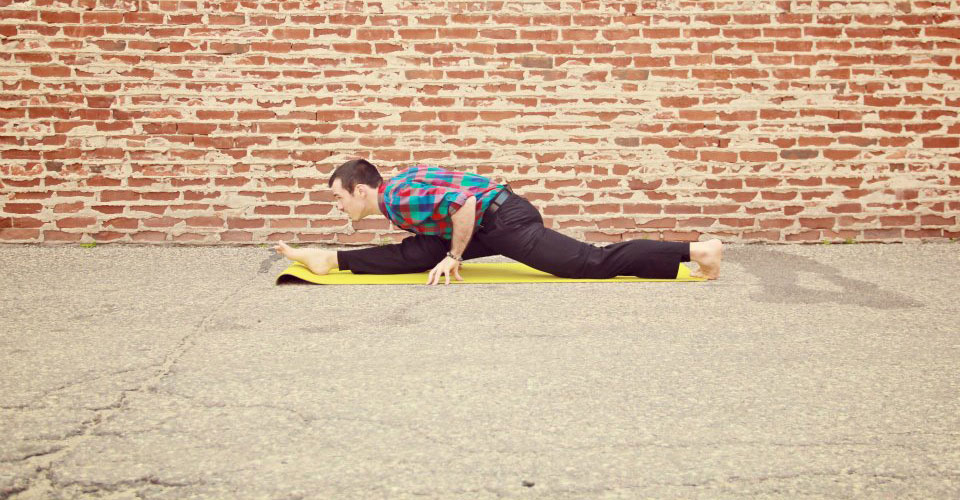 Creative Warrior Manifesto
Be a Creative Warrior.
Be a Bold and Fearless Artist in your medium,
Make new Connections, and Inspire.
Fill up, and Spill Forth with Enthusiasm.
Witness Your Innate Divinity and Wholeness in each moment;
Put Emotional Labor into Everything you Do,
and Gift your Work with Intention, in Service to Others;
Playfully Be Love and Grow Relationships.
Focus on Self-Awareness and Self-Inquiry; Out-Loud, On Paper, or In the Breath.
Cultivate Spaciousness, Ease, and Alignment with Source, In your Body,
to Create Space for Intrinsic Wisdom and Love to flood in!
Behold the Dance of your Divine Feminine and Masculine.
Be a Rockstar, Embodying Curiosity and Massive Action.
Show Up, and Step Forward, into your Self-Actualization, Because you MUST!
Make Today…The Greatest Day Your Life!
Matt Cooke is a senior at the University of Wisconsin-Stevens Point majoring in health promotion/wellness and musical theater.