This next year for Creative Warrior Yoga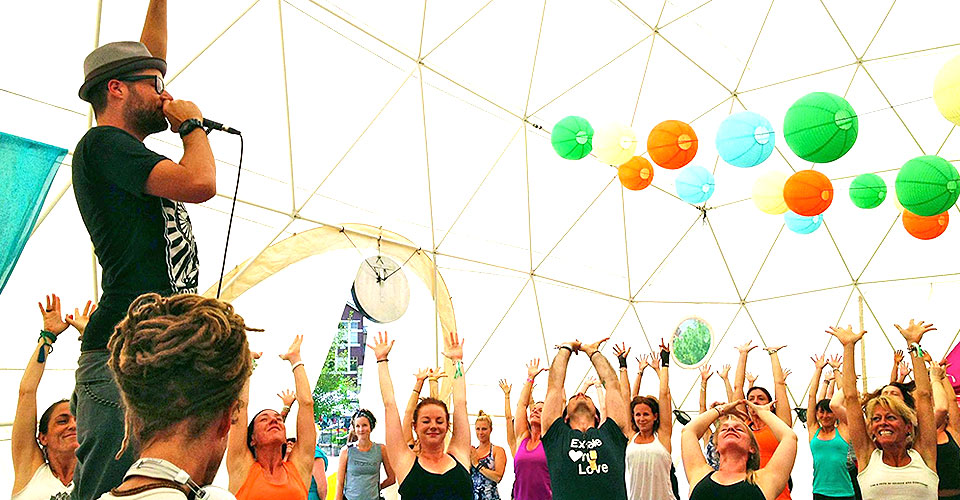 So here it is: I'm laying out my next year for the world to see.
Creative Warrior Yoga:
It is the creators, the crazy ones, who move our world forward, who create remarkable feats of love and emotionally giving themselves and their work to the world. They drive the human race forward. I want to fuel them towards their inherent greatness. I'm interested in helping fuel specifically those who are looking to move the planet forward sustainably and environmentally, by simplifying and enhancing the way we touch our planet.
October 1, 2013: Move to San Diego from Wisconsin
November 2013: Work at New EN*THEOS Headquarters in San Diego
December 2013: Teach at Local studio. One where I have community surrounding me.
January 2014: Have 2 public classes, 2 private clients, and 3 coaching clients consistently.
Continue to work with Elena, and produce and create original content for En*theos community on their website, including video including Brian's wisdom, photos, and articles.
January 15: Creative Warrior Yoga Workshop produced at studio I teach at.
February 2014: Creative Warrior Yoga Workshop produced at multiple locations in San Diego Area.
March 2014: Creative Warrior Yoga Workshop produced in NYC at ViraYoga with Elena Brower.
April 2014: Seven-Day Retreat to Bali with Michael Doliveck of Bali Floating Leaf
May 2014: Team teach with Elena at Virayoga, travel between En*theos (San Diego) and ViraYoga (NYC)
June 2014-Help Elena, begin to travel with her, and teach workshop.
July 2014: Continue to spread the idea of the Creative Warrior across Europe, and US.
August 2014: Incubation, gather team of Ambassadors to create school, in conjunction with En*theos/Elena.
September 2014: Open up Retreat center/Movement school for Creatives, on West Coast, or place that really needs the service – Artist's who have waned in their ability to create, or have become debilitated in their ability to work/create content. Workshops, Coaching, Musicians and Speakers. The Creative process, and a system of movement to spark creativity and open up the bodies of creatives.
October 2014-Speak at 99U conference for Scott Belsky and the Creatives of the world. Not about my retreat center, but to spread the idea of wellness, and how it fuels the creative process, and makes us better artists.
Thoughts? Want to be a part of the movement? Let's talk!
www.facebook.com/creativewarrioryoga
https://twitter.com/MattCookeYoga