Working on an OSS (Off Site Shoot) for My Yoga Online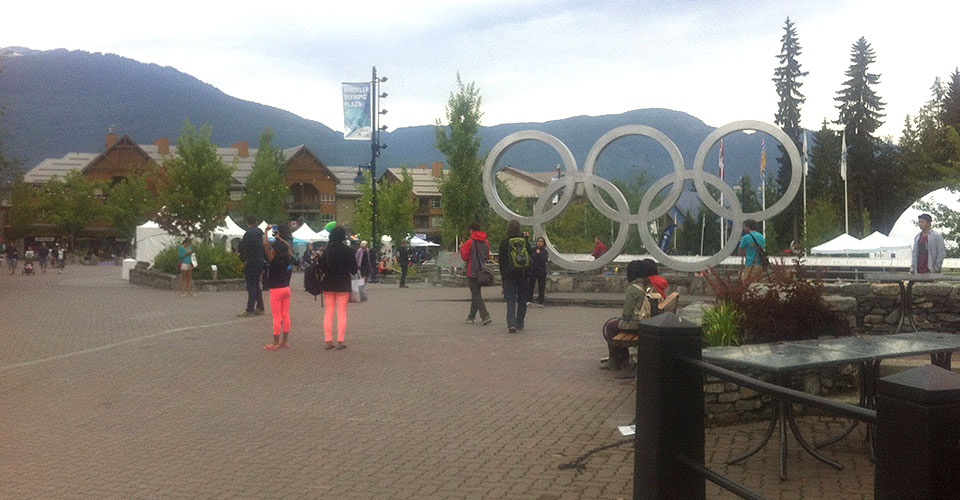 We recently shot new content for the site with Christine Price Clark in Arcadia park. The park is on the east side of Vancouver and has stunning views of the Pacific Ocean. I spent the day learning about filming, including shadows, cameras, and their angles, lighting, and my favorite, set disturbances. As the PA on set, my job was to run around so that everyone else felt comfortable doing their jobs. This included grabbing coffee, smoothies, food, and yelling at people before they got in our shots. 😉 We shot three separate videos with Christine, who is a big name in the yoga community and a senior Anusara teacher. I'm hoping to complete my 500-hour training with her in fact. She exudes an energy of enthusiasm with laser focus and precision in her work.
In between her shooting, I was able to have the guys take a few shots of me for my website that I am working on with my web designer I found locally. (That's a whole another entry). Charles and Howard, the photographers, were a delight to work with throughout the day, making Christine and myself feel so comfortable.
Perhaps the best part of the day though was not only getting to network with Christine, but being given her classes notebook … to cue her through her own class! I basically sat off to the side during the shoots and read her shorthand aloud to go into the next pose and give her alignment cues to make sure she was showing proper alignment for viewers at home. (To avoid injury.) We had a blast and I felt so honored to offer my expertise and learn from the best at the same time … I could never replace this experience and I'm so grateful to be able to feel as though I am making a serious difference at my company. I hope to be able to help in the future, and contribute in a big way to the community, in the way that Christine has to myself and the rest of the yoga community.
-Matt
Matt Cooke is a senior at the University of Wisconsin-Stevens Point majoring in health promotion/wellness and musical theater.