Meet your CPS Senators
OK, so remember those five other times I've mentioned the UW-Stevens Point Student Government Association? Well, guess what I'm going to talk about right now.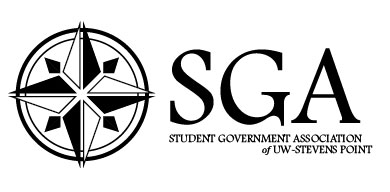 Crushed it. SGA again. (They in no way sponsor my writing and have nothing really to do with this post other than this post being about people who are in SGA. I speak personally and not on behalf of the entire organization)
At least this time it's your particular caucus. Which I've also mentioned before. But considering all the big stuff that's coming up, and considering the fact that we are here to represent you, I thought I'd get us introduced.
I'm Amy Vida. I write this stuff, and if you can see me right now, you read it. Thanks for that, by the way. I'm the caucus chair for the College of Professional Studies, which if it sounds like a big deal, it's really not. I'm an English and family & consumer sciences double major, and won't be graduating until closer to 2016. I plan to teach in high school, and someday to pursue Educational Policy and perhaps ultimately education reform.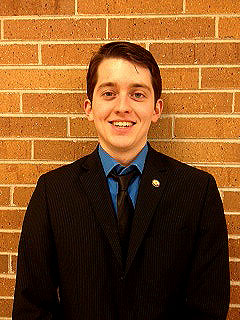 This is Parker Smith. He's the speaker of the senate. That one IS kind of a big deal. He's a double major in computer information systems (network and infrastrucure and application support and development) and business administration. He'll be graduating this May. He plans to go into information security, and likes the idea of being a security analyst. I do not know what this means, but I find it impressive.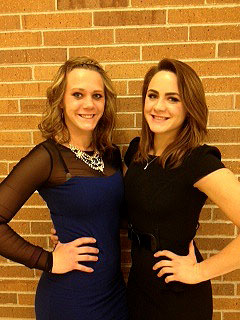 This is Taylor and Cally Gordon, yes they're sisters. Taylor is a health science major with a pre-occupational therapy emphasis. Cally is also a health science major, but with a pre-physical therapy emphasis who plans either to attend grad school or medical school after her graduation this May. Depending on which way she goes, she plans either to go into research or into the mental health field.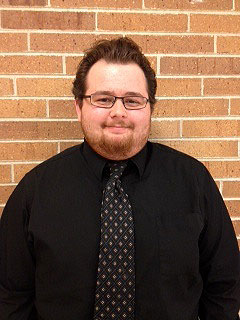 Aaaand this is Andrew Glazner. He is majoring in accounting and business administration. His dream is to be the CFO of a Fortune 500 company, and eventually to become governor of Wisconsin. So get his signature now.
And that's us. If you see us around, feel free to approach us with questions, comments, or conversation. We are your representatives, and we are more than happy to hear from all students. We do our best to remain informed on campus issues and events, and look forward to continuing to serve.
Well, those of us who aren't graduating in May. Use those ones while they're here. Don't let them off easy.
See you around!
Amy
Amy Vida is a junior at the University of Wisconsin-Stevens Point majoring in family & consumer sciences and English.