The End Is Near…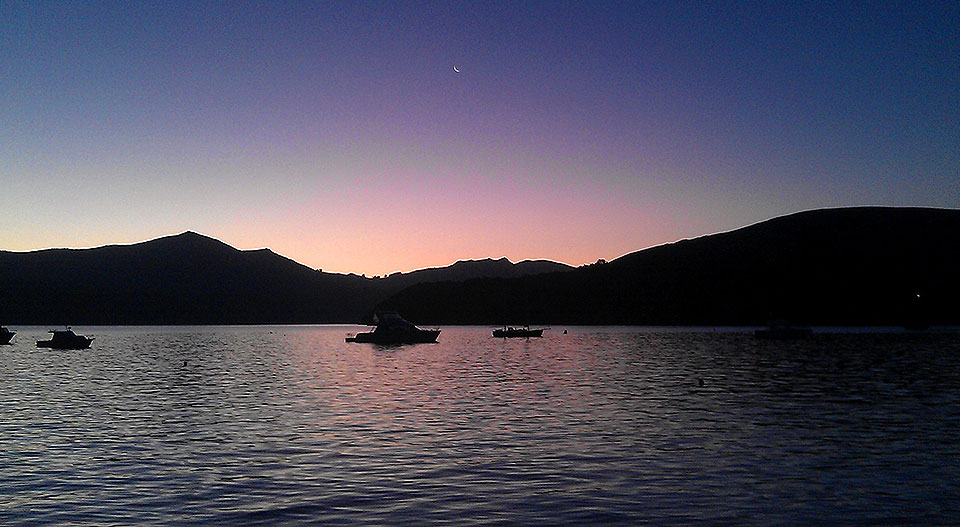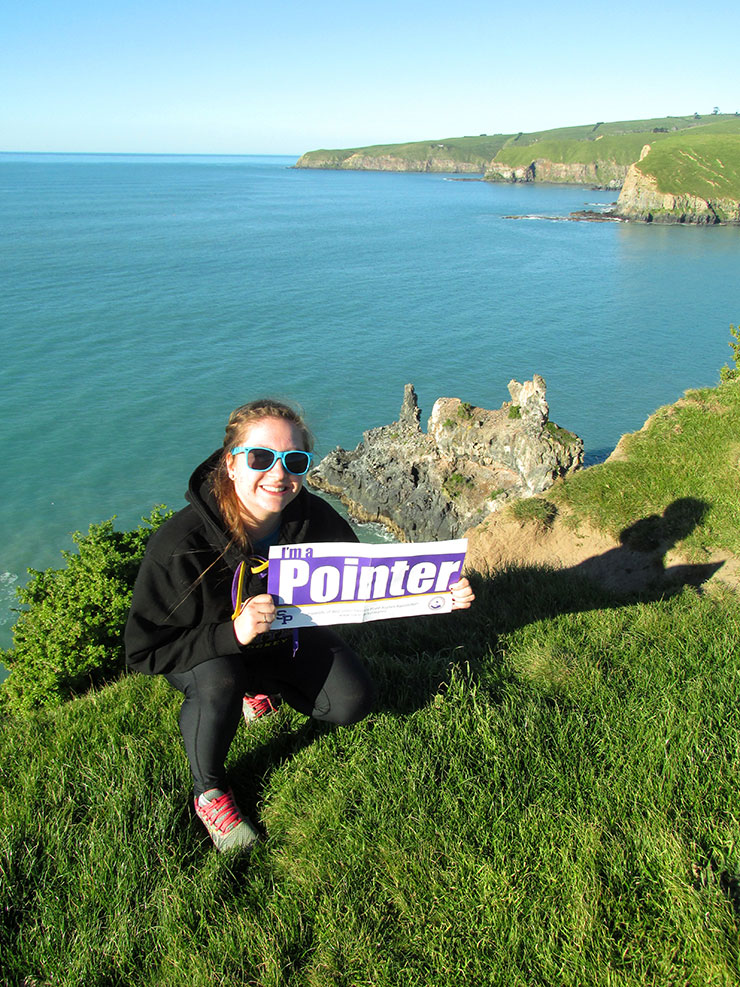 School is coming to an end and unfortunately I have not been able to travel as much as I would like this past month (but that's coming up!). Instead I've been working on a big project for one of my classes which is based on an internship. It took me almost all semester to find a project I was interested in and it wasn't until the end of May that I came across Mediation Services and Stopping Violence Services that were willing to take me under their wings.
Mediation Services (MS) is the longest running Community Mediation Centre in New Zealand; it is an organization that works in the community to effectively develop protocols and strategies for successful conflict resolution by focusing on conflict prevention, reduction and early intervention. Stopping Violence Services (SVS) and Enabling Youth work with both youth and adults by encouraging safe and effective ways to alleviate frustration and stress and build better relationships.
So, what MS, SVS and I are working on is a project that focuses on improving youth conflict resolution skills both at home and in schools. This is kind of unrelated to my studies, however I am gaining lots of transferable skills and still learning a lot. Since I haven't had any experience with conflict management other than from my previous job I was extremely nervous at first. But luckily the directors I'm working with are really helpful and grateful that I am helping them out. 🙂 I was also really intimidated to be working in a field that I had no familiarity of, but it is turning out to be a great learning experience. I've been doing a lot of professional writing and communication as well as research and data collecting.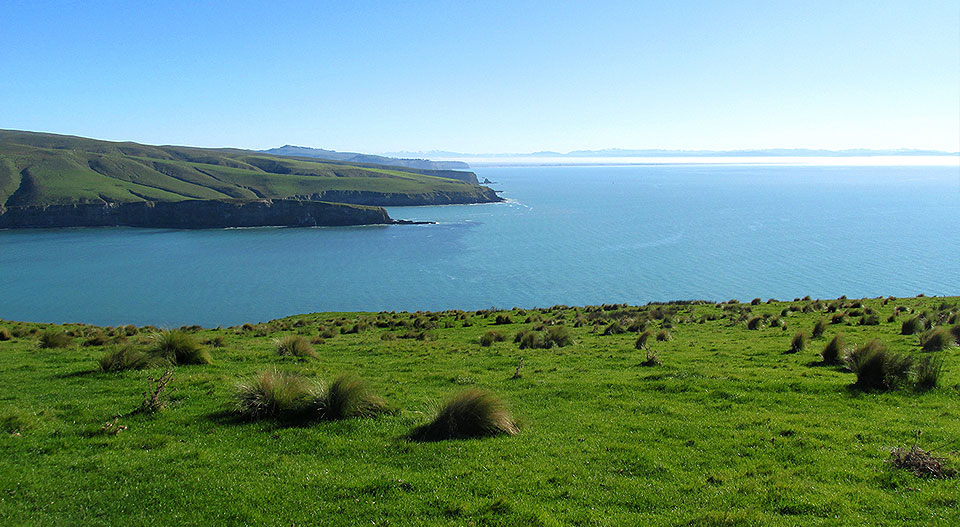 I came into their project at the very beginning so it's my job to starting all of the planning. The first goal of ours is to develop a focus group of around 12 people from various organizations around Christchurch that is going to build the foundation of our mission. So I got to contact dozens of associations around New Zealand that are interested in youth involvement to see what they can contribute to our project. I got to create a questionnaire to gather research, and now I am in the process of combining all of the collected data that we are going to use as the basis of our first focus group meeting.
I'm also responsible for contacting local businesses for food donations and catering, searching for funding and creating a database of organizations and associations interested in our cause. I'm also working on an entirely different database of all health care providers and services in the Canterbury region and establishing a contact person with them for future reference for the internship program here at UC.
The final stages of our project won't be here for many months (long after I've returned to Wisconsin), but I'm still making great progress with the time I have with Mediation Services. 🙂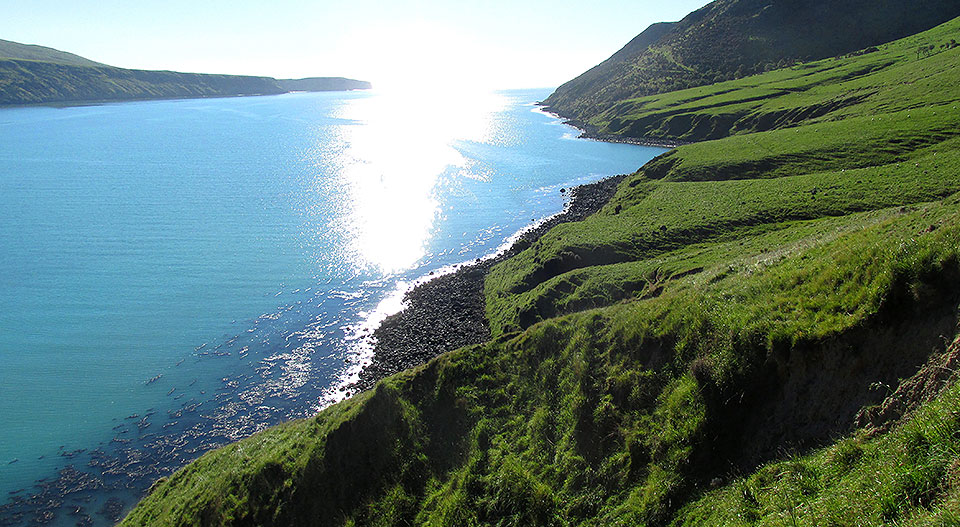 To take a break from all my work and studying, I went on one last trip with my friends in a beautiful place called Akaroa. Here we walked three hours to Pigeon Bay and we got to see dolphins and penguins! We had an amazing day with incredible weather. It's going to be so strange returning back to the U.S. and not being near the ocean or mountains anymore. New Zealand has been such an amazing time for me and I am sad to be leaving soon, but so excited to see my friends, family and my dog again. 🙂
-Emily
Emily Jakusz is a senior at the University of Wisconsin-Stevens Point majoring in health sciences-health care administration. She is blogging about her study abroad experience in Australia and New Zealand.