The Day of the African Child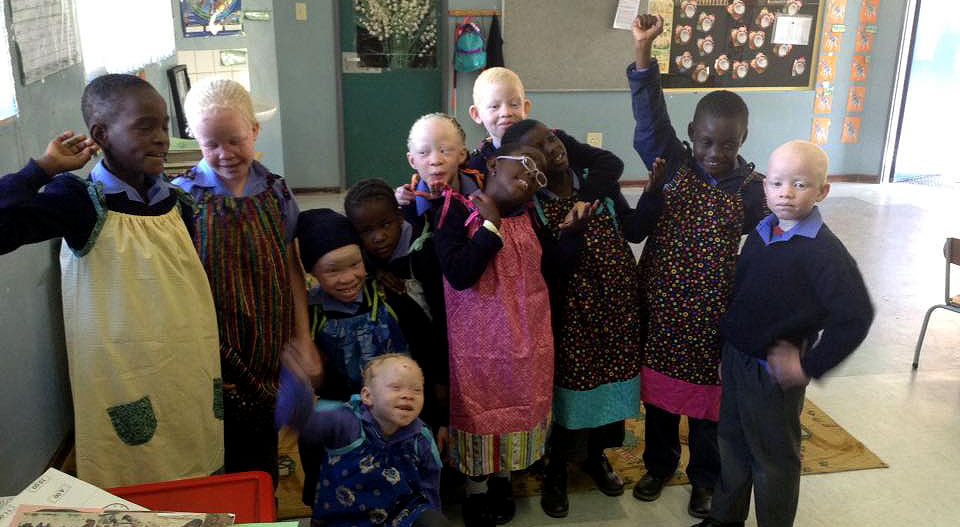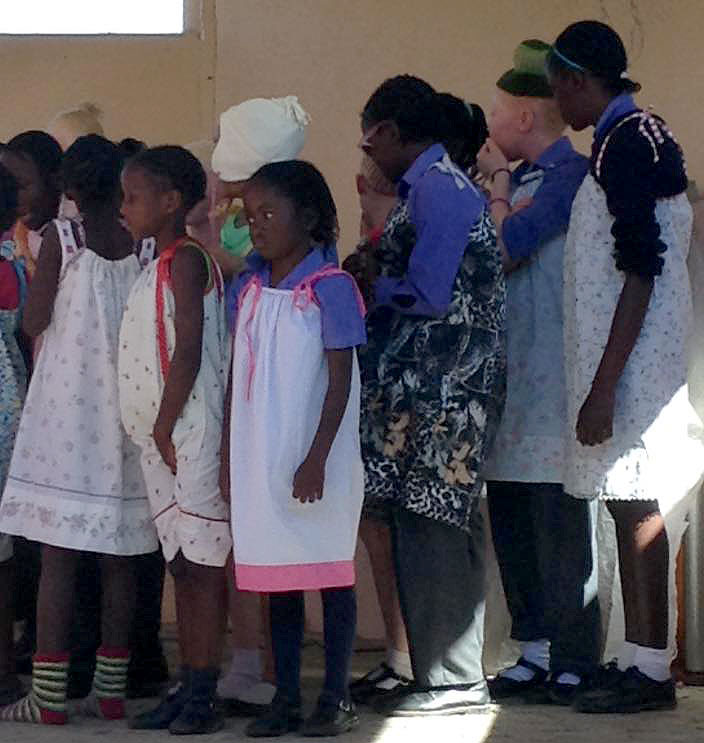 Every June 16 since 1991, the International Day of the African Child has been celebrated to reflect on what children in Africa have been through and to bring a day of joy to their lives. On this day, children are reminded of their rights and responsibilities and given time to give thanks for all they have, especially an education.
In South Africa 39 years ago, nearly 10,000 students traveled many miles (or kilometers) on foot to protest the lowly school systems and to try and bring a loud voice to the problem of not having developed schools or even having schools situated in unsafe areas. This movement was one part of the struggle toward gaining independence, especially because many learners were shot. Protests came about from the walks towards independence leaving many people injured, killed, and quite lost.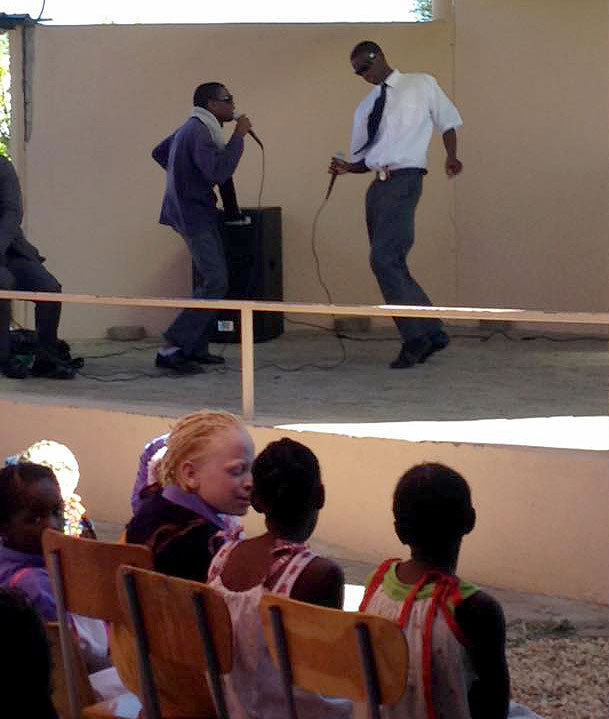 One teacher at the National Institute for Special Education (NISE) told his tale of marching when he was a young man and that he walked more than 23 kilometers one night to take kids out of a school that was situated near an army base. The army base was trying to control the school and take over what language should be spoken by students. As he told his story of marching I felt goose-bumps knowing a person that took a stance towards gaining a better education system and could have been seriously injured was standing right before us. This particular teacher also helped coordinate the celebrations which took place at the school on Monday, June 15 since the students had off of school on June 16.
The celebration began with a few words from one of the head of departments who opened the event and transitioned to a student who was chosen to speak about the Day of the African Child. This speaker informed the students at the school what happened on June 16, 1976, and inspired everyone to try their best in school and to appreciate the education and rights they have today as many people have fought to come to the current place. Next the choir sang a few songs and danced. Many of the songs were focused around religion and were very uplifting. The drama club then put on a skit, and it was incredible to see some students that have behaviors in the classroom come to life as they acted on stage.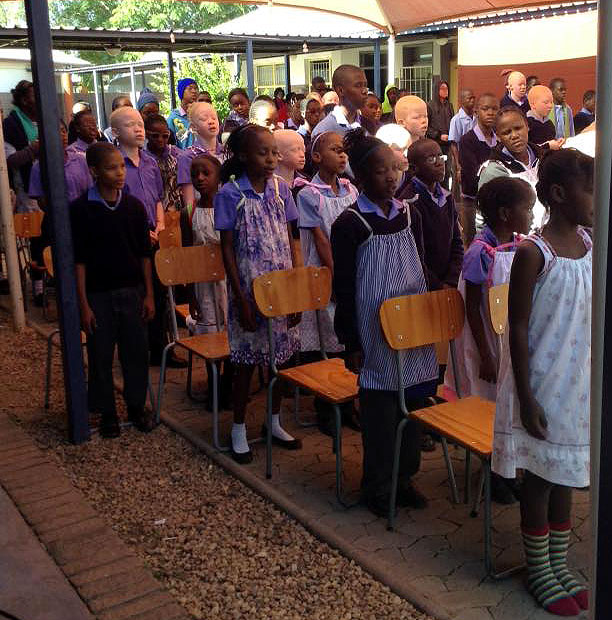 Once the play was completed the small children's choir was up and did an adorable dance and sang beautifully. Some of the students at the school are not motivated while in school but sang their hearts out and as I looked at my fellow UW-Stevens Point team I saw smiles, cheers and so much happiness in the room. Two students that are completely blind then sang and danced for the entire school, and the energy in the room was unstoppable as many people stood and started dancing. To end the festivities, the students received light refreshments and some fantastic music was played for us all to dance to. Dancing with the learners was one of the greatest dance parties I have ever attended and I will always carry with me the images of the smiles and happiness that surrounded us on that day.
Each day saying see you later to the wonderful students at NISE is difficult, but today was a little more challenging as we could have danced with those learners for a while longer. Hopefully we are able to dance one last time before we leave this beautiful place we have grown to call home. To learn more about the Day of the African Child here are a few fast facts about the day!
Lief,
Katie Morici
Katie Morici, an elementary education and special education major, is blogging about her study abroad experience in Namibia, Africa.