It's my party and I can cry if I want to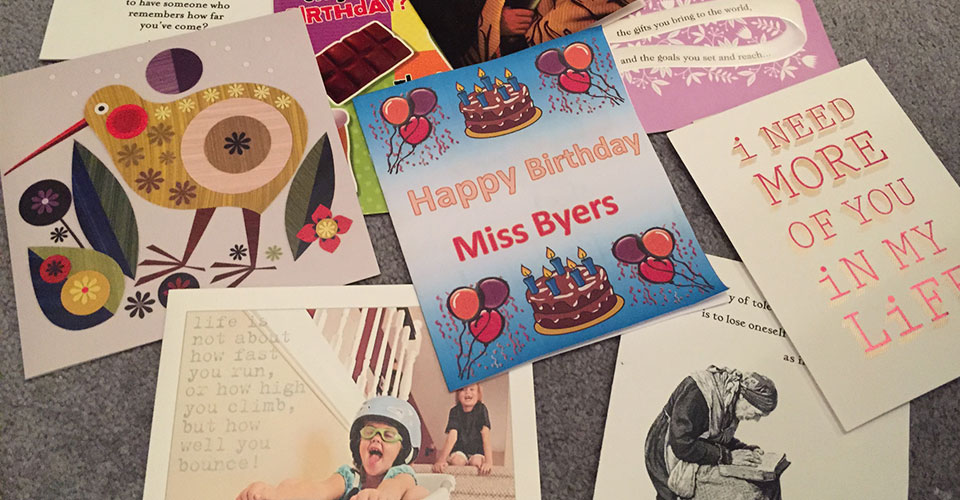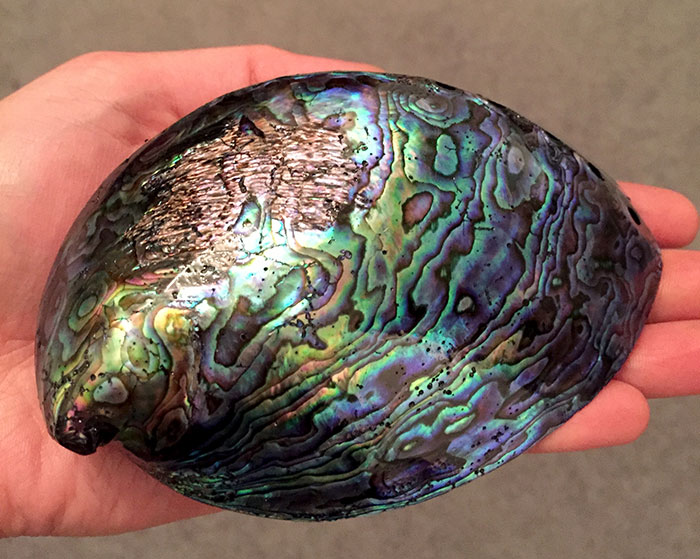 Sunday, Aug. 23 was my birthday, and for the first time since arriving to New Zealand, I felt the horrible emotions of homesickness. Birthdays are to be happy celebrations, but I was down in the dumps. I had not expected how sad I would be on my birthday. Over the years, I had been lucky with being able to spend my birthday with family and friends each year. This year was a major difference.
I started off my birthday by talking to my boyfriend and friends from UW-Stevens Point. These conversations brought happiness, but when we had to say goodbye, I felt sadness creeping in. Throughout the day, I received birthday messages from many friends and family members.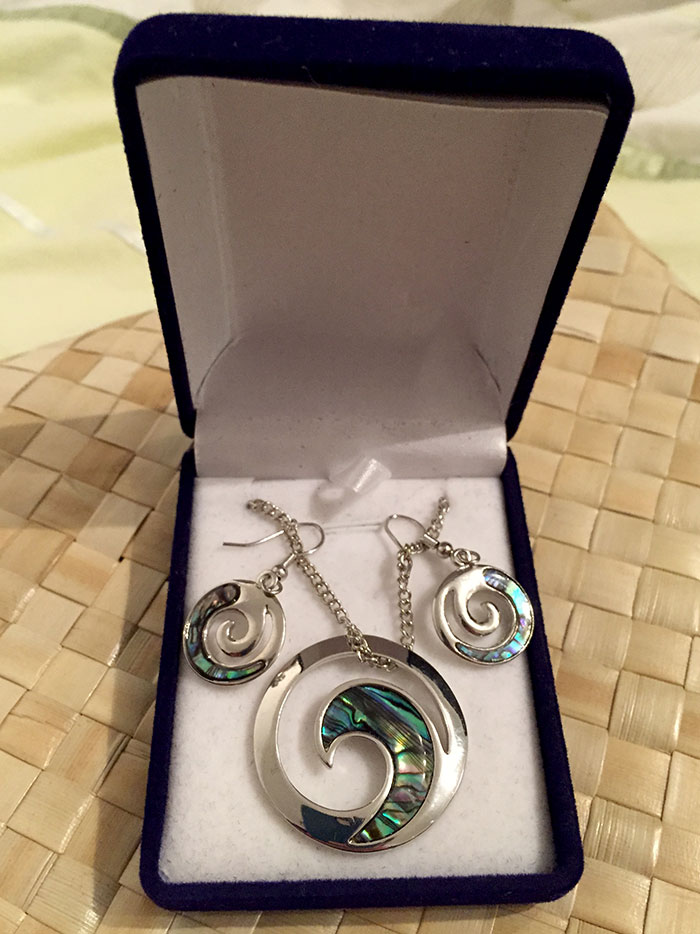 The person that put me over the edge for homesickness was my brother who left a voicemail at 1 a.m. in Wisconsin so it would be Aug. 23 in the States and New Zealand.
Right after I listened to the message, I began to cry. Jane, my cooperating teacher and host mom, was the one who comforted me. She understood how I was feeling because she is not originally from New Zealand either. Her empathy is what helped me realize that I everything I was feeling was alright.
After my short cry session, I was able to enjoy the rest of the evening. The Murrays hosted an excellent celebration for my birthday. We had a large dinner with friends, family and coworkers. I was presented with small traditional gifts of New Zealand and learned more about New Zealand traditions, too. I received a Hei-Matau (The Fish Hook) necklace which has many meanings that is associated with, but for me personally it represents strength. Another beautiful traditional gift I received was a pāua shell. I felt very lucky to receive a jewelry made from the pāua shell, too.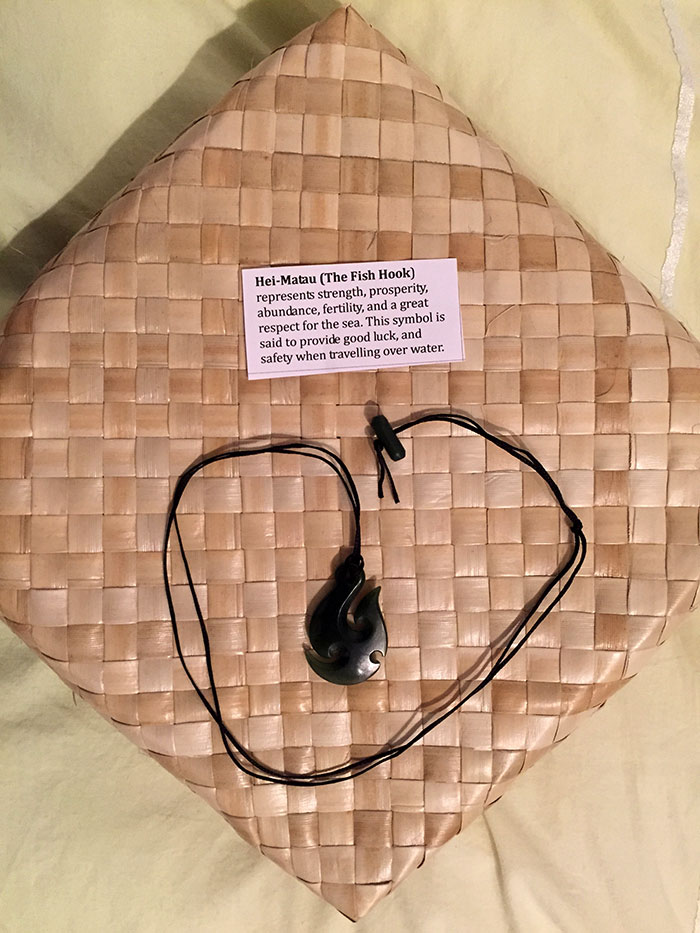 It was truly a wonderful evening when I recognized that everyone at my birthday dinner were also family to me. I am very grateful for my host family. I could not have found myself in a better house with better people than the Murrays.
The next day I even celebrated with my students. They all sang happy birthday to me in the morning. We also got to enjoy homemade Funfetti birthday cake … and, if you were wondering, I did bake the cake!
Cheers,
Cierra
Cierra Bartol-Byers, a senior elementary education major at the University of Wisconsin-Stevens Point, is blogging about her study abroad experience in Namibia and New Zealand.