Why email is SO important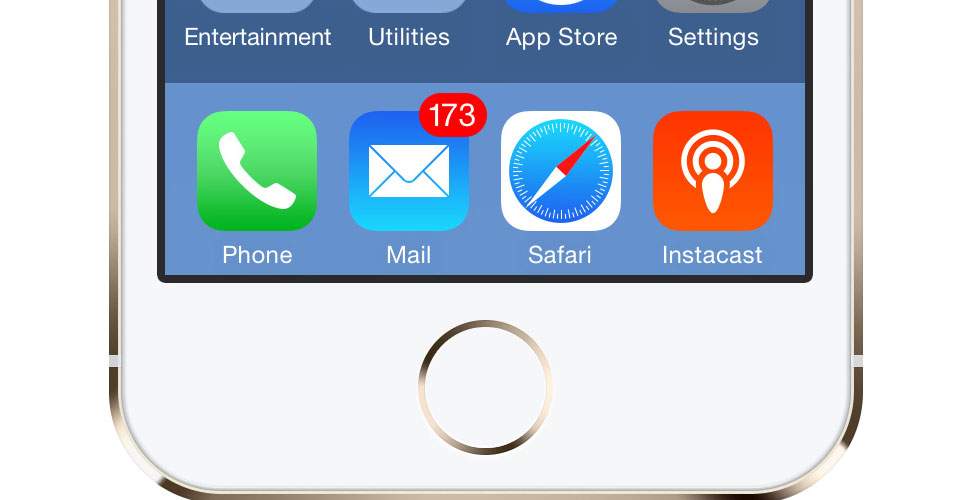 My first question for you before you continue to read further is: Do you have your email set up on your phone? If you answered no, then you should do so IMMEDIATELY!
How often do you check your phone? How important is social media to you? If you are like me, then you are on your phone and social media more than most people [make sure to like the SBE Facebook page!]. While I think that social media is a great asset to have in your briefcase of success, I would argue that your email is more important, and in this post I will outline a few reasons why.
Having an email is great, but having your email on your phone makes you powerful!
This semester I've been working on a project with some of our Marketing Research students on communication channels at UW-Stevens Point. Although we do not have our final results back, I have an inclination of what the results will show. My educated guess is that it takes students a lot longer to set up email through their mobile device than what the university expects.
My hope is that by your first class at UWSP you have your email set-up through your mobile device.
Typically we tell students to check their email at least once or twice per week and this is for good reason.
As an adviser I send out important advising dates and deadlines to our students in masses through email. To me this ensures that students know what is going on and can stay up to date in the School of Business and Economics, but it doesn't work if you don't see it! As a UWSP student, you also get updates through message of the day, campus announcements, and a myriad of other things, but you can't know what is going on if you do not check your email.
As you progress further into your major and your career at Point, you get involved in more group work, student organization activities, and you start to become an asset to more people around campus. This means that more and more people need to reach you with important and timely issues. The easiest place to reach you is through your email.
Since we are just completing student registration for the fall semester, there are a bunch of different email updates and notifications that students will receive through email, but how do you know if you received PR for a class if you do not have your email set up.
At UWSP, the easiest way for myself, your professor, or other professional organizations to get a hold of you is through email. You should seriously look into setting it up on your phone if you haven't done so yet.
Click Here to For Android Instructions: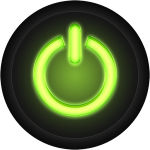 Click Here For iPhone Instructions: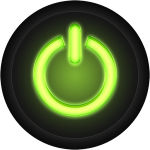 Thanks for reading!
– Max T –
Max Trzebiatowski '13 is the advising director in the UW-Stevens Point School of Business and Economics. He can be contacted at 715-346-2695, mtrzebia@uwsp.edu or in CPS 100.