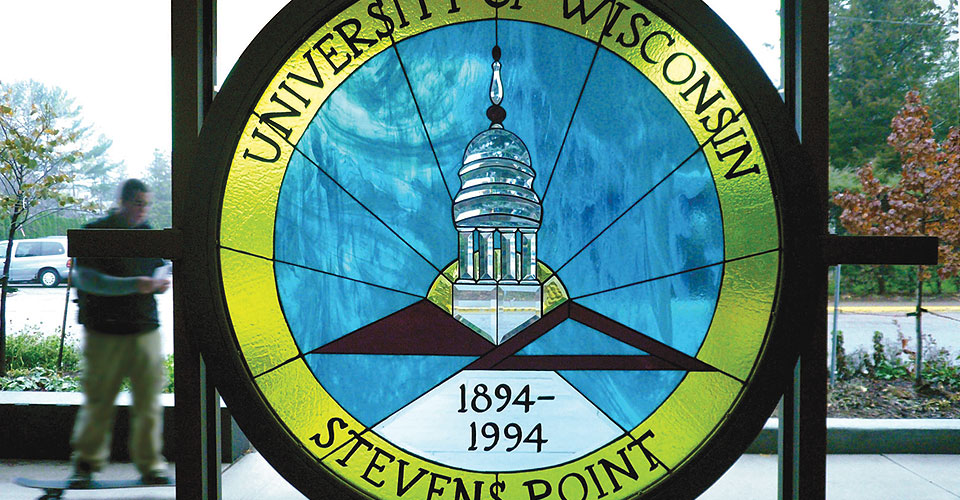 Ten students from the College of Professional Studies are among the 18 recipients of the 2019-20 Albertson Medallion Award at the University of Wisconsin-Stevens Point.
This is the highest award given by our university; less than one percent of the graduating classes has been selected. These students are a select group of graduating seniors who have shown tremendous leadership through academia and stewardship at the UW-Stevens Point.
Named for James Albertson, former president of Wisconsin State University-Stevens Point, the Albertson Medallion Award is the highest honor that can be given to a student at UW-Stevens Point. Awarded annually, the Albertson Medallion Award honors those graduating students who have exemplified outstanding qualities as a leader, a scholar, and as a citizen on campus and in his/her community. All three criteria are given equal weight during the selection process. In addition, the Albertson Award is given to no more than 1% of those graduating each year.
College of Professional Studies Students:
Jessica Enstad (Family and Consumer Sciences-Child, Youth and Family Studies)
Abby Joski (Communication Sciences and Disorders-Teaching)
Emma Knick (Music Education-Choral; Music Education-General)
Tia Krzykowski (Elementary Education)
Annika Lee (Elementary Education; Special Education)
Jada Mach (Math-Teaching)
Tyler Patoka (Finance; Management)
Michelle Petkovsek (Dietetics)
Hayley Simons (Business Administration)
Makenzie Wozniak (Business Administration-Finance Insurance Real Estate; Business Administration-Marketing)