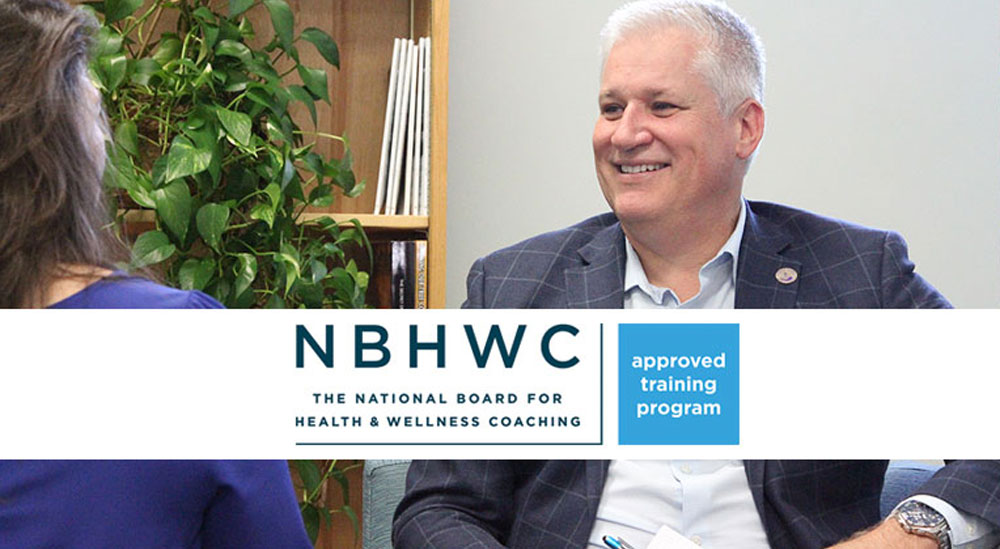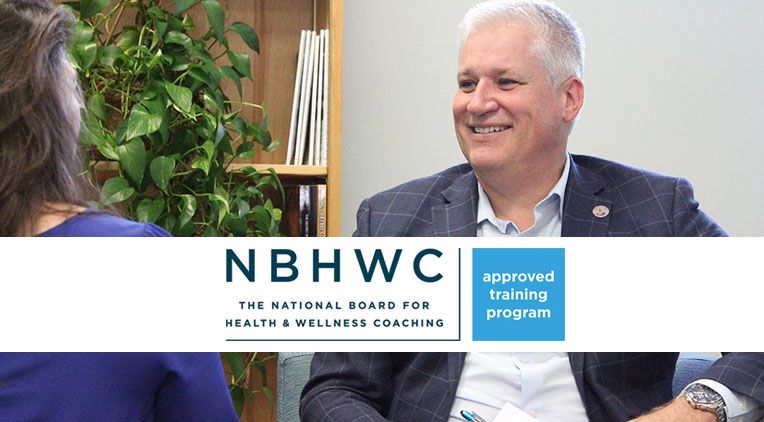 The Health and Wellness Coaching Certificate program from the University of Wisconsin-Stevens Point and National Wellness Institute recently announced its status as an Approved Health and Wellness Coach Training and Education Program by the National Board for Health & Wellness Coaching (NBHWC).
"This accomplishment is reflective of our commitment to advancing the field of health and wellness coaching," said Brian Krolczyk, Ph.D., NBCHWC, director of the program.
Full approval means the program's curriculum meets the rigorous training standards set forth by NBHWC and students who complete the program are eligible to obtain the National Board Certification credential (NBC-HWC). Offered in collaboration with the National Board of Medical Examiners, it represents the profession's highest standard and is based on extensive research and the training, education, and assessment of coaches who attended an NBHWC-approved program.
"I want to thank our students, the UWSP–NWI team and the NBHWC organization who collectively helped us reach this goal," said Krolczyk.
The nine-month 100 percent online program is comprised of four eight-week classes and independent teaching and learning. The program, the only one based in Wisconsin that is approved by NBHWC, offers two pathways to completion that prepare participants for the national certification exam. The continuing professional development option does not require a bachelor's degree, while the graduate credit option can count toward many master's degree programs.
The health coaching field is growing—fast. It's now a $6 billion market in the United States and is projected to grow faster than average for careers in America.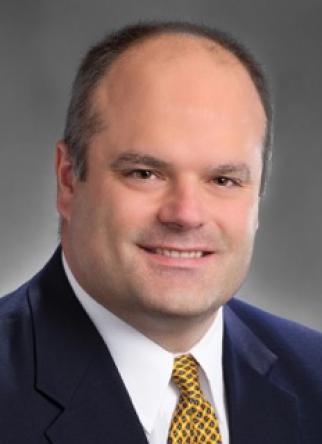 "Wellness is taking a front seat in today's society, and health coaches are going to be at the forefront of leading the change for the health, wellness and social justice for all individuals," said Chuck Gillespie, executive director/CEO of the National Wellness Institute.
Health and wellness coaches guide individuals during their transformative journey of achieving lasting change and enhanced well-being. Coaches create and sustain health-behavior change by helping people overcome hurdles, surpass limitations and tap into their own unrealized personal and professional potential.
"Our health and wellness coaching certificate provides the structure, support and expertise that comes from blending the UW-Stevens Point health coaching curriculum with the Six Dimensions of Wellness and the Multicultural Competency models from the National Wellness Institute," added Gillespie.
UW-Stevens Point is considered the birthplace of wellness, establishing the first wellness degree program in the world and offering the first bachelor's program in the U.S. accredited by the National Wellness Institute. The National Wellness Institute, a nonprofit organization originally founded at UW-Stevens Point, enriches lives and careers with skills and connections to promote multi-dimensional wellness.
To learn more about the Health and Wellness Coaching Certificate program, view the program guide or sign-up for an online information session, visit uwsp.edu/healthwellnesscoaching.
Related News:
UW-Stevens Point, National Wellness Institute partner for new health coaching certificate