UW-Stevens Point, National Wellness Institute partner for new health coaching certificate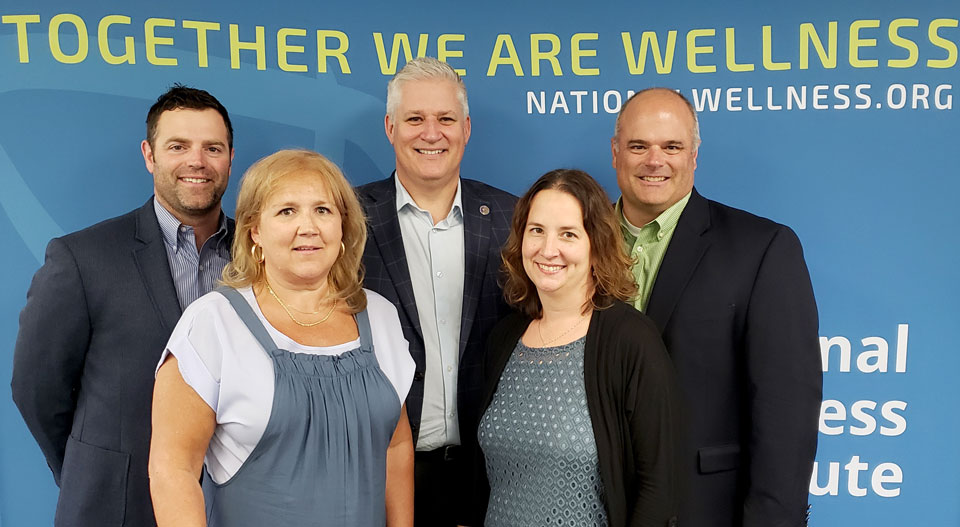 A partnership between two national leaders in wellness will offer a new certification program that sets a new standard in facilitating behavior change that creates healthy lifestyles for people of all ages and abilities.
The University of Wisconsin-Stevens Point and the National Wellness Institute are launching the Health and Wellness Coaching Certificate program this fall. The only program in Wisconsin that is transitionally approved by the National Board for Health and Wellness Coaching, it will be offered 100 percent online.
Health and wellness coaches guide individuals during their transformative journey of achieving lasting change and enhanced well-being. Coaches create and sustain health-behavior change by helping people overcome hurdles, surpass limitations and tap into their own unrealized personal and professional potential.
Health and wellness coaching skills were posted in more than 75,000 positions in a recent online job search in January 2019. These skills can be delivered in a variety of settings and formats, including one-on-one or in small groups and face-to-face or online. Health and wellness coaches are employed by hospitals, clinics, counseling and treatment centers, corporations, employee assistance programs, schools and universities, insurance agencies, social service agencies, fitness centers, U.S. military and as self-employed businesses.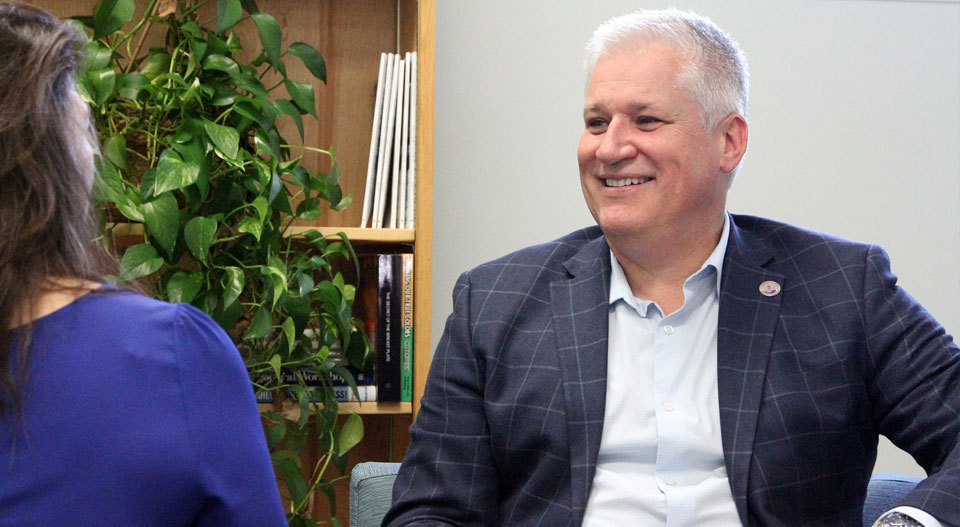 "Wellness is maturing, which requires new thinking and doing," said Chuck Gillespie, CEO of the National Wellness Institute. "The training program developed with UW-Stevens Point brings the highest incorporation of heath and holistic wellness together to bridge this opportunity to better connect health with all Six Dimensions of Wellness–social, emotional, physical, intellectual, spiritual and occupational."
The certificate program is convenient for adult learners, with competitive tuition, accelerated eight-week classes and the opportunity to complete the full program in as few as eight months. It is designed for professionals with a variety of backgrounds and experiences who want to gain coaching skills to enhance their effectiveness or for a mid-career change.
"This partnership will serve students by bridging the pioneering work of the past with the best evidenced-based and innovative approaches of today," said Program Director and Assistant Professor Brian Krolczyk, who contributed to the early wellness movement on campus as a UW-Stevens Point student in the 1980s.
The program offers two pathways to completion. Both options prepare participants for the national certification exam. The continuing professional development option does not require a bachelor's degree, while the graduate credit option can count toward many master's degree programs. The deadline for the first cohort is Friday, Oct. 18.
UW-Stevens Point is considered the birthplace of wellness, establishing the first wellness degree program in the world and offering the first bachelor's program in the U.S. accredited by the National Wellness Institute. The National Wellness Institute, a nonprofit organization originally founded at UW-Stevens Point, enriches lives and careers with skills and connections to promote multi-dimensional wellness.
To learn more about the Health and Wellness Coaching Certificate program or sign-up for an online information session, visit uwsp.edu/healthwellnesscoaching.
Courtesy of University Communications and Marketing
Related News:
Health and Wellness Coaching Certificate from UW-Stevens Point, National Wellness Institute Receives National Approval