Posts Tagged 'architecture'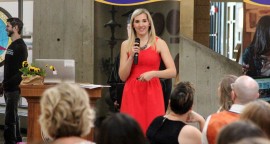 The Division of Interior Architecture started a new tradition at UW-Stevens Point called the Golden Ruler Event: An Evening With Interior Architecture. The program recognized its 2015-16 graduates, student scholarship…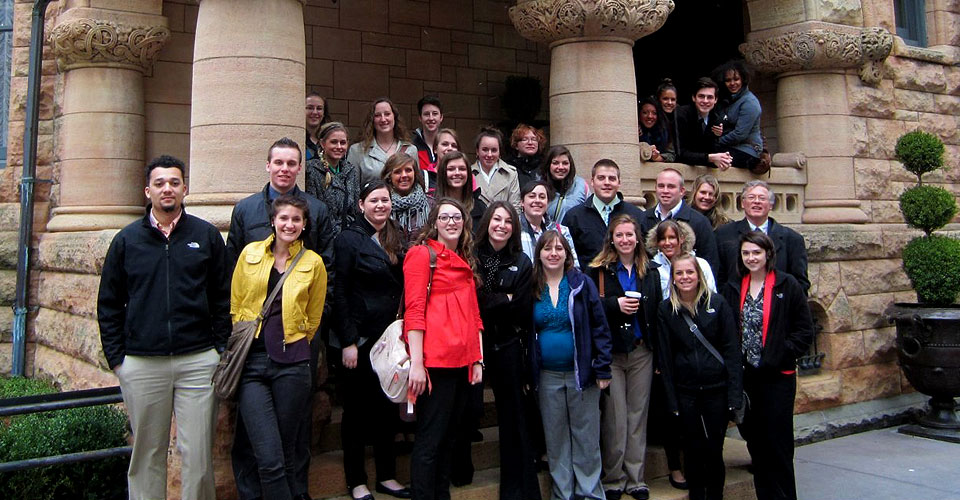 Students from the University of Wisconsin-Stevens Point Division of Interior Architecture spent three days experiencing the architecture of Chicago that has influenced and reflected the history of American architecture April 18-20….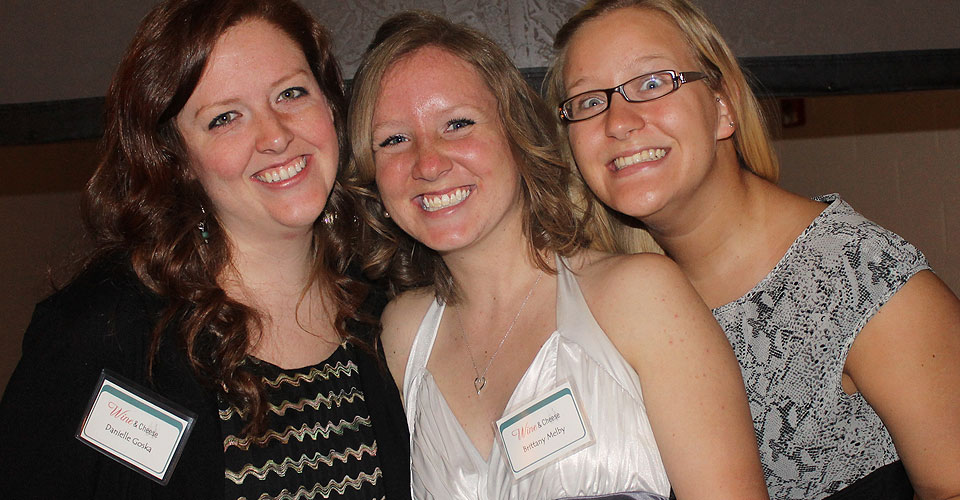 Through the words of the song Life is a Highway, "Life's like a road that you travel on. There's one day here and the next day gone." Time continues to…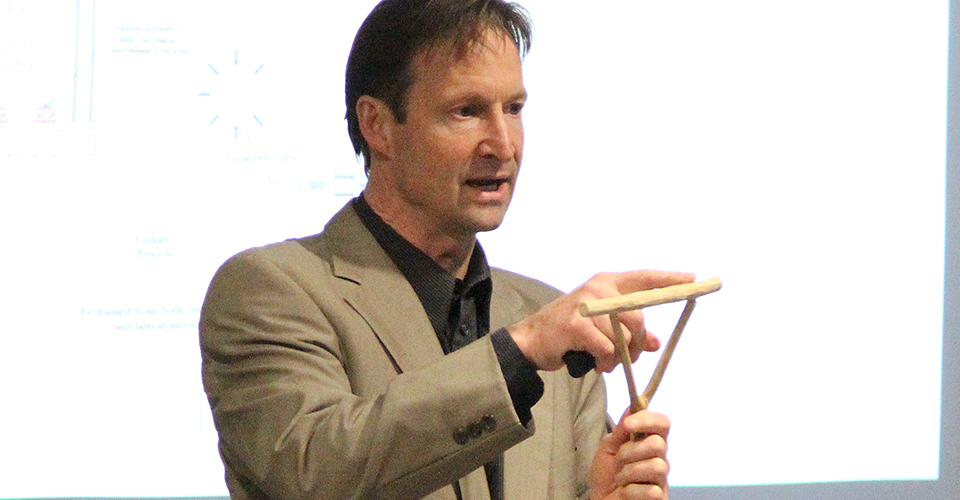 What building material is a self-replicating carbon nano-fiber as strong as steel, sequesters carbon, and cleans the environment while it is being produced? Stumped? Its production also provides habitat to…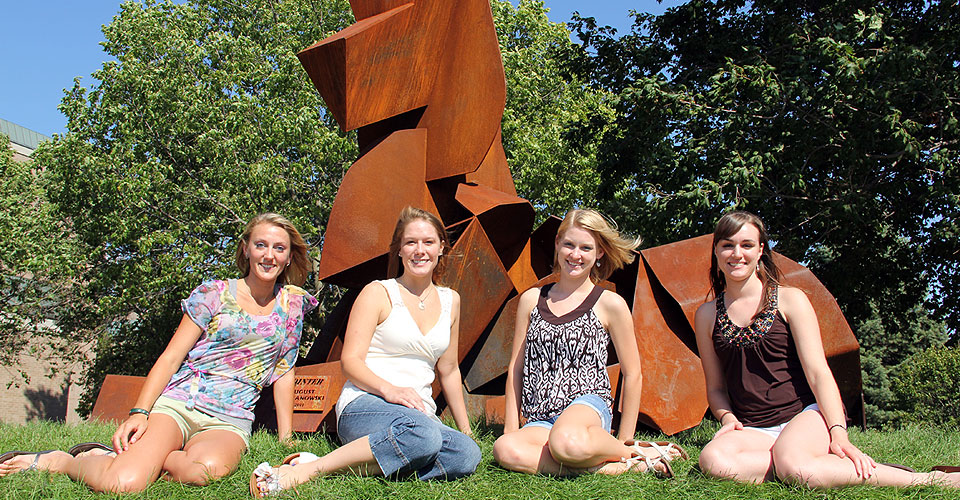 We have been assigned our studio project for this semester!!! In our previous studio classes we had been assigned two projects per semester and they were completed by ourselves (or with one partner)….