International Fun!!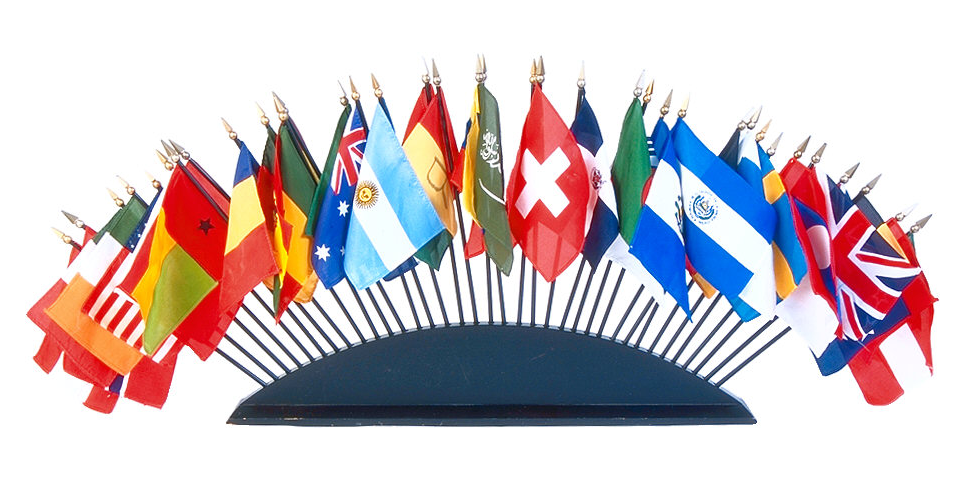 One of the several aspects of UW-Stevens Point that I highly enjoy, is the activities with international students.
Last Thursday, I attended the International Club's first meeting of the year. The meeting was very interesting and exciting because of several reasons! During the meeting, two students from Ukraine talked about there country by using PowerPoint and other visual aids. They also played some Ukraine music, which was very uplifting. There presentation was informative and intriguing. After the meeting, the women from Ukraine offered a variety of authentic Ukraine foods. To me, the foods were very delicious and unique. I also had some intriguing conversations with people from India, Russia, Saudi Arabia and China.
I have also been attending English Café in Stevens Point. English Café is where foreign exchange students meet English speaking students to work on there English and also have a great time! At my last visit, I meet a girl from Brazil and another girl from Columbia. It was very fun and also enlightening talking with them. Later, I played ping pong with the girl from Brazil, which was also fun.
Tonight, the Chinese Culture Club is hosting there Moon Festival event at 6:00 p.m. They will be offering authentic Chinese mooncakes and other favorable dishes! In addition, a variety of Chinese games will be played along with a Chinese art and craft show.