Great Escapes Phase 2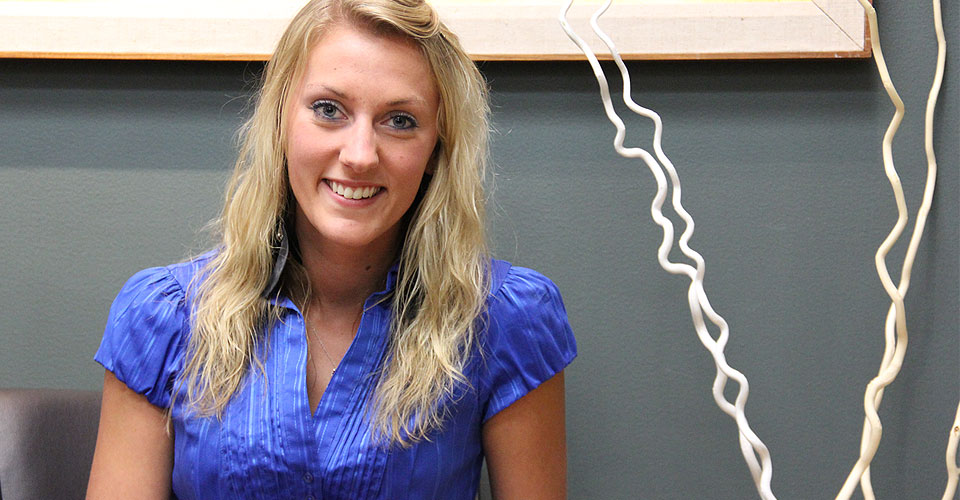 by Jess Wieland

Phase 2 has officially commenced! There was much work to be done in these past two weeks and it all started with the planning diagrams and Hawaiian pizza once again. Our group got together to brainstorm a bunch of ideas on how to break up our space and how to layout each selected space according to our adjacency matrix from Phase 1. So basically we threw a bunch of ideas out there for space planning and through parti, functional, and block diagrams we developed a preliminary floor plan that we will then used for the rest of the stages in Phase 2. This includes a furniture plan, so that we could see if the spaces that we've created could accommodate all the furniture that we've selected, as well as lighting and reflected ceiling plan so that we could decide on what type of lighting fixtures to specify for the space.
Finally, we selected the finishes that we wanted to include in each of the different spaces. For our project in particular we chose to design each separate space of the interior to represent travel. Designing for a travel agency we decided to let our spirits run wild and create each space to represent a different continent. For example, our reception area design is inspired by Australia with a Sydney Opera House inspired reception desk. Our break room is inspired by Asia with bamboo and geometric finishes. Lastly, the semi-circle presentation room is inspired by Antarctica with cool finishes. This design scheme isn't like what you see on HGTV. There is much work involved in pulling this crazy, across the board color palette together throughout the entire space. To help visualize the final outcome of the finish selections, we sketched and rendered (colored in J ) certain key elements in our space. These drawings are also especially helpful when selling your ideas to a potential client (or your professor who is grading the project…equally as important!) so that they can visualize the space and express what they want to change or what they really like about it. Dependent upon the client's reaction you can determine what elements to reflect those elements into the rest of the space.
As we head into Phase 3 we can reflect on our preliminary sketches and use them to tweak and modify our design even more so that it fits every code requirement, client expectation, as well as our project description overall. The goal is to always please EVERYONE!! So after much hard work our group is relieved that the base of our plan is set and we are ready and excited to move on and watch what our preliminary plan and space will develop into.