Phase 3: Project Manual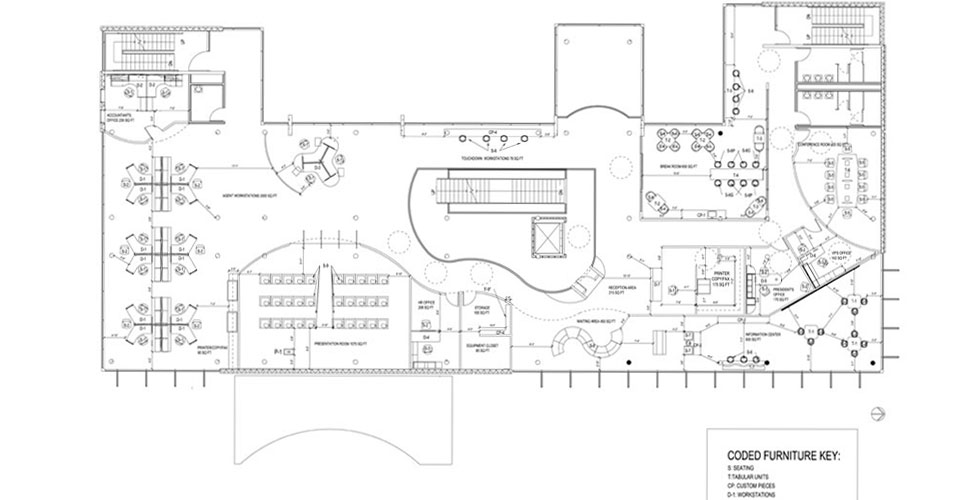 Hi, my name is Mandy and I am the fourth and final group member. We finished up our phase 2 of final drawings and final selection of materials, ordered samples and then moved onto the next phase.
Phase 3, much to our liking, was pounded out very quickly because it only consisted of completing a project manual. A project manual is the documentation of everything used in a particular project. They are helpful in the professional field in situations such as: a client comes back to a designer a few years after a project is finished, and wants to update, replace, or add to what was already designed. The designer can then look up all of the information on what ideas, materials, finishes, etc. were used.
In completing this project manual, we had to reference and document everything we did in phases 1 and 2. This included everything from the initial design concept, to space planning, to materials and finishes. We also had to document how our selections dealt with fire safety issues, ADA compliances (for handicapped persons), as well as acoustic considerations. In the professional field, all of this information would be filed and saved, if for any reason the client came back and wanted further services from a particular firm.
As we head into phase 4, the final phase, we will be working on the presentation portion of the project. I'm sure many IA students will agree that project final phases jam-pack the most fun, the most stress, and overall the most consumption of time all into one. Rendered three-dimensional views; cut samples of materials, finishes, and accessories; furniture and finish schedules; and presentation boards … not to mention we have to have it all done in THREE WEEKS!! I see many late nights in our future; we'll just have to schedule time for a few Starbucks runs, and maybe even some more Hawaiian pizza  🙂