IA alumna receives state design award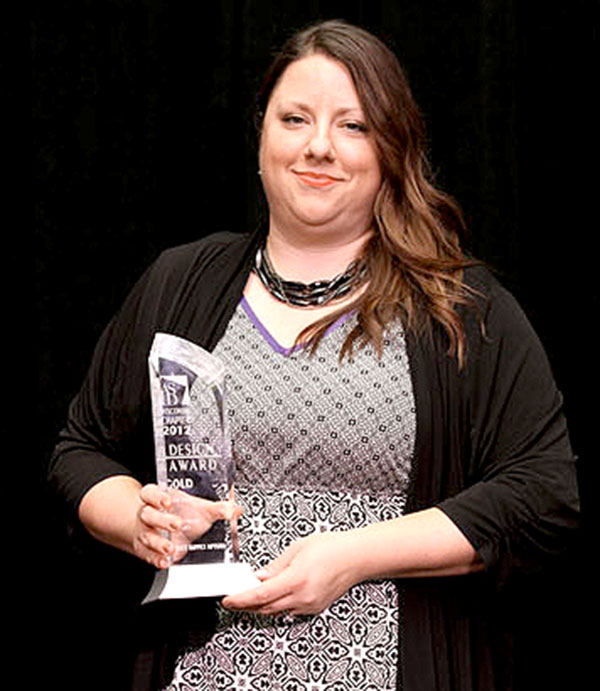 A UW-Stevens Point interior architecture alumna has been honored for designing an alternative to home care for low-income seniors and people with disabilities. Kristy Yang '99 received a Wisconsin Chapter of the American Society of Interior Designers (ASID) Gold Award for her work in health care design at the 37th Annual ASID Celebration in Design Awards at the Historic Pritzlaff Building in Milwaukee on Thursday, March 14.
A senior lead interior designer at Direct Supply Aptura in Milwaukee, Yang earned the Gold Award for her work in health care design in the Senior Living category. Yang worked closely with Heritage Enterprises in Decatur, Ill., to develop a memory care-specific community that offers desirable residential design while staying within an allocated budget from the state. [Download the Success Story]
Gold, Silver and Bronze awards were given to projects in a variety of categories including residential, office/corporate, hospitality/restaurant, higher education and health care.