Paris: Dessert Edition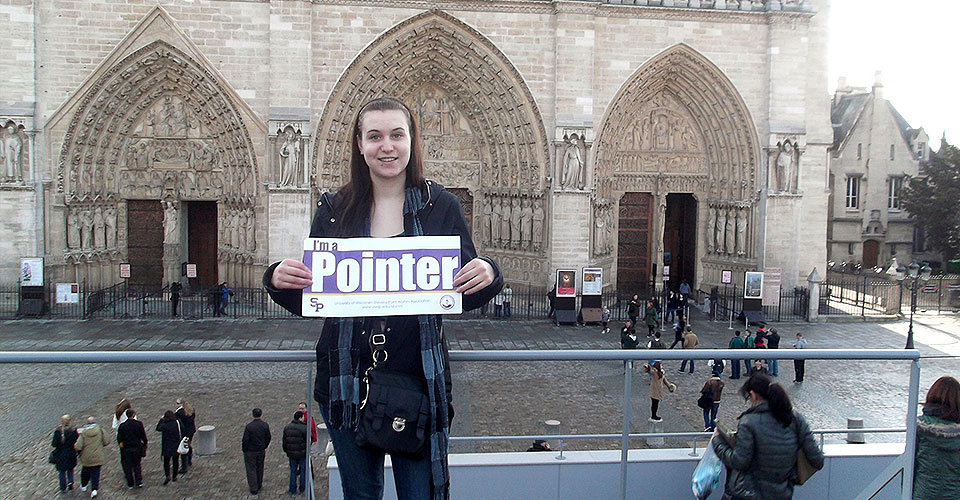 When thinking about Paris one thing always comes to mind for me, besides the Eiffel Tower, and that's desserts. Delicious desserts of all kinds! Chocolaty, fruity, flakey, or frosted, you name it and the French make it better than anything you could have hoped for. Part of the Paris experience is enjoying the local cuisine, and as I'm not a huge fan of snails, I made it my personal mission to sample all of the wonderful desserts I could find. This wasn't too difficult since there is literally a bakery on every block!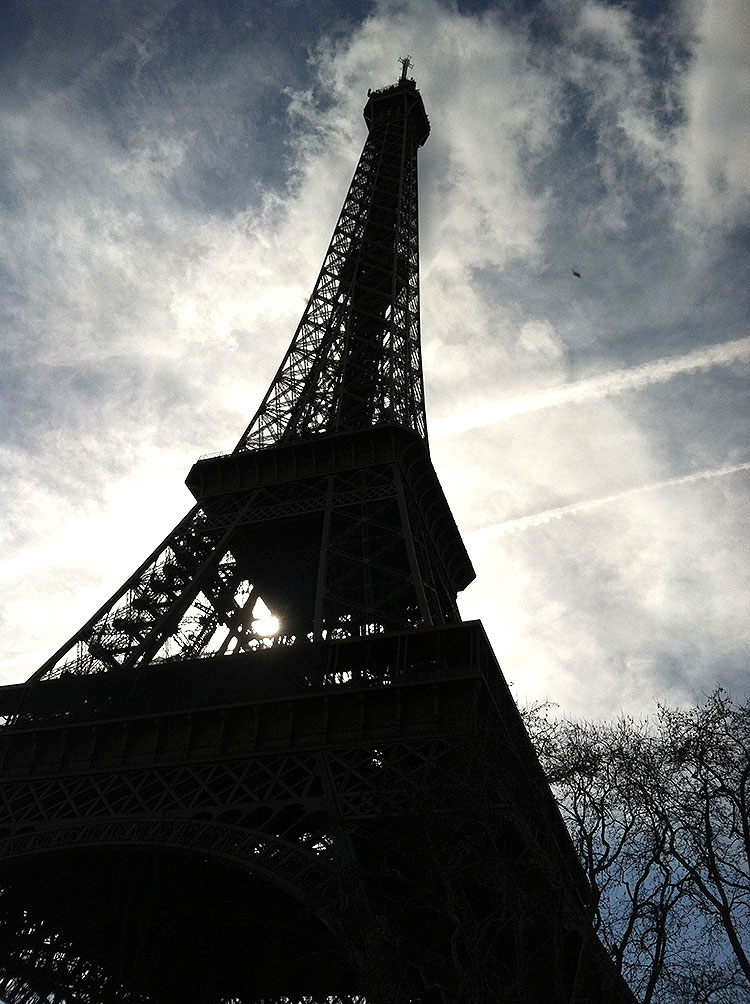 Some of my personal favorites were crepes, mini fruit pies and macarons. I know I've already mentioned the amazingness of crepes in one of my older posts, but they are so good I must stress it again! Anyone who visits France must get a crepe and then thank the French for creating such a delicious treat. Warm, fluffy, and filled with whatever you want, you can never go wrong with a well-made crepe. Another favorite of mine were these mini fruit pie–although I'm sure they have a real name, I couldn't read it as it was in French! These pies are piled high will an assortment of fresh fruit such as kiwis, peaches and berries. They are a refreshing and lighter dessert to enjoy after a nice dinner. Lastly, we come to the French classic of macarons, not to be confused with macaroons! These bite sized treats come in a variety of flavors and colors ranging from fruity to nutty and over to chocolate. Macarons are a meringue-based dessert that has a filling, such as frosting or ganache, sandwiched between to cake-like cookies. I recommend buying an assortment of these little treats as one macaron is never enough!
You can't go wrong with any of these traditional French desserts, the only rule you must follow is to eat it while it's fresh! The French, and Europeans in general, are very big on buying produce, breads, desserts, etc. daily to get the freshest product available. This is really the way to do things because they just don't taste as good if you save it for the next day. It may be tempting to buy more than you can eat, but resist this urge and remember that the next bakery is only a few doors down.
-Olivia
Olivia Ramsfield, a junior majoring in business administration and English at UW-Stevens Point, is blogging about her study abroad experience in London.