"Free" To Be Me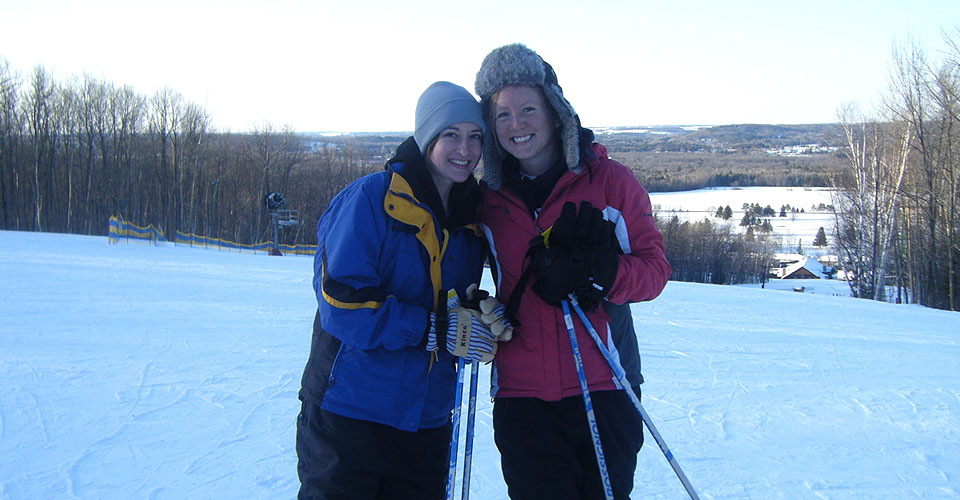 Since there is snow covering the ground with just one day left until the start of spring, many people are getting antsy waiting for the snow to melt and our true spring to arrive. I took this opportunity to go skiing at Red Granite…something I have waited five years to do. So what do you do with your free time? I made a list of free things available to us as college students here at UW-Stevens Point to look forward to!
To begin, my first piece of advice is to apply for scholarships. This is free money, so it is worth taking the time to apply. Many of the majors on campus at UW-Stevens Point, like the School of Business & Economics, offer scholarships to students who do well in their program, so be on the lookout for these.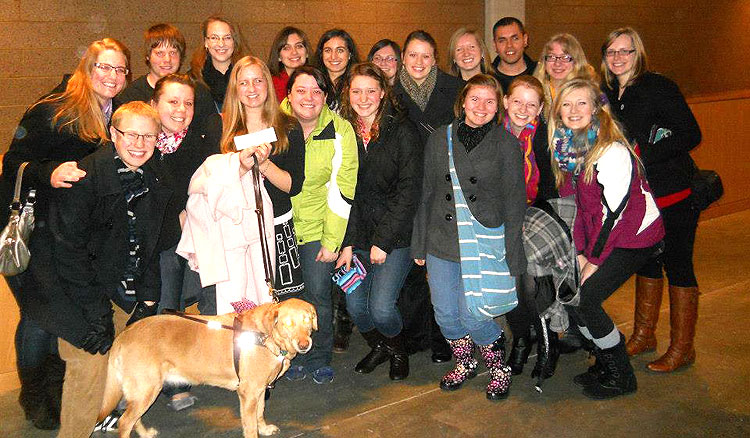 Besides this, there are many free things to do on campus as well. Some of these activities include riding the city bus with your student ID card, watching movies at the Dreyfus University Center theater (as they recently showed Les Miserables), attending free concerts to support friends who are performing, and attending dramas or musicals by picking up leftover tickets the day of the event.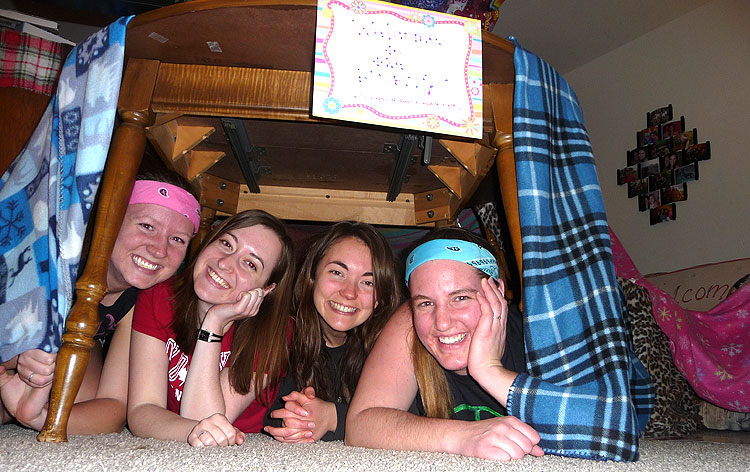 If this isn't enough to keep you occupied, feel free to have a roommate night-in and build a fort in your living room…at least that is what my roommates and I did. No matter what you do, just be sure to cherish each day. As graduation day is quickly approaching, I am reminded to make the most of each day that is left, and I encourage you to do the same.
-Brittany
Brittany Melby is a senior at the University of Wisconsin-Stevens Point majoring in business administration and interior architecture.