Time to UNI!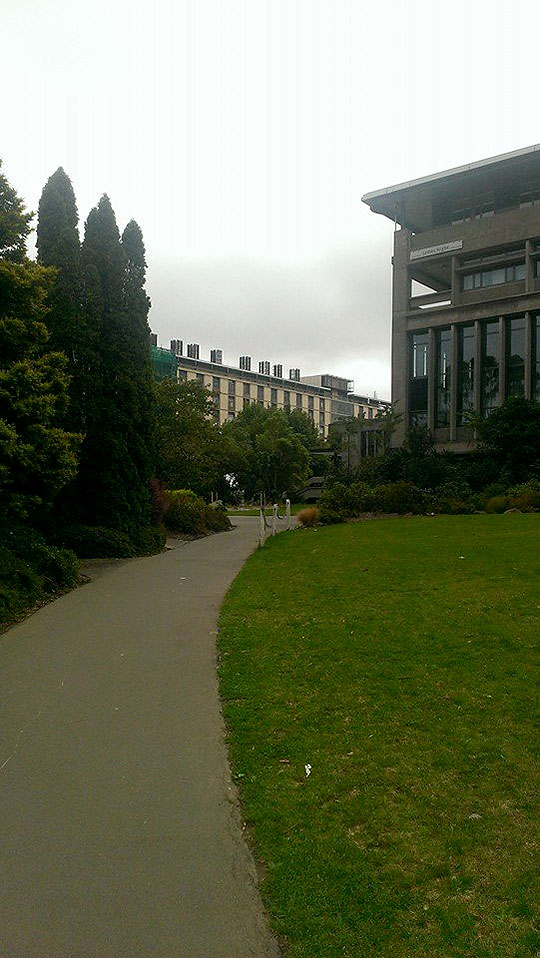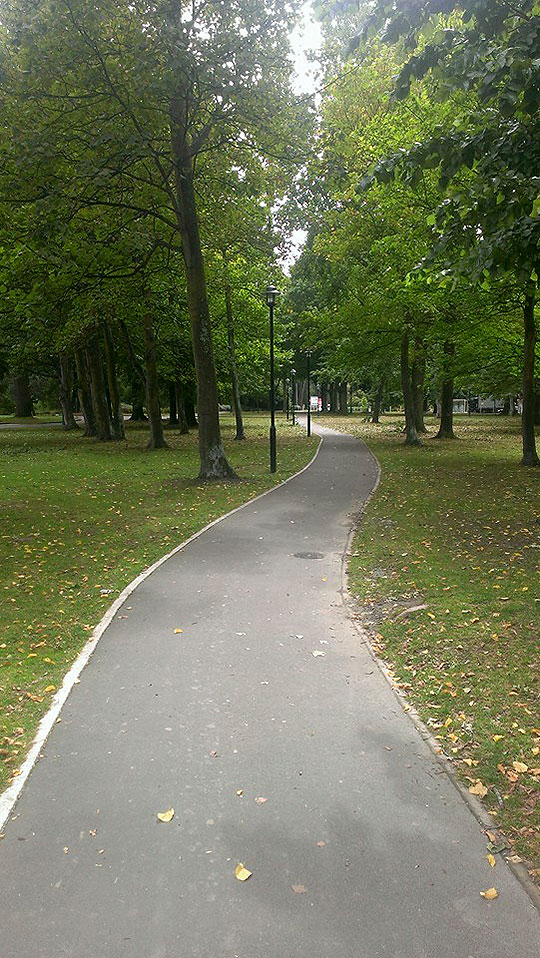 School is finally here! I'm a couple weeks late, but I started Uni! I was so excited to finally start my classes because I've been waiting a long while for this. Going to school in a different country is such a culture shock! Just because New Zealand is an English speaking country does not make it the same as the United States … the Kiwi (New Zealand) accent is so thick I actually have difficulties understanding them. I feel bad for the non-native English speakers – I'm sure they are really struggling. Basically a Kiwi accent is the same as an Aussie's, except they pronounce every vowel as 'i'. Not to mention the accent, but also the different vocabulary and sayings that they have! It is so interesting to learn about it all.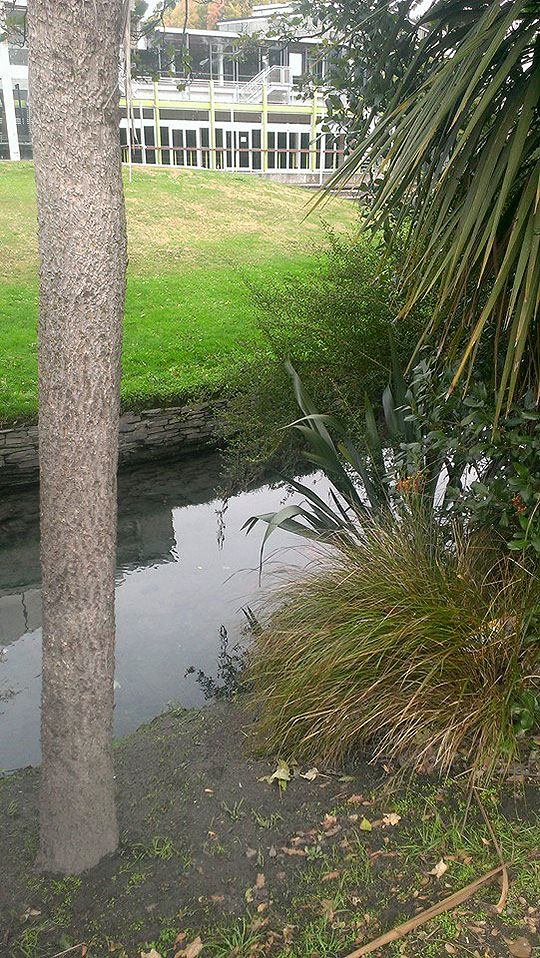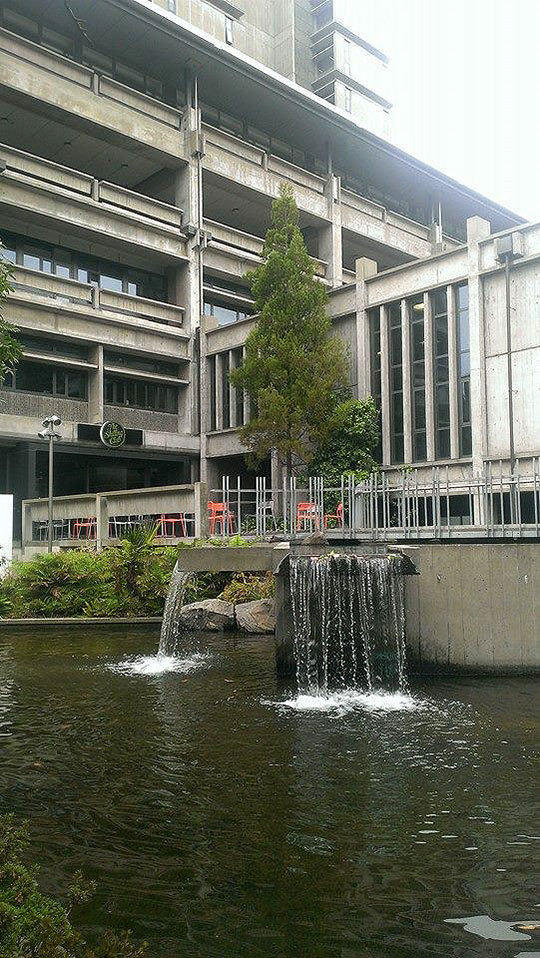 The academic system is also so much different than back home! I have class only one to three hours a day, and my homework is to read articles and books. I don't have exams, only essays. If we do have an exam, it's an essay test. I've asked multiple Kiwis if they have ever taken a multiple choice test and they actually laughed at me! It is so crazy how education can vary amongst different countries. So far I'm really enjoying the essays … only because I haven't had to write any yet.
The UC campus is really beautiful, and also really big. Sometimes I walk 20 minutes to class (which is strange for a Pointer!). But of course I have wonderful scenery all around me. They have a stream that runs through the entire campus and it's peaceful to walk along while you're on your way to class or to the library to do some reading.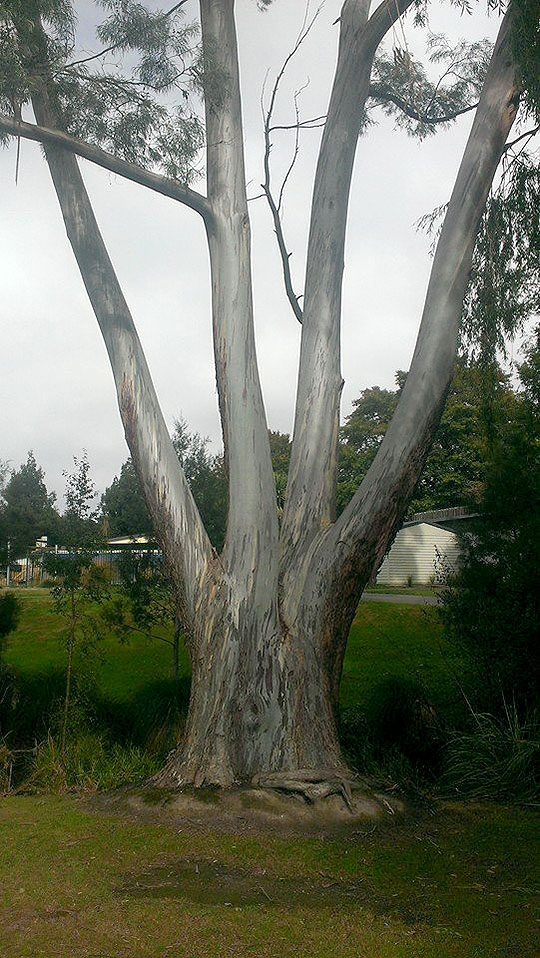 My first week here, I was already fortunate to have the opportunity to meet Dr. William Hsiao from Harvard University who works for the School of Public Health. He spoke to my class about the New Zealand and United States' health systems, both countries' health policies and what we can do to improve. It was a great experience to learn more about the NZ health system (because that's why I came here!), and also be able to compare it to the U.S. system. Also, I even had the chance to have a conversation with Dr. Hsiao about his special projects. He has worked in over 20 countries to help reform their health care models. I was so impressed, and extremely happy that I was fortunate enough to listen to him speak.
On top of all this excitement, I've even learned a little bit of the Māori language. Māori is the native population to New Zealand, and their culture is still greatly appreciated and important to the Kiwis. I learned "Kia ora" which is a Māori greeting.
You might be wondering what a "Kiwi" is … a Kiwi is a name for a New Zealander. They call themselves this because they are very proud of the kiwi bird that is native only to their country. So now you're probably thinking that they have these birds everywhere, right?! Wrong! I haven't seen one yet. They are extremely rare, four of the five species are either vulnerable, endangered or extremely endangered. On top of that, the birds are nocturnal, so I don't think I will be seeing one anytime soon, unless I head to a zoo. But a fun fact about kiwi birds is that they lay the largest eggs in comparison to their body of any other bird species! So many different types of Kiwis here!
-Emily
Emily Jakusz is a senior at the University of Wisconsin-Stevens Point majoring in health sciences-health care administration. She is blogging about her study abroad experience in Australia and New Zealand.