Imagine this life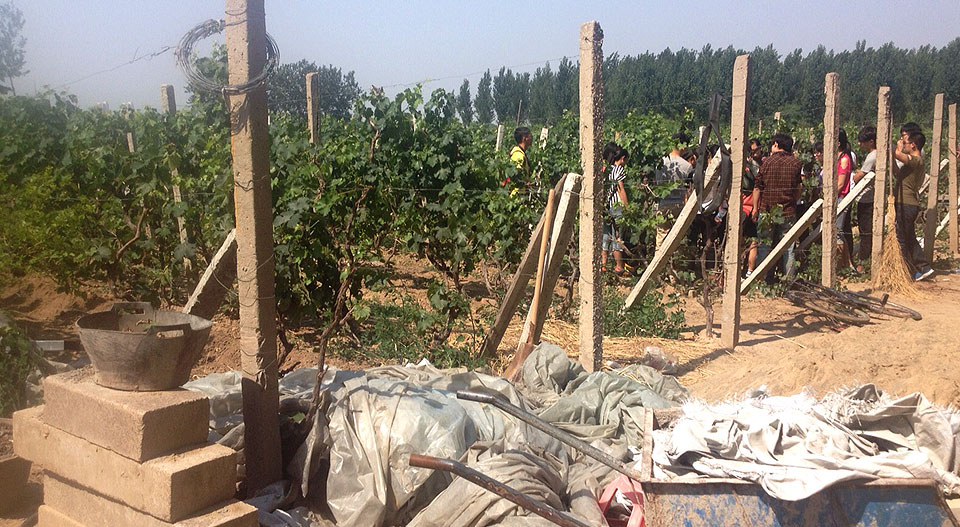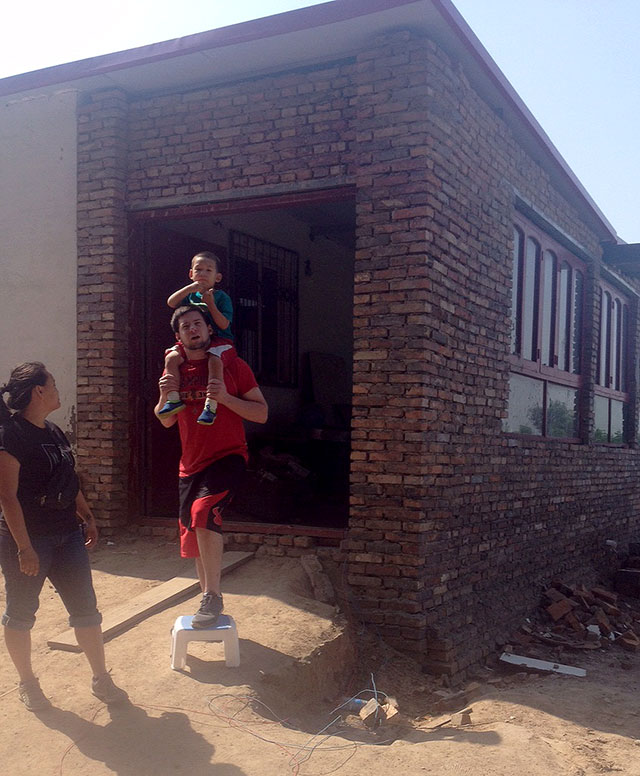 An unfinished brick building with bunk beds crammed into two small rooms, a small kitchen, no storage for household items, surrounded by more than 100 Chinese acres of fields. This is not the kind of orphanage I imagined. I imagined a building, with lots of beds lined up, kids playing and chairs to rock babies in. Nope, I was completely wrong. We sat on plastic stools outside in a wooded area and interacted with 7-10 orphan children 10-14-years-old. We struggled to communicate well with them because we do not know Chinese and they do not know English.
The "mom" of the orphanage shared with us that 26 kids lived in her orphanage and 80% of them had no identification because from the moment they were born their parents wanted nothing to do with them. Many of the parents were in prison because they killed the other parent. The conditions at this orphanage were not safe for the babies so we did not see them because they were getting babysat by others in the city. We did not see many children because the rest were at a boarding school.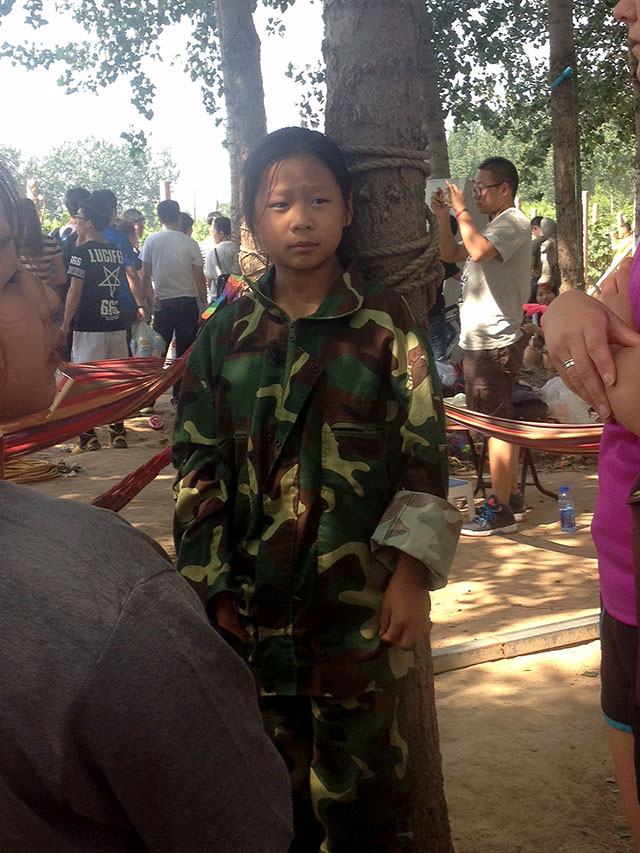 Imagine looking into a young girl's eyes, knowing she doesn't have anyone to call family other than those she has spent her life living with at the orphanage. That moment alone is heartbreaking, something I can't even begin to imagine. If I ever thought I didn't have enough in life, the time I spent at the orphanage was enough to reassure me that I have so much more than I need in life.
We spent some time pulling weeds in the fields. They plant by hand and grow all of their own organic fruits and vegetables to feed the children and sell the food to earn money to put towards schooling for the children. We also made jello with the children as a way of showing them a simple American food to make. We used an outdoor well to wash bowls to prepare the jello in and used an electric put to boil the water in.
To some people this may not be how they would want to spend their weekend, but to me I was happy, happy to know I could put a smile on a young child's face simply by teaching them the chicken dance and that I helped with the growing of their crops by pulling some weeds. It is the little moments in life that leave the greatest impact!
~Kelsey
Kelsey Haelfrisch is senior majoring in family and consumer sciences – child, youth and family studies at UW-Stevens Point.