HPW Internship: Roberts and Associates Physical Therapy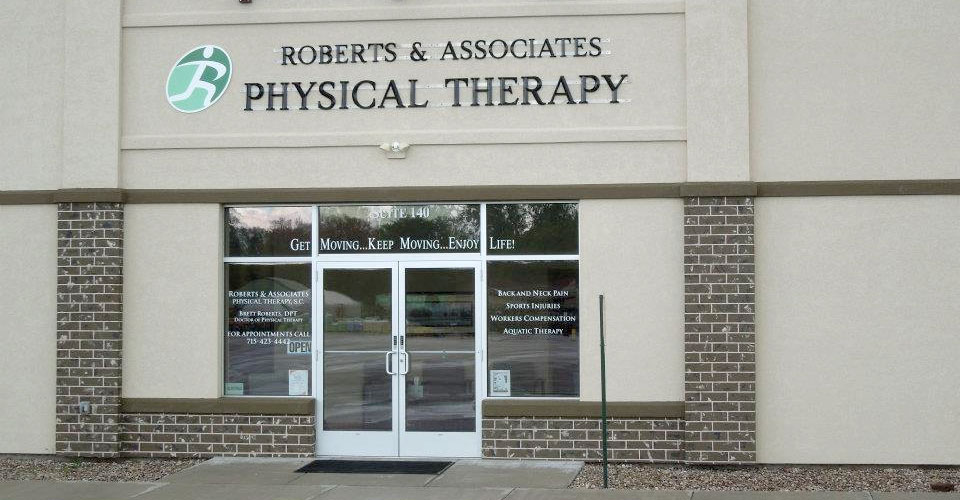 HPW Student Internship Experience – Dana Krug 16′
Interning at Roberts & Associates Physical Therapy allowed me to truly grow not only as a person, but as a health promotion professional. I
worked in a variety of different sites, performing different roles and responsibilities. I was the gym manager at Inertia Fitness, which is the gym that is linked up with the therapy clinic in Amherst, WI. My duties included working with the group fitness instructors, marketing, membership contracting, and gym upkeep. I also covered the front desk at the clinic. My duties included checking in patients to see the therapists, handling the paperwork, and contacting insurance companies. My final role as an intern was health coaching. For this role I worked directly with the therapists to develop healthier lifestyle changes in order to provide clients with a much more holistic approach to treatment. There wasn't a day that went by that I didn't utilize the related material that was taught to me in my previous health promotion courses at UWSP. This internship allowed me to put everything I have learned into action. It is one thing to learn about health promotion in
a text, but to work hands-on with the at-risk population taught me so much more than I could ever learn in a classroom. The picture displayed to the left is me helping a client stretch out her quadriceps, because she has trouble doing it herself. This client is part of my weight-loss program as well as my smoking cessation program. She was my very first client and continues to see me on a regular basis. She stuck through this process with me from start to finish; she has been very flexible and open to new ideas, which I very much appreciate. She recognized that I was a student first; I learned as much from her as she did from me.
Objectives
Behavior:

One-on-one coaching sessions; assisting clients manage chronic pain in two separate populations.

Promotion and Marketing:

Strategic Planning: Recruiting clients for health coaching services, designing and implementing programs such as pain management, weight-loss, disease management (specifically with diabetes), and stress management.

Organizational Experiences:

Budgeting, Staffing: Hiring the right personnel.
On-Site Supervisor
Lena Johnson
Fitness and Marketing Director
1000 E. Riverview Expy Ste #140
Wisconsin Rapids, WI 54494
Lena@robertstherapy.com
(715) 423-4442
OR
167 N. Main Street
Amherst, WI 54406
Lena@robertstherapy.com
(715) 824-7278
Hours
40 hour weeks, at least 400 hours total.
Stipend
None
UW-Stevens Point Students Who Completed Internship