We Are Family – Athletic Training Family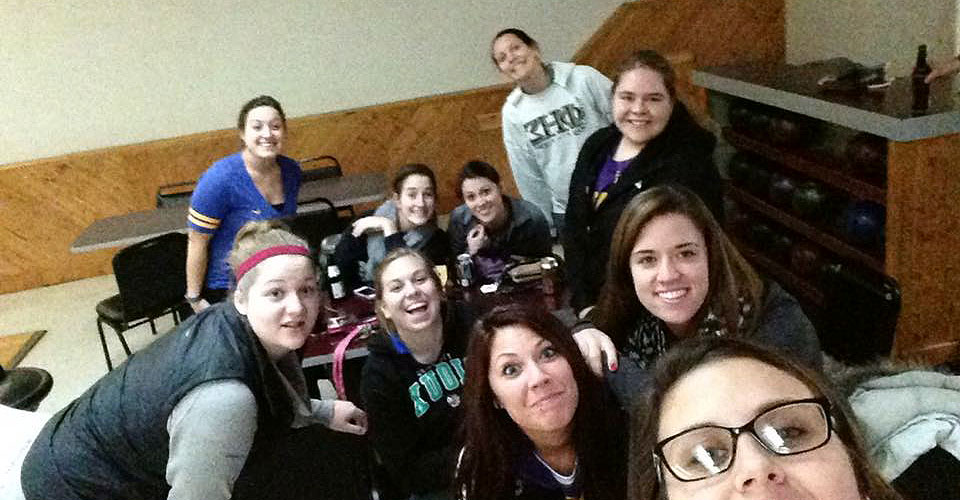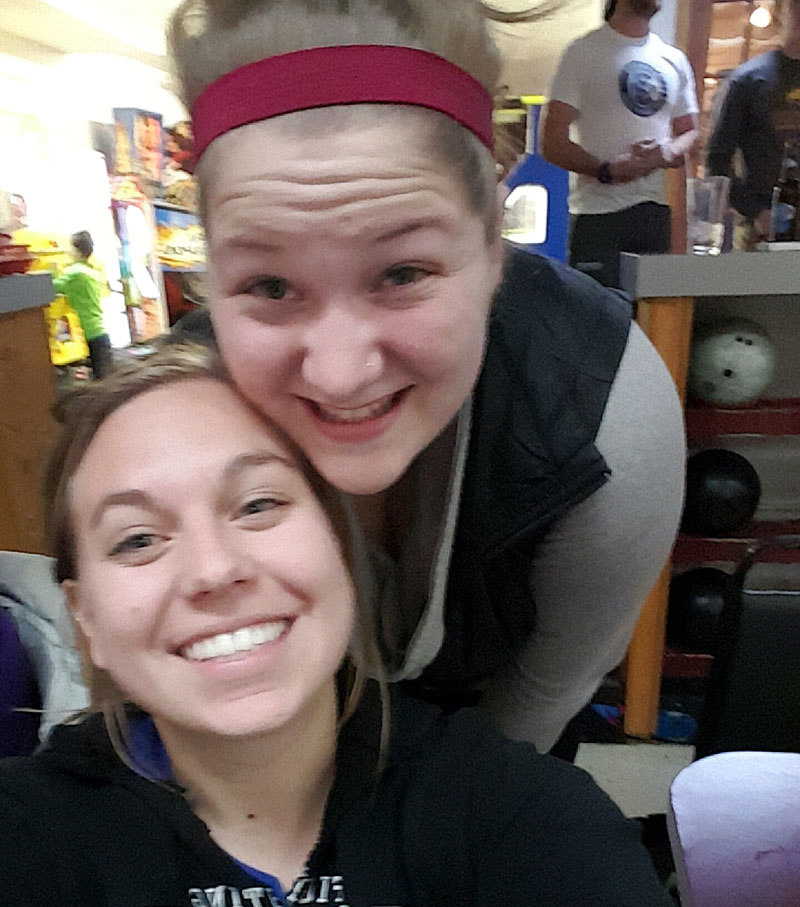 Hey everyone! I hope that you all have been enjoying the nice weather lately! I know I have! Let's just hope that it stays around. Now why don't I tell you a little bit about my family?
Nope, not the family you were expecting. I'm talking about my athletic training family! These guys have been my family at UW-Stevens Point for the past two and a half years, and the fact that I won't see them every day come this summer is something that I am not going to dwell on. I have met the most amazing people that I can lean on throughout life, because they usually understand what is going on.
When you're in a program like mine, you tend to get a little uncomfortably close with your classmates. These are the people that you see almost every day, sometimes you even live with them! The 38 other students in the athletic training program are some of the most amazing and resilient people that I have gotten the chance to know. I have been through so much with these people, and every year we lose little parts with each graduating class, but the group that I've made the most connection with is the seniors that I have been with since May 2013.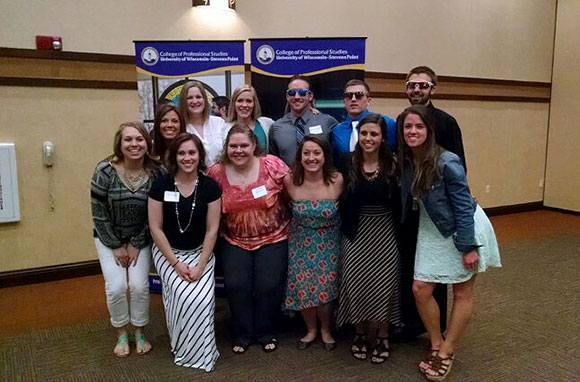 The 12 other seniors are the closest part of my family to me since we have done so much together. We are such a great mix of people, coming from everywhere in the state, and we have learned so much about one another. We've celebrated birthdays, we've supported each other through emergency scenarios, and we have all fought together to get through our years in the program. I honestly don't know where I would be without this group of people. We have made many memories together, whether they were good, bad, funny, or sad.
We've had nights where we've been bowling, we've gone to sporting events together, and usually can find times to hang out with each other. Sometimes it can be too much. As with any family, we can get sick of each other. But, we all have different outlets where we can get away from it all, and we always know that we will support each other no matter what.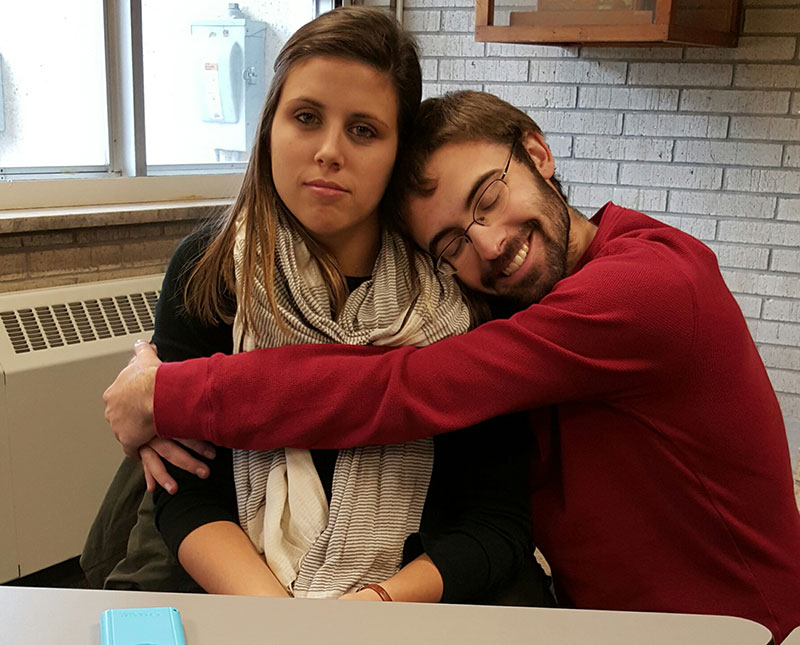 Now that some people have been getting jobs and grad school opportunities, it finally feels like the end. If you told me four years ago, when I was a senior in high school (yikes!), that I would have a group as close as we are, I wouldn't have believed you. How can so many different personalities work? Well, to be honest, sometimes it doesn't. But it's not about the times where we fight or disagree with each other; it's all about the times that we've shared that we will remember six months, a year, two years, even 10 years down the road. It's about the fact that we can call each other at any time shows me that these 12 people are true family, and I am so thankful for them.
Shout-out to Jamie, Molly, Morgan, Sam, Colton, Nick, Ramona, Chelsie, Lindsey, Val, Sarah and Maddie!
-Sarah
Sarah Pettit is a senior majoring in athletic training at the University of Wisconsin-Stevens Point.