HPW Internship: YMCA of Dodge County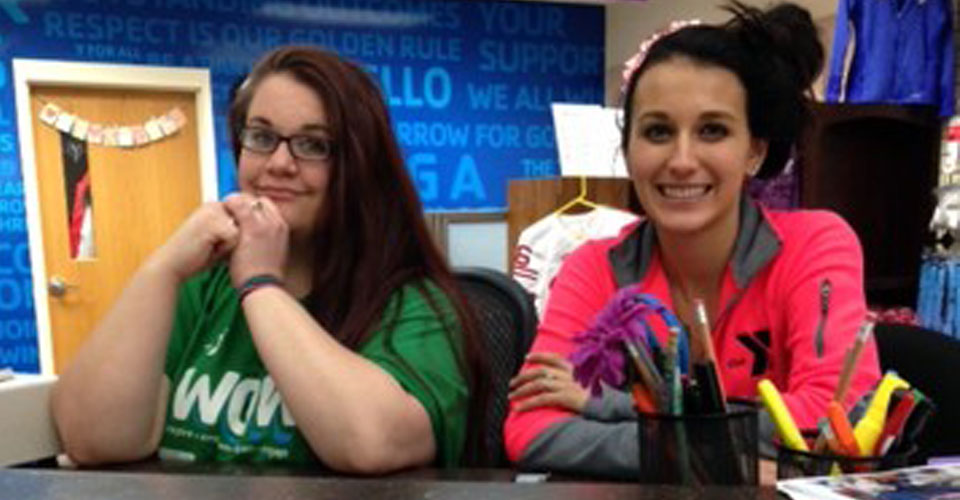 Overall Goal of Internship
At completion of this internship, the intern will gain an excellent understanding and knowledge of how the YMCA of Dodge County provides a variety of health and wellness programs to employees/community-sponsored events. The intern will gain experience in behavior change facilitation including Health Risk Assessment, intervention, and reassessment, and will create promotional and marketing projects to increase participation or sales. The organizational experiences will allow for some supervision of an event, small budget experiences, in-service training, and shadowing of the internship supervisor. The intern will work with and be supervised by the YMCA of Dodge County on-site internship supervisor, Jenny Pufahl. The intern will complete experiences as outlined by the following specific objectives and be evaluated on his/her performance in each of these areas.
The student will complete 3-4 resume-building experiences from the categories below. Specific projects and outcomes may be added as addendum to this plan within the first 2 weeks of being on-site. Significant changes to the Objectives will be mutually agreed upon by the Internship site supervisor, the student intern, and the UWSP internship supervisor and documentation of these changes will be sent to the UWSP internship supervisor.
Objectives
Behavior:

Develop a 6 week fit program for seniors to help individuals set SMART goals and help with behavior/lifestyle changes along with helping promote/marketing the program.
Fitness with child care by sending home healthy lifestyle information to parents.
Wellness Center: perform regular duties of the fitness floor; for example: fold towels, clean equipment and converse with all members.
Opportunity to work with special need members (i.e. a special case paraplegic) and assist these members throughout their workouts. This will allow for hands on experience.

Promotion and Marketing:

Assist in promoting community events and YMCA employee events.
Promote the new 6 week fit program: collect information to help run program, find those to help coach the clients, and find clients for the program.
Assist with well-being challenges and special events
Create bulletin boards, newspaper adds, handouts, emails, etc. to get the specific information out to the community (possible radio promotion)

Organizational Experiences:

Schedule work-hours and create a schedule for the clients and coaches (six week fit)
Attend staff meetings and discuss with members about the programs and other information.
-Create a guide/binder for 6 week fit coaches and handouts for clients for the 6 week fit program.
Job shadow fitness center managers along with facility director.
Contact
Jenny Pufahl
Sr. Program Director
YMCA OF DODGE COUNTY
220 Corporate Drive
Beaver Dam, WI 53916
920-887-8811
jpufahl@ymcaofdodgecounty.org
Hours
around 35 hours per week
Stipend
None
UW-Stevens Point Students Who Completed Internship
Taylor Yuenger, Spring 2016 (pictured above)
Abbey Schaller, 2009