Capitalizing on These Shoes I Borrow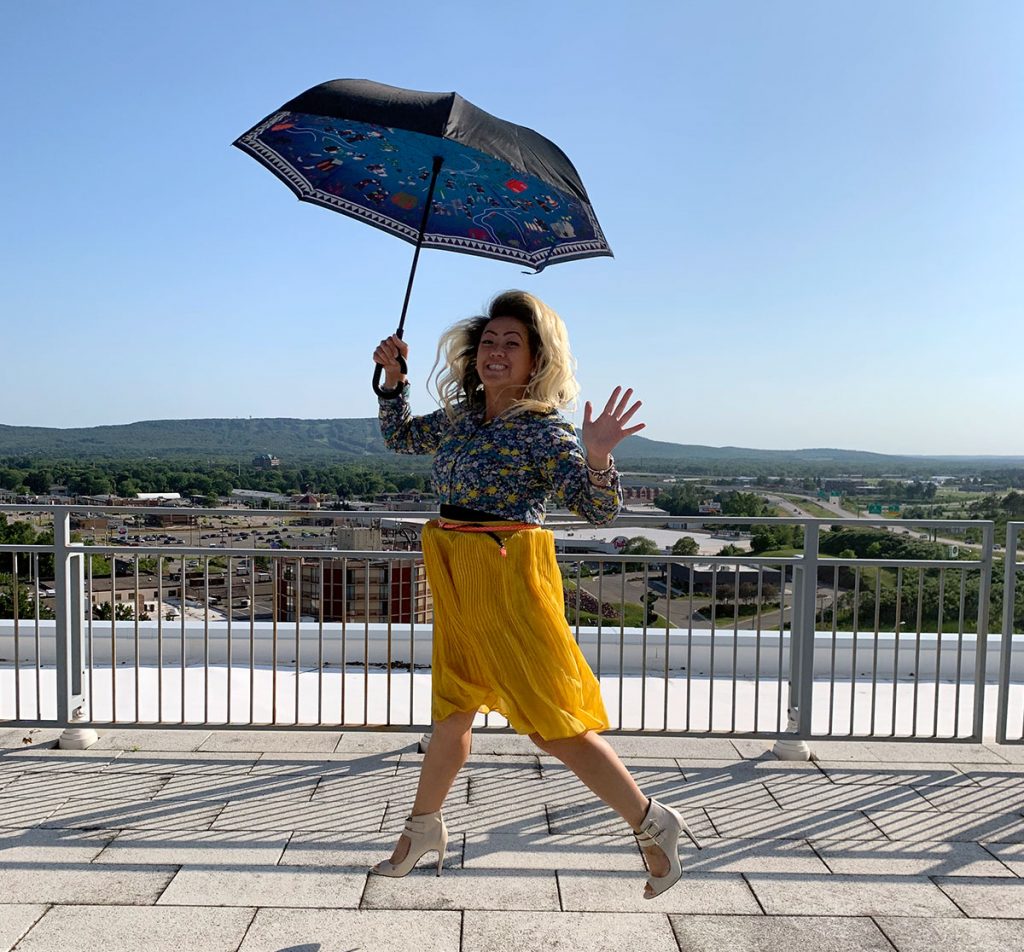 Sometimes it takes generations to break the cycle of poverty and oppression. And even when the cycle is broken, it can be easy to fall back into. As a child of political refugees, my parents came to America with nothing but the shirts on their back. My parents spoke little English and did their best to acclimate to American society. There was a time in my life when my mother worked two full time jobs to keep a roof over our heads. Despite my parents' challenges, they knew education was a key to exiting poverty. It is my father's dream to see my siblings and I pursue an education and live a life beyond his capabilities. My parents have done their best to pass the torch and now it is up to us to fill those shoes and choose our journey. What kind of life do we want to provide for our children who will be third generation here in the states?
As a young girl growing up, I witnessed Hmong women displaying leadership at its finest. With education only available for boys in Laos, that mentality carried over to the States. Hmong women had little to no opportunity to have an education, yet they were and are the foundation of their families. They had the ability to carry grace in their hearts while orchestrating tasks, duties, and people, pulling off anything you put in front of them without hesitation. To be immersed amongst them and gain mentorship and skills to lead ceremonies and life from behind the scenes of a patriarchal community, these women are the true heroes; they are an aspiration. It is these women I've been blessed to be surrounded by that inspire me to be mindful of my life, in choosing how I could make my time here impactful and honor them. Capitalizing on these shoes I borrow, I decided to honor the people before me who fought so hard for a better life in applying for the MBA program at the University of Wisconsin-Stevens Point.
I contemplated getting an MBA for 2.5 years before UW-Stevens Point opened the doors to opportunity right here on the Wausau campus, a program that will add value to economic development and the strategic plan to attract and retain young professionals to our area.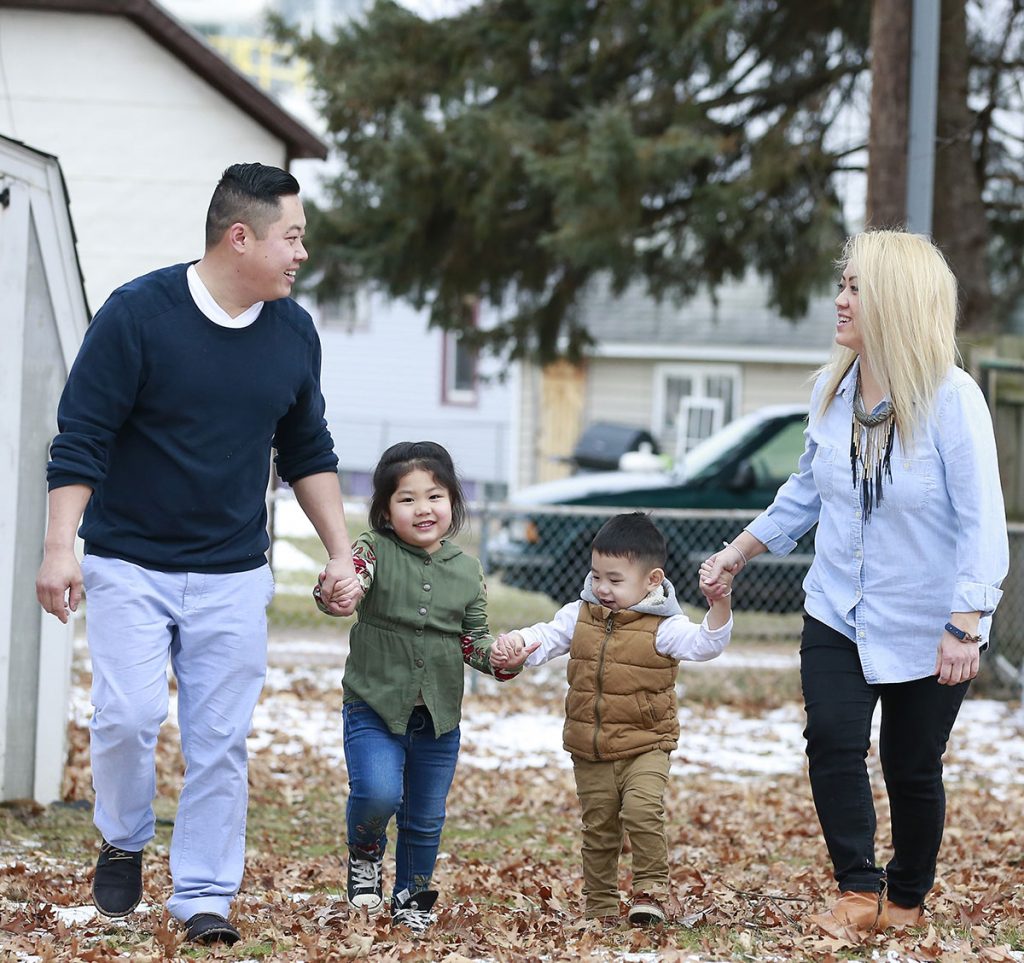 Choosing to be in the MBA program was an easy choice once it was available in Marathon County. Late nights working and a busy schedule would not be anything new for me as my schedule already encompassed that lifestyle. A professional, a mom of two little ones, an active community member, a wife, daughter, and daughter-in-law of traditional Hmong families, I knew adding to my education was only going to elevate me and the people around me. An education holds its value forever. Upskilling oneself is an added value and in a time of change and uncertainty, we must get good at anticipating the future.
As a passionate business development manager of Environments, a commercial furnishings and interior design company, I hope to gain an advancement in my career. I love learning about people and businesses and truly feel a responsibility to be a part of making people's work environments better and more enjoyable; sustainably, ergonomically, visually, efficiently. After all, we do spend a third of our lives at work. Along with my MBA, I hope to bring value to my husband's auto shop, One Stop Auto. It has been in operation since April 2018 and I have been an integral part of its plan and success along with the community support. I enjoy seeing the team grow and have had the ability to implement some MBA learning with their performance.
It has taken me 30-plus years to be in an educational system where the culture is inclusive allowing me to embrace myself, my culture, and my profession. To my surprise, the program addressed racism, poverty, and exclusion and provided tools for students to manage and create inclusion. Tools like BUS 702 article Dialogic Leadership by William N. Isaacs. As a minority, I can say this journey has been amazing. The fellowship I have gained from the professors and students are more than what I could have imagined.
Lada Xiong-Vang is a business development manager for Environments in Wausau, Wisconsin, where she provides an annual business plan for her three specialized vertical markets, develops long-term client partnerships and manages projects. She enrolled in the very first cohort of the UW-Stevens Point MBA program in fall 2019.