Right or Wrong, but Never in Doubt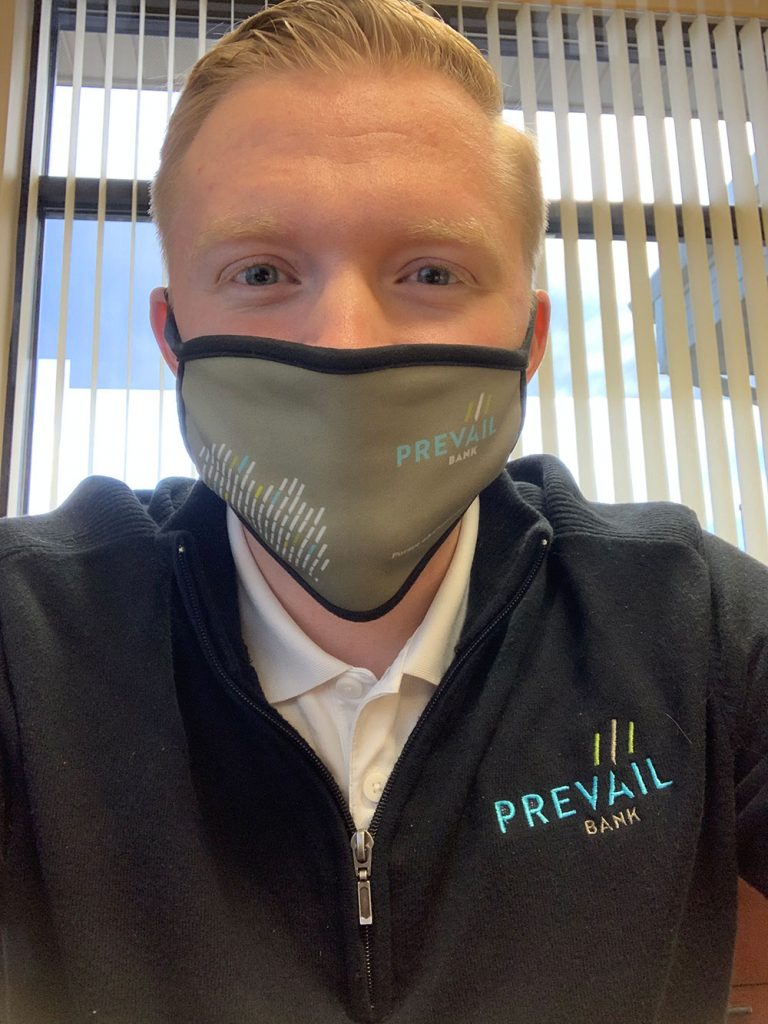 Reality hits us all a little differently; it sneaks up on us, waits until we feel comfortable or sheltered, and when we least expect it, we're jarred by new information (or better put, the realization we lack information others already have). If you're anything like me–and I'm a little different–I can admit it, you find comfort and shelter in confidence, being precise and ultimately, being correct.
I've been blessed to have several invaluable relationships with mentors since I first moved to Stevens Point in 2015. From each mentor, I learned one thing, two things or a lot of things. Some teaching moments are calculated, most are spontaneous. As much as I enjoyed my time in undergrad at UW-Stevens Point, there are some things you just cannot learn or experience in a structured, stereotypical classroom setting. But to be fair, there are things that would be difficult to learn outside of the classroom as well. However, spending time with someone, in the workplace for example, that truly cares about your development and success and offers advice openly and willingly can change the trajectory of how you view yourself and well, reality.
That's pretty incredible.
Over the past month or so, I've been able to work closely with a co-worker that I hadn't been able to prior. This co-worker has experience in several different fields and has worked in all sorts of capacities in cities across the country. Every day–and I do mean every day–he tells me at least one story about an experience that he had that either frustrated him, made him want to try something new or forced him to adapt after learning new information.
One day last week, we were discussing a project both of us were working on and I expressed a lack of confidence in a particular part of the project. The lack of confidence didn't stem at all from any of his or my own doing or ability to do–it was simply a matter-of-fact part of the project we had to deal with. He said something that I've spent enough time thinking about to at least make me want to write about it: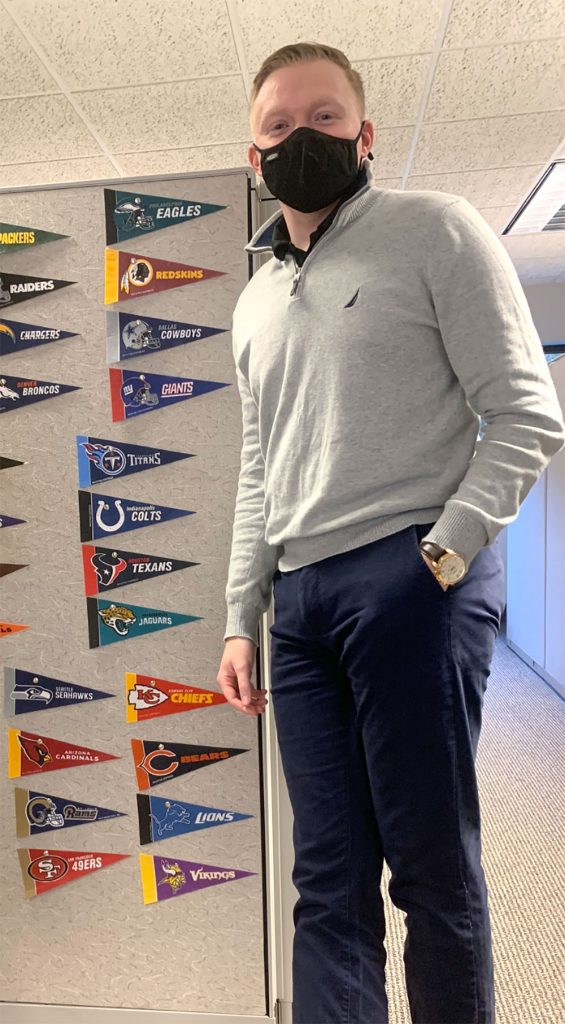 "Right or wrong, but never in doubt."
Seven small words and one massive statement. He went on to elaborate that there's only a certain amount of information that we have access to at any given point and we must act with the realization that confidence drives action. Our drive to be great isn't hampered by being wrong, it's only shaken by acting without truth and credence; a lesson I want to continually remind myself moving forward and I would encourage you to do the same.
I've been blessed to experience realizations like these not only at Prevail Bank, but also in the UW-Stevens Point MBA program. Earlier, I strategically said undergrad courses have limitations, not all university courses. Entering the UWSP MBA program, I wasn't necessarily looking for a mentor because although I heard everyone needed one, I didn't really know I genuinely needed one or two or 10. I entered the program looking for information, the right answers and direction. What I left with was mentors that offered a ton of information, answers that I struggled with finding on my own, and direction I didn't know I needed. It's difficult to fit the effect a program can have on a person onto a brochure or social media ad, especially one I struggle with explaining myself.
Either way, I would just ask you to examine your own confidence, your own reality and your own truth.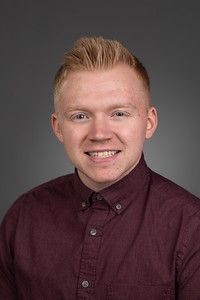 After earning a bachelor's degree in business administration, Kevin Ile '19, MBA '20 served as a graduate assistant for the University of Wisconsin-Stevens Point MBA program. Since completing the program, Kevin has advanced into a commercial lender role with Peoples State Bank in Wausau, Wisconsin. He can be contacted at kevin.ile@bankpeoples.com.