Embracing Opportunity by Belief in What's Next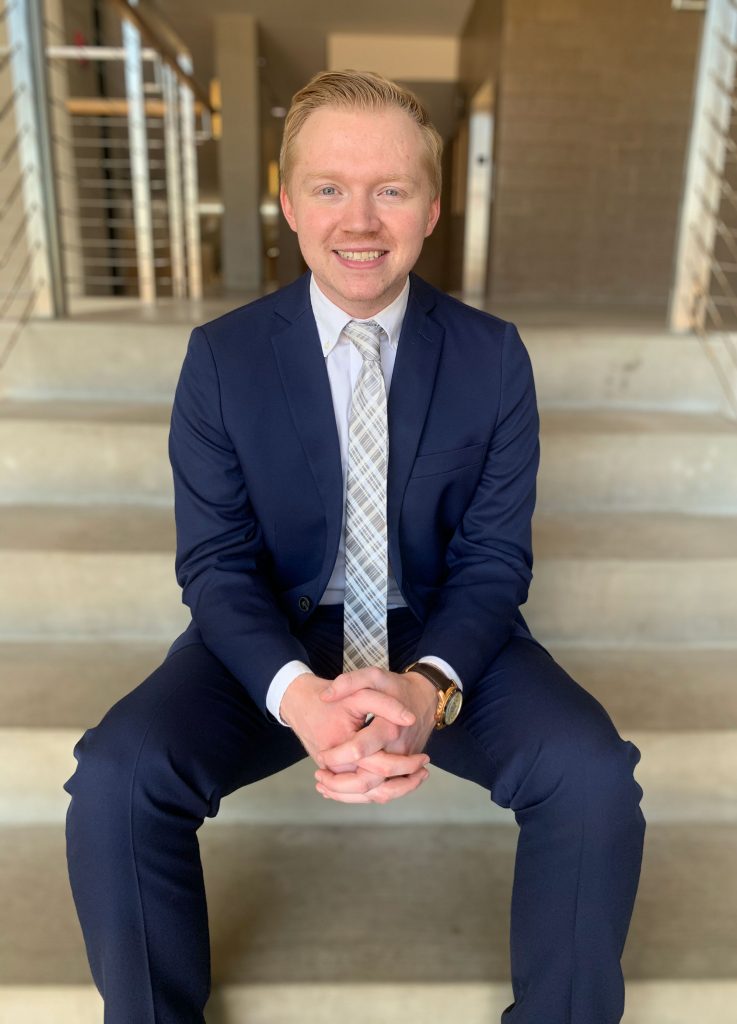 Since my span of formal engagement with the UW-Stevens Point MBA program came to a conclusion, it's as if I haven't stopped realizing and therefore discussing the nearly routine life changes I've experienced over the last several months–job transitions, marriage and relocation to name a few. I think it's only fair to mention that when you're married, your spouse's life changes become your life changes so there may be some compound change within the bigger picture, but for someone that used to be exorbitantly hesitant of something new, it's been surprisingly refreshing to see nonstop adjustments unravel.
Earlier this month, I was tasked with making a decision each of us will inevitably encounter throughout our professional careers: staying with your current organization where you rely on a routine and familiarity or taking the leap, buying into what someone else is offering, and starting from scratch in a new environment. The approach, the actions and the delivery will almost certainly vary from person to person and industry to industry, but the skeleton of it all remains uniform: Is this transition going to add value to me as a person and as a professional? If so, how and if not, why would I consider it? My reasoning for exiting my former organization and stepping into something foreign can really be summed up with one of my favorite quotes:
"We cannot become what we want by remaining what we are." – Max Depree
To say that I was unsatisfied in my former position would be far from the truth; I felt I was given a generous amount of freedom and ample latitude to develop business how I deemed fit, which is likely more valuable to someone with more than one year of banking experience, but I obviously appreciated my superiors' confidence in my ability as an employee. However, although I felt confident in my capacity to perform how I was expected to and hopefully greater, it was only after being approached by another organization that I desired more than independence. I was sold on assurance and the belief in what was next, what was later, and what was well into the future. I felt that not only was a change necessary, but nearly required as I came to the realization that what I wanted to become and the value I wanted to add had become more in line with a fresh, transparent, authentic mission that I felt passionate about living out.
I think this line of reasoning applies to not only our careers, but our involvement in volunteer organizations and our daily lives as it pertains to being productive and acting as a contributing member of society. Unfortunately, it's challenging to accelerate to the point where you stumble across the ruling that it's time to take a step in another direction since there's a steady lack of information in our daily lives. Or as Meredith Otte, a VP of private and commercial banking who I report to at Peoples State Bank, would say, "You don't know what you don't know."
In closing, there's always going to be a reason to stay, but will there always be a reason to go? I truly think it's as simple as this: It starts with either a realization or an opportunity to be followed by some sort of rationale; is your rationale based around who you are or who you want to be?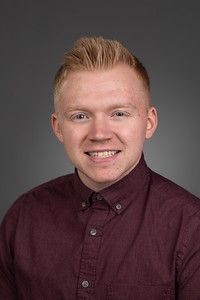 After earning a bachelor's degree in business administration, Kevin Ile '19, MBA '20 served as a graduate assistant for the University of Wisconsin-Stevens Point MBA program. Since completing the program, Kevin has advanced into a commercial lender role with Peoples State Bank in Wausau, Wisconsin. He can be contacted at kevin.ile@bankpeoples.com.