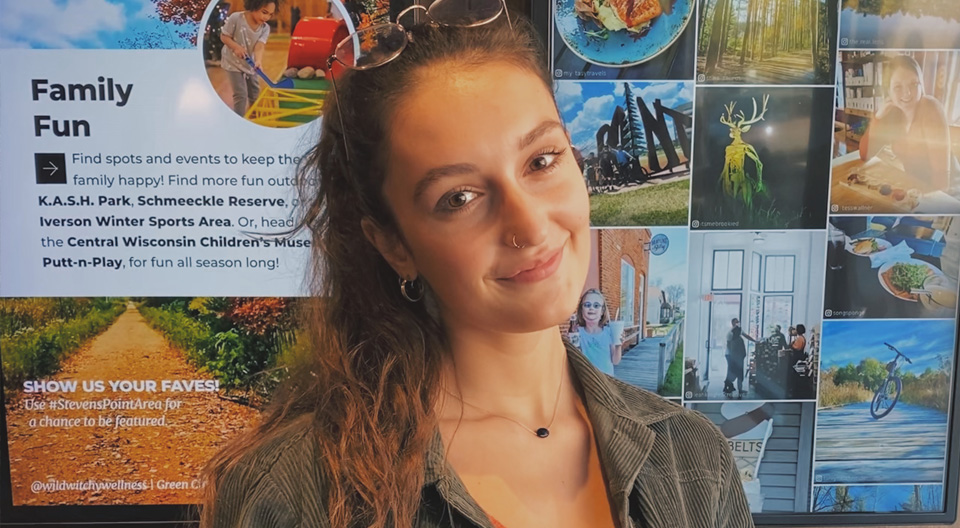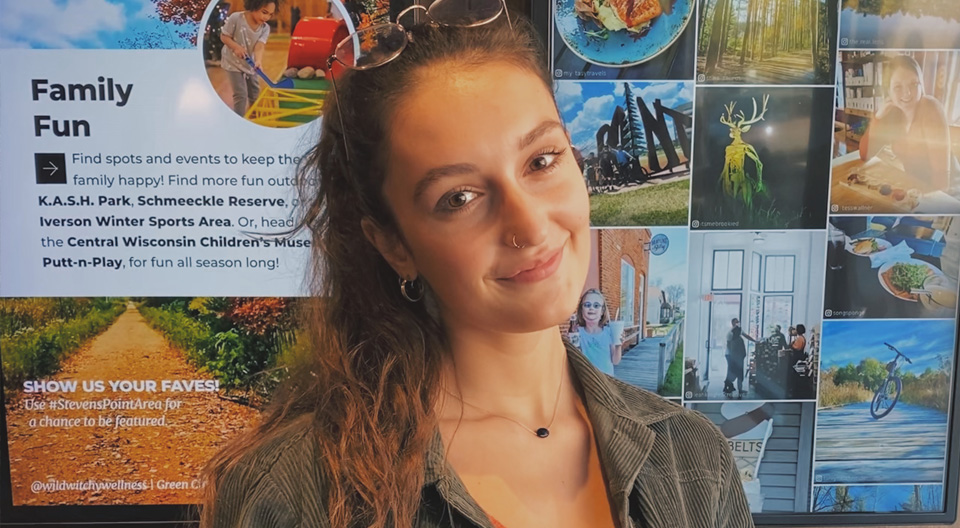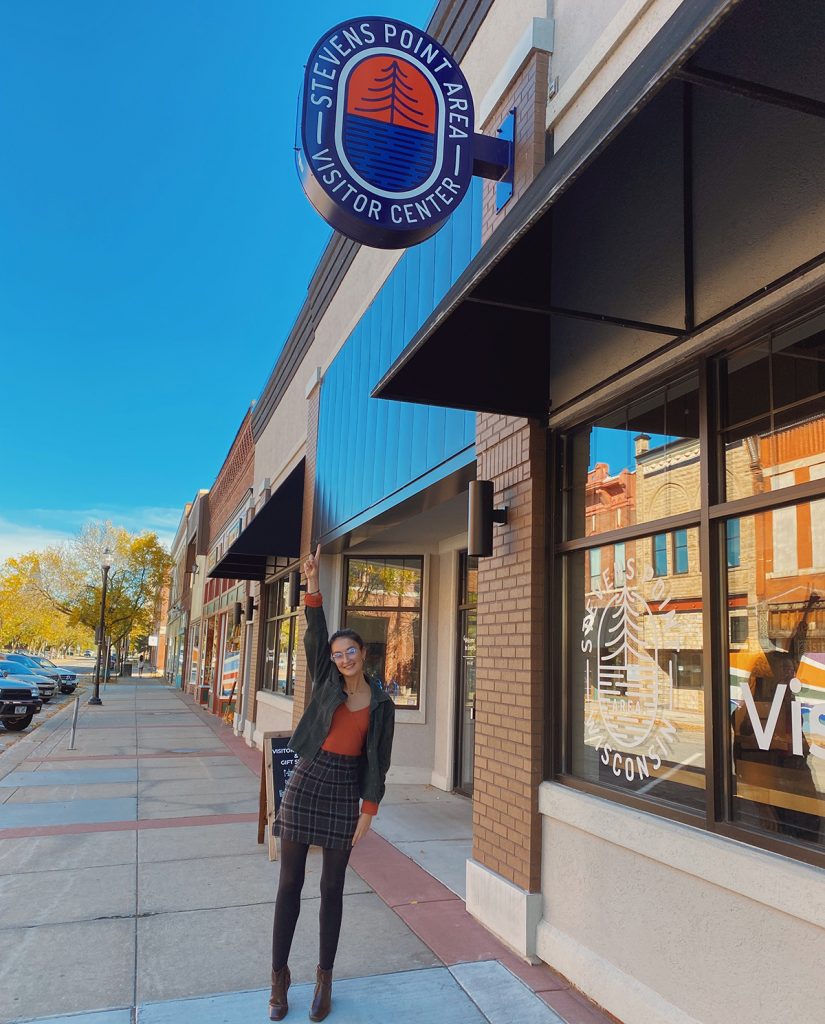 The beginning of fall, the beginning of my final year of undergrad, and the ending of month four of my fellowship with the Stevens Point Area Convention and Visitors Bureau (SPACVB). With school and club volleyball starting up, in addition to my continued work at the Visitor Center, I have recently been a very busy girl! (But in the best way possible). With projects nearing end and others sure to begin, life keeps rolling as I continue my work at the Visitor Center.
Exciting news! Two of my fellowship projects are right near the end of completion with my third project on the horizon. All of the Outdoor Recreation pages are being looked at with a fine-tooth comb and I now see the finish line! I have been working on this project since May and it is extremely exciting to see it all come together and hopefully get published in the next month. Outdoor Rec was the first big project I ever worked on and I'm really proud of where I have come since the beginning. I've learned a lot in terms of what really goes into creating pages, including content, images, research, behind-the-scenes information, etc. And while I'm grateful for what I have learned in school, nothing has taught me more than actually working on something like this. Especially when I work with great people who give constructive criticism, advice and affirmation into what I'm doing.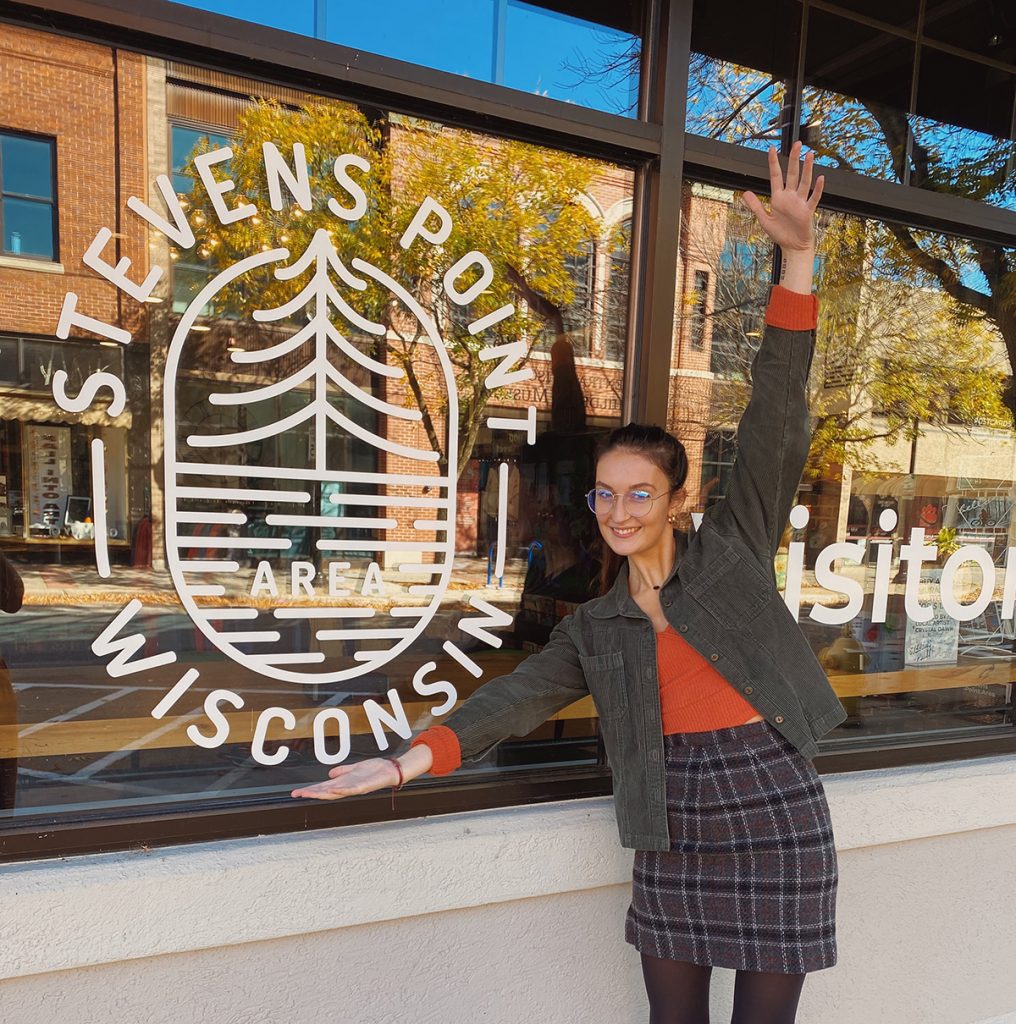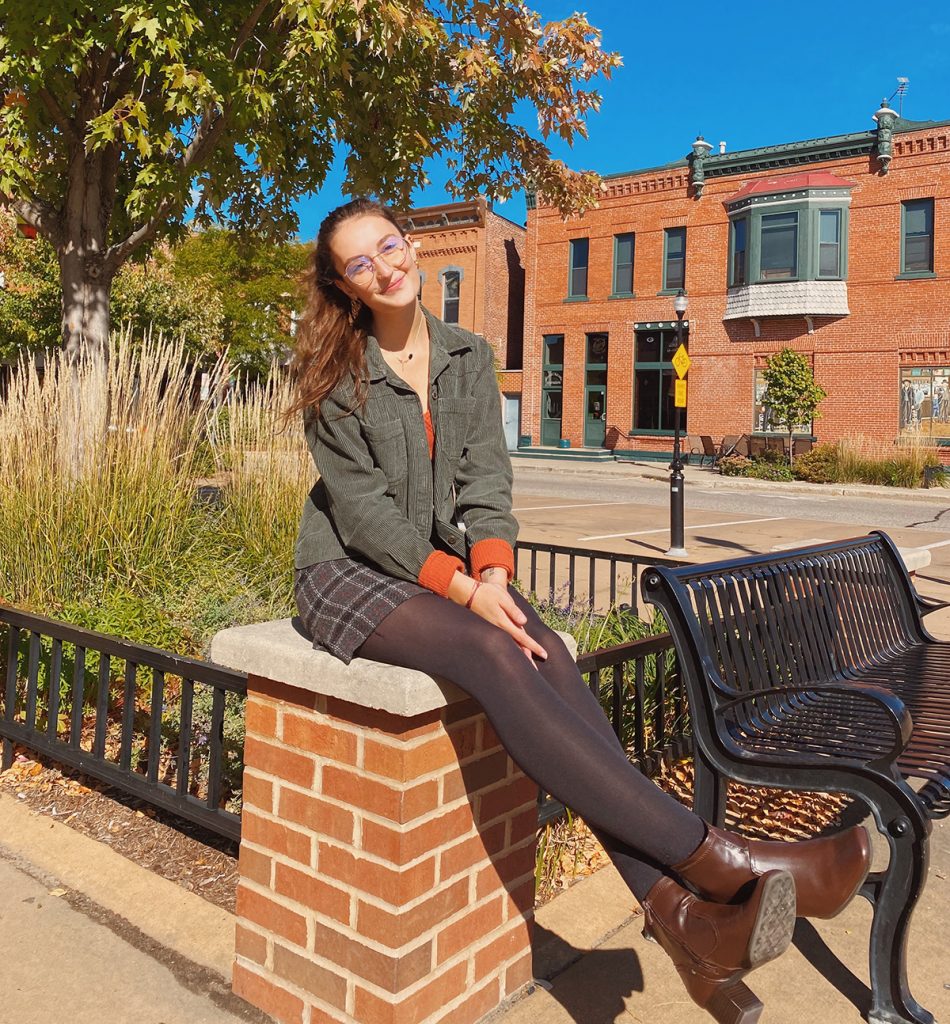 My other project – revising the organization's bylaws – is almost finished as well. I will help present the revisions to the Board of Directors along with Sara Brish in the next coming weeks and that is another milestone for me as it will be the first presentation I give outside of the classroom! And while things like this may seem small to other people, they are huge for me as I did not think I would reach these goals this soon. Growing up in a small town where there isn't much encouragement for doing well in school, it is empowering to feel that my hard work has paid off.
In terms of my pursuit of my MBA, I have started two new courses this fall with another starting after the first eight weeks. The current courses I'm taking are financial courses and while I will admit I'm not the best when it comes to that stuff, hopefully I learn a thing or two from these courses to take with me into the future. I'm excited to continue to network with more people within the MBA and find people who are on similar paths as I am in addition to those with completely opposite lives/backgrounds.
All in all, September went by in the blink of an eye. It's crazy to think that my fellowship will be ending in just a short couple of months. I continue to love the work that I do with the SPACVB and can find peace that I'm going down the right path. I'm ready to get started on my next project here soon and to see what I gain from that experience as well.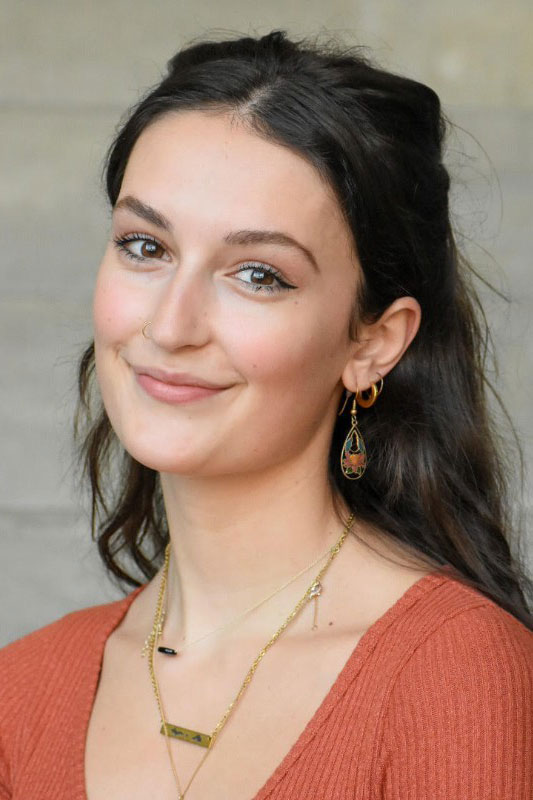 Baily Kruzan is majoring in business administration and marketing at the University of Wisconsin-Stevens Point while also enrolled in the MBA program as a 4+1 student. Baily is serving as an MBA Fellow for Stevens Point Area Convention and Visitors Bureau, assisting with market research, recruitment and on-boarding, and organizational framework of SPACVB.