Posts Tagged 'dietetics'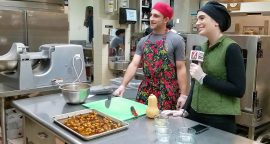 As a part of its Your Town: Stevens Point coverage, WSAW NewsChannel 7 reported live from the CPS Café during Sunrise 7 on Friday, Dec. 8. Reporter Stacia Kulakowski interviewed Prof….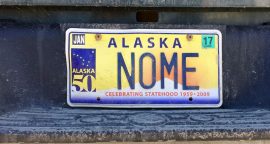 10 weeks, 9+ projects, 8 rotations, 7 interns, 6 Summercise classes, 5 dollar gas prices, 4 pounds of sea glass, 3 thousand miles, 2 villages and 1 adventure of a…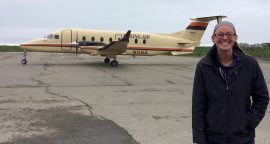 My Summercise internship is based out of the Diabetes Prevention Department at Norton Sound Health Corporation (NSHC). NSHC is the only health care provider in Nome, Alaska, and it carries…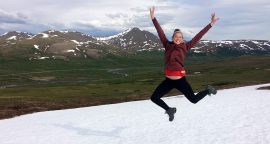 Although I have spent the last eight weeks of my Summercise internship in Nome, I sometimes forget that I am actually in Alaska! This village by the Bering Sea is…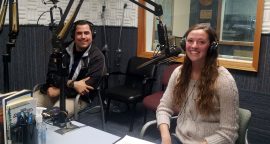 I applied for this Summercise internship for three reasons. The first reason was the opportunity to work with kids to help them develop healthy nutrition and physical activity habits at…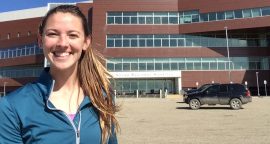 When I first told my parents I was considering pursuing a degree in dietetics, they jokingly thought it implied that I would be spending my days as a lunch lady….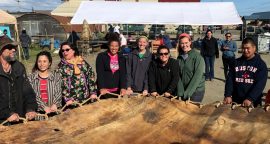 After a long and dark winter, the people of Nome eagerly take advantage of 20-plus hours of sunlight during summer months. Since the few "non-light" hours are still as light…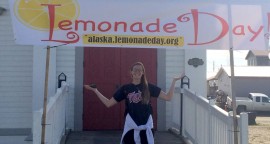 Spending this summer in Nome means taking part in community traditions! June 10 marked the 7th annual Alaska Lemonade Day, a temporary learning program that teaches youth how to start,…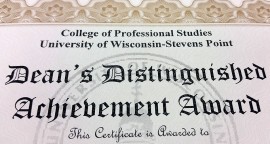 Spring semester 2017 grades are in and a total of 484 students had a GPA over 3.75, including 197 with a perfect 4.0, to earn dean's list honors at the…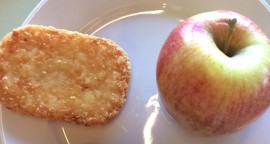 Hi everyone! Alaska is particularly remote from most major agricultural centers, and the mountainous and tundra terrain is unsuitable for farming produce or livestock. As I have mentioned before, Nome…