Search Results for: athletic training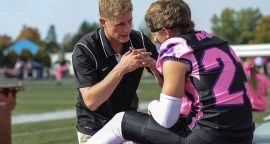 If you are interested in earning a master's degree in athletic training, look no further! At the UW-Stevens Point, the mission of our Master of Science in Athletic Training program…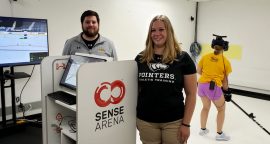 When graduate students Jon Koth '20 and Emily Miller '20 from the University of Wisconsin-Stevens Point athletic training program were exploring topics for their research project, they both knew they…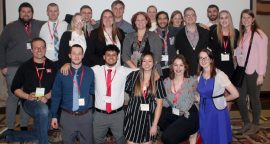 Nominated by students, Beth Kinslow was presented the 2019 Wisconsin Athletic Trainers' Association Outstanding Educator of the Year award at the WATA Annual Meeting in Stevens Point on April 5….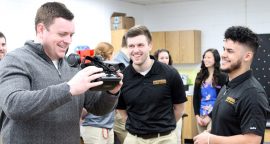 The UW-Stevens Point athletic training program welcomed Senator Patrick Testin to campus for a tour of our facilities and to learn more about research conducted as a part of the…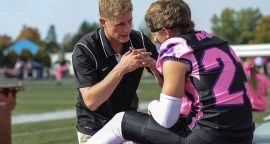 The first University of Wisconsin institution to offer an athletic training undergraduate major, UW-Stevens Point is now transitioning the program into a Master of Science in Athletic Training (MS-AT). This…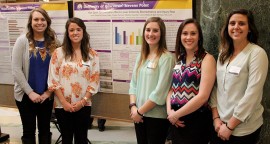 Athletic training students from the University of Wisconsin-Stevens Point shared research findings during the 13th annual Posters in the Rotunda event Wednesday, April 13, at the State Capitol in Madison….
Hey everyone! I hope that you all have been enjoying the nice weather lately! I know I have! Let's just hope that it stays around. Now why don't I tell…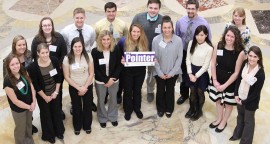 Athletic training students from the University of Wisconsin-Stevens Point are shared research findings during the 12th annual Posters in the Rotunda event Wednesday, April 22, at the State Capitol in…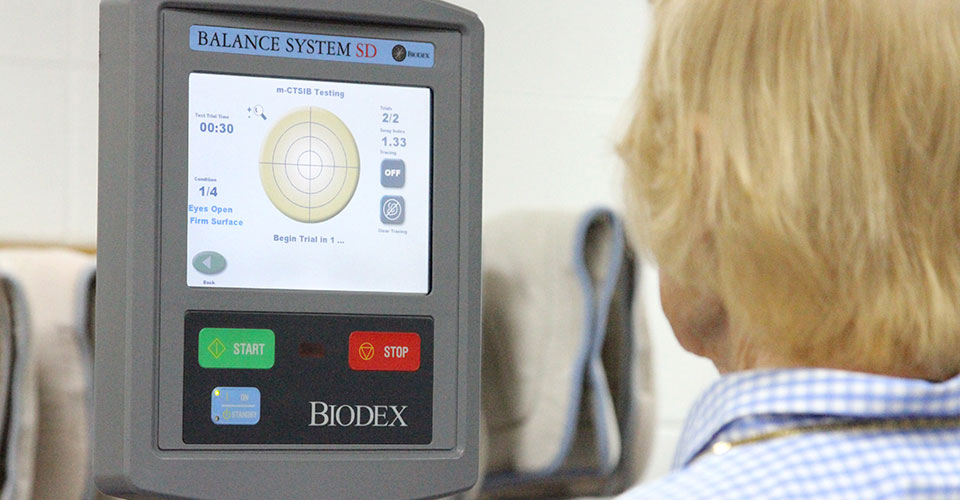 By Ashley Remington '15 In the United States, roughly 300,000 athletes suffer from concussions every year, and determining when they can to safely return to normal activity can be challenging…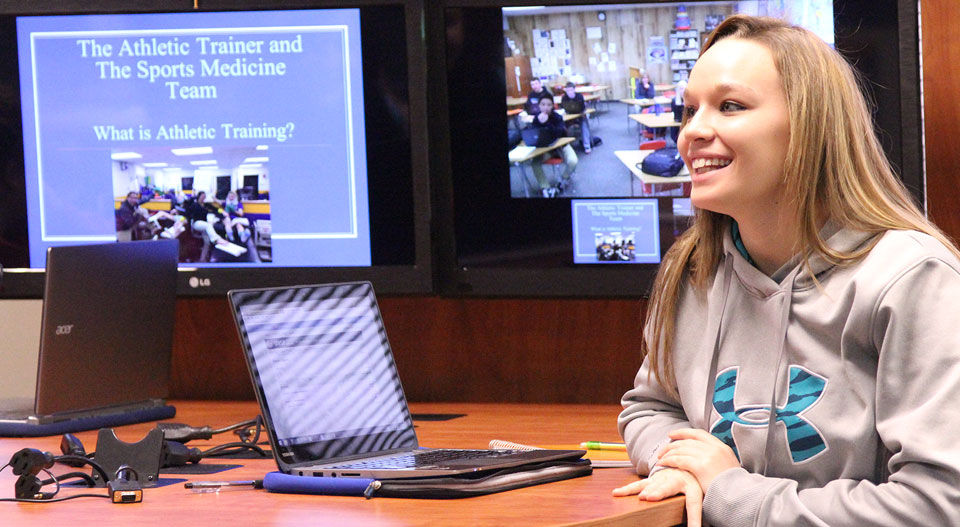 An innovative approach of delivering college courses is allowing high school students to explore potential professions before they enroll in college. Eight students from Stevens Point Area Senior High (SPASH)…