Circle of Life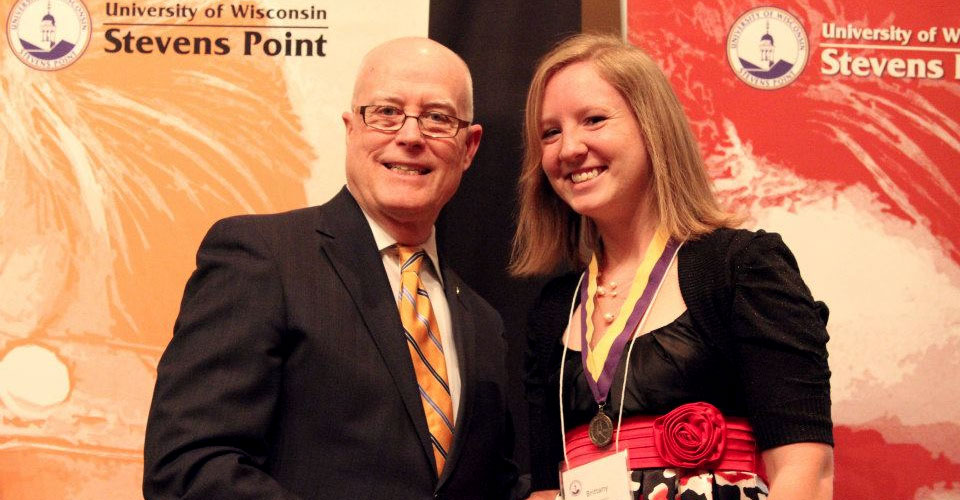 With just under one month left until graduation (or 20 days for those who are counting), I've realized that this stage of my life is coming to an end. Yet, before this transition begins, I have quite a list of things to be thankful for including the Chancellor's Leadership Award and School of Business & Economics scholarship that I was recently awarded.
Over time, I have learned the importance of writing a personal thank you note to whomever it may be that honors or recognizes you. In this digital age, hand-written notes are definitely rare. Therefore, if you want to leave a lasting impression after an interview or in someone's mind, this would be the perfect way to accomplish this.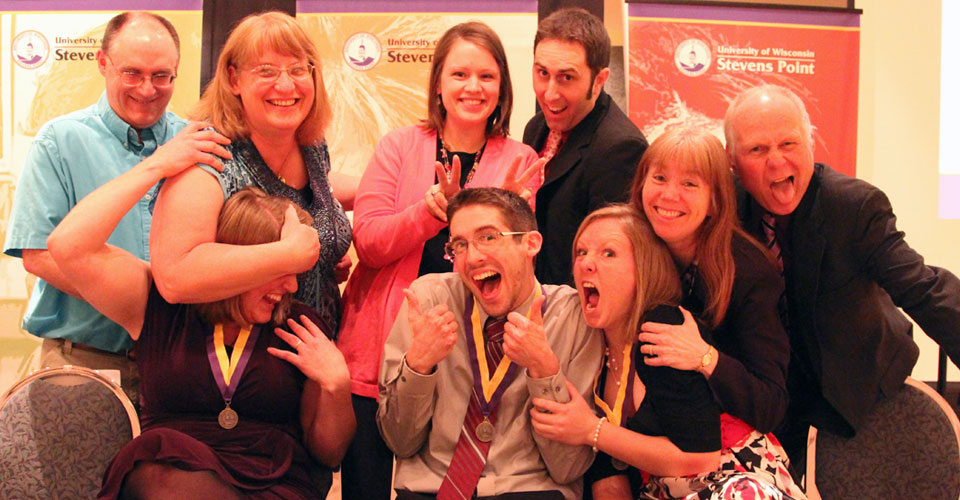 Still, I know that I cannot remain a college student for the rest of my life. Consequently, after being the marketing intern for the Boys & Girls Club of Portage County for the past four months, I recently applied, interviewed, and accepted the job as the director of development and marketing for this organization! After four long months of applications, resumes, and cover letters to several different employers, my patience has finally paid off.
As I leave UW-Stevens Point and feel as if I am starting at a new point in the circle of life, I am nervous but also extremely excited to become a part of the Boys & Girls Club, and to see what God has planned for my future.
-Brittany
Brittany Melby is a senior at the University of Wisconsin-Stevens Point majoring in business administration and interior architecture.