Posts Under Students Category
I hope everyone had a great spring break and is now excited and eager to be back at the University of Wisconsin-Stevens Point for the remainder of the semester! I…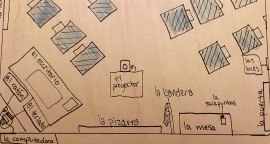 Well, this past week was a very rewarding week. I feel like I'm finally getting into the swing of things. I feel more confident, have more variety of activities, and…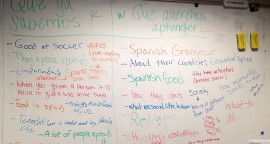 Time is flying! I can't believe it's already into the third week of the placement. I'm loving Belleville so far. I really like my cooperating teacher, whom I will call…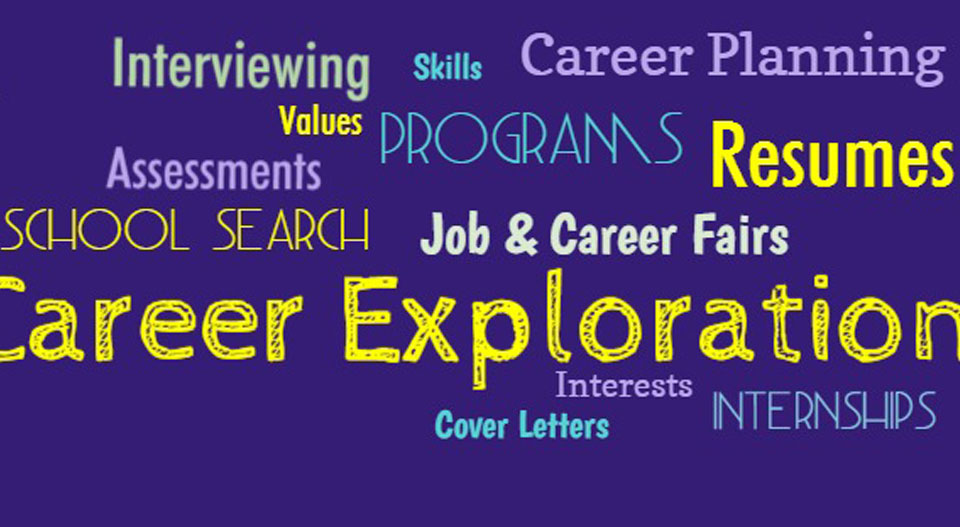 Hola chicos, Hello everyone! Welcome back to Stevens Point and another semester of classes here at UWSP! I hope everyone is enjoying this semester so far, I know I am….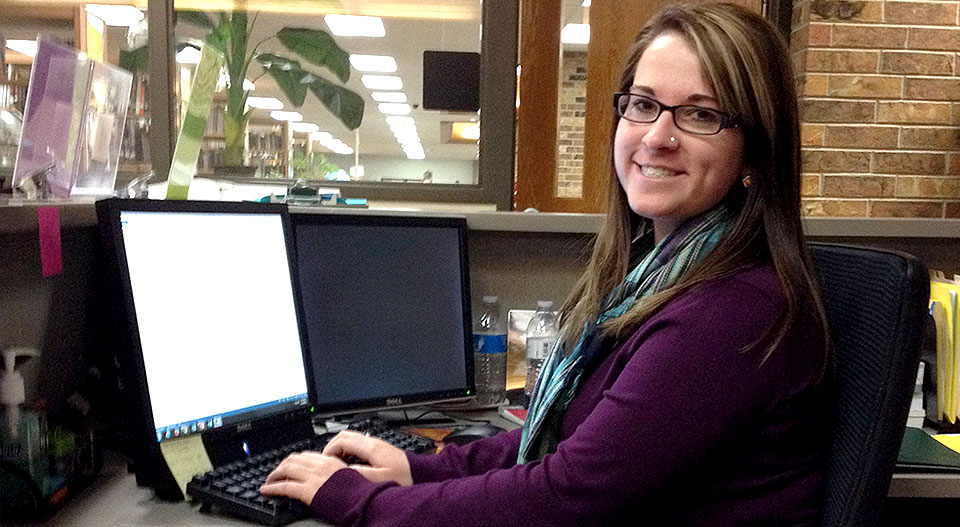 Can you believe it we are already in the spring semester of this school year?! I'm not sure about the rest of you, but for me, first semester flew by!…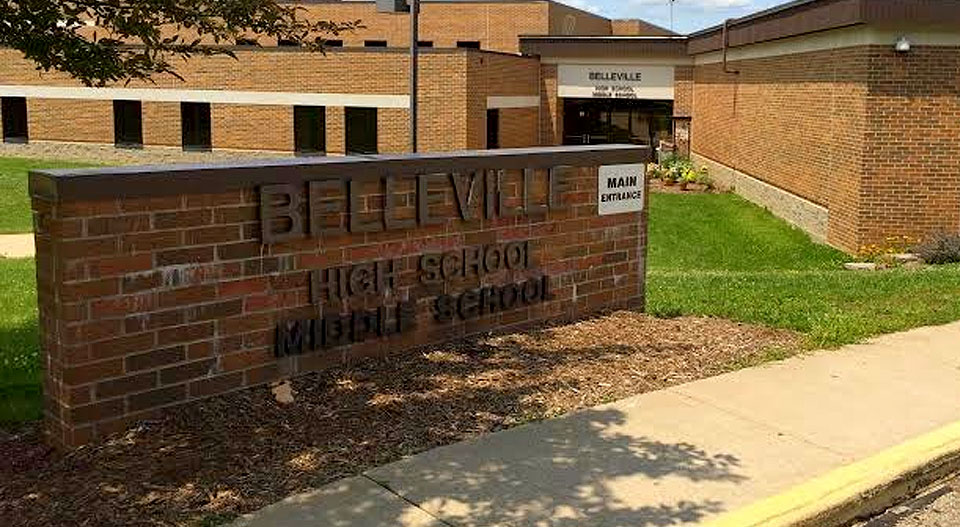 It's been a busy two weeks–school bells ringing, fingers typing, pages turning, students learning and teachers teaching. My internship placement officially starts on Friday, Jan. 23, but I've been observing…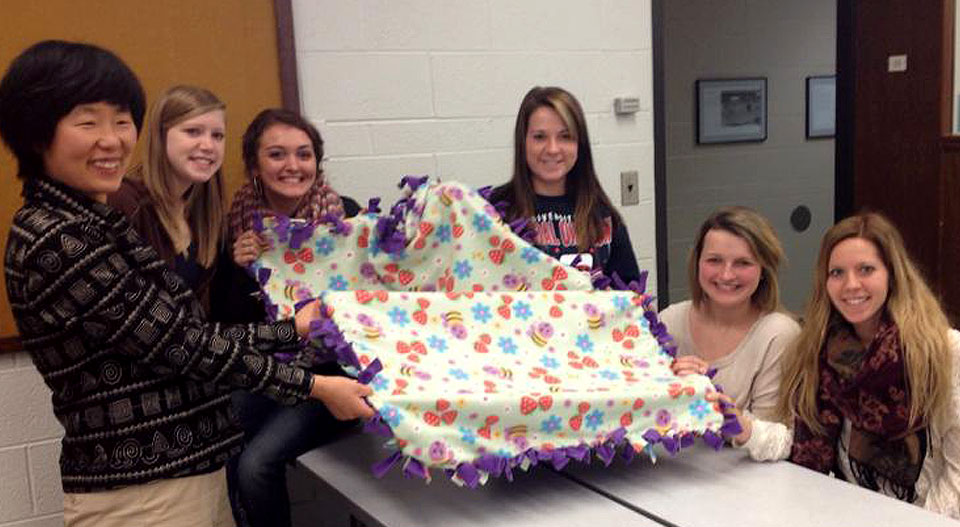 As winter break is upon us and many of us travel home for the holidays I'm sure we are all filled with excitement to have a break from classes and…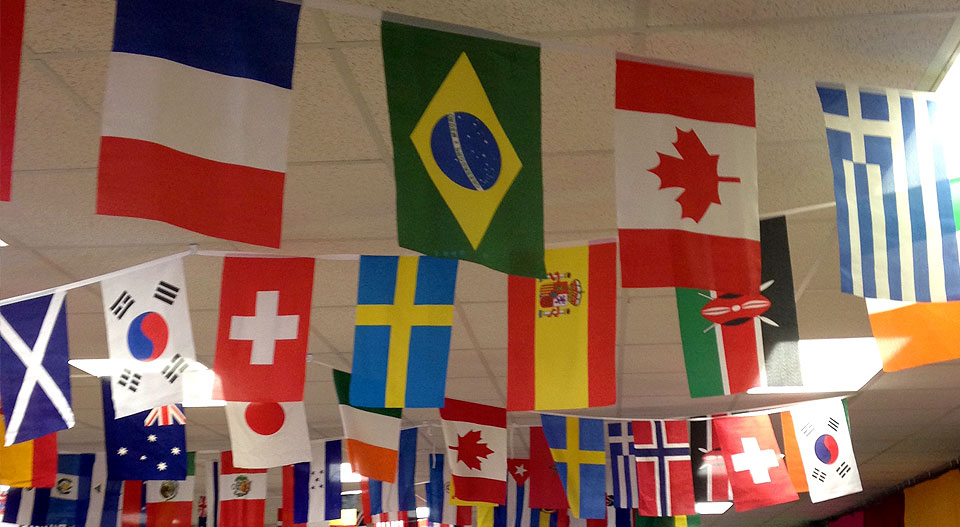 Hello all and welcome to my blog! Please allow me to introduce myself. My name is Katie Olson and I am a senior at the University of Wisconsin-Stevens Point. My…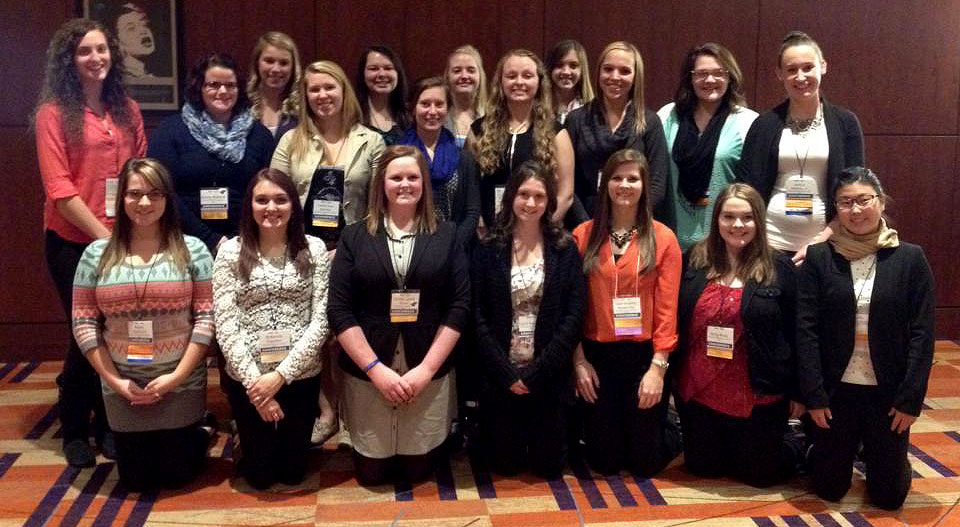 "You may come from somewhere, but you can go anywhere." These are the words I heard while attending National Council on Family Relations (NFCR) Conference, a national conference in Baltimore Nov….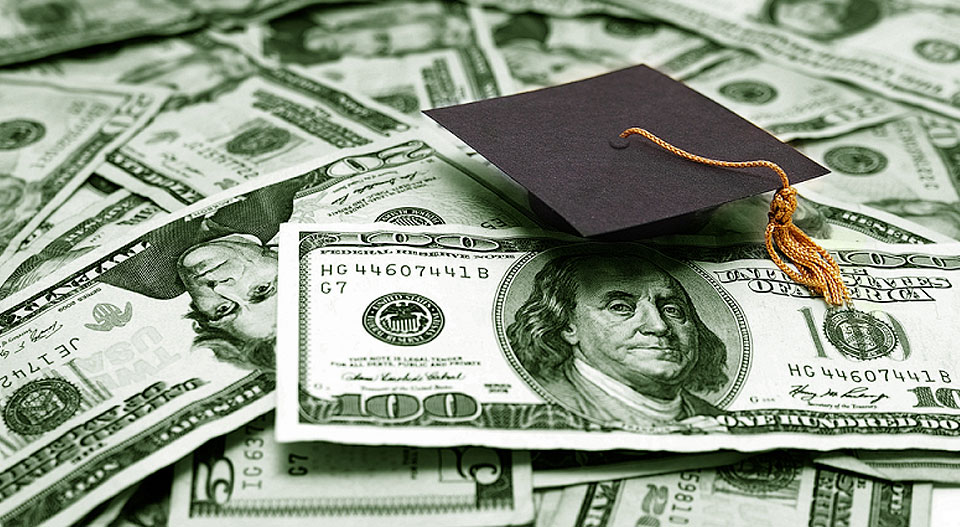 Hola chicos, With the holidays around the corner, I am realizing how long it's been since I've seen my family and how excited I am to see everyone again. However,…