Posts Under Interior Architecture Category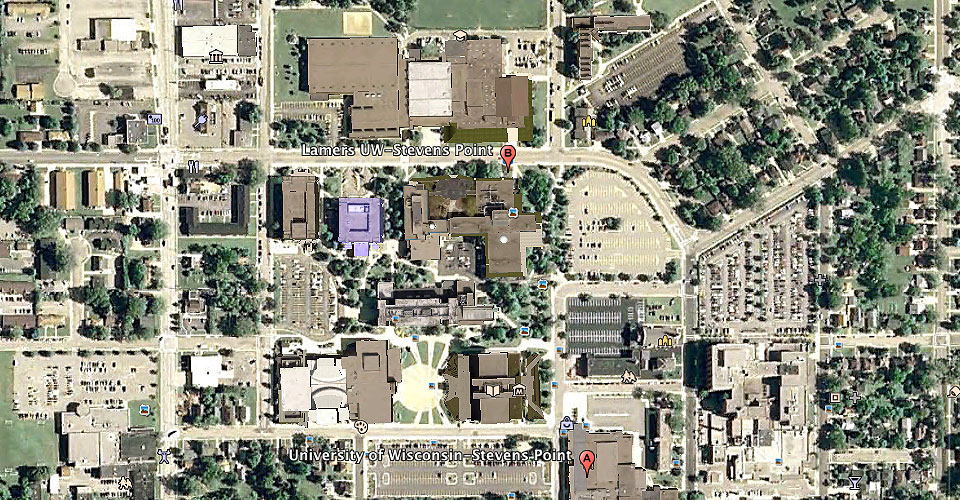 Being able to virtually visit the University of Wisconsin-Stevens Point campus just became a little more real thanks to the Facilities Planning office and three students. UWSP interior architecture students…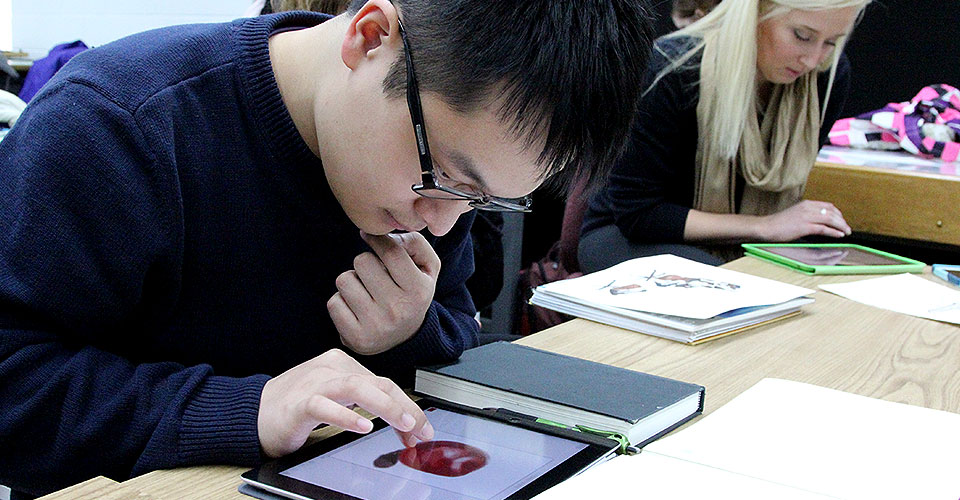 Students in interior architecture at the University of Wisconsin-Stevens Point put a new spin on finger painting. Prof. Kathleen Julin introduced the iPad app Brushes to her Architectural Watercolor (IA…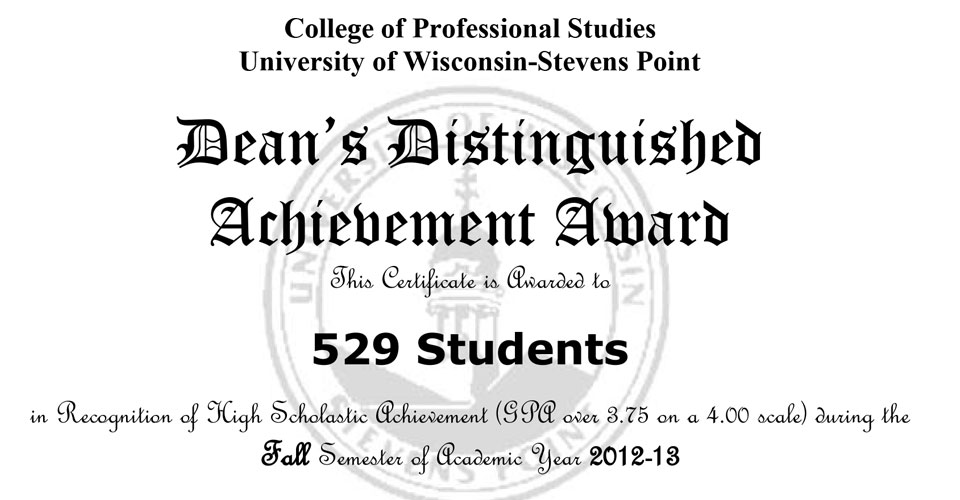 The most successful semester ever is in the books in the College of Professional Studies at UW-Stevens Point as the dean's list reached a record number. A total of 529…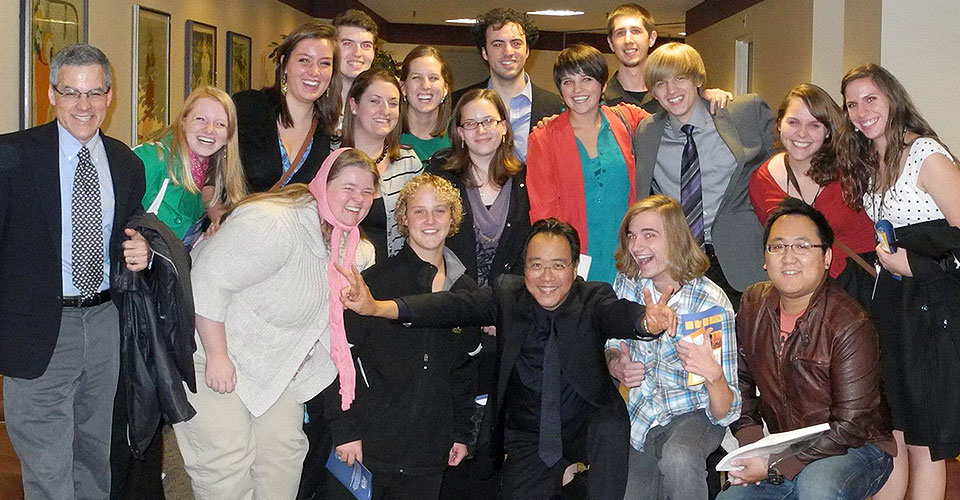 College is time for experiences that last a lifetime. For Carolyn Matthews, a fourth-year interior architecture student at UW-Stevens Point, that once-in-a-lifetime experience came in the form of world-renowned cellist…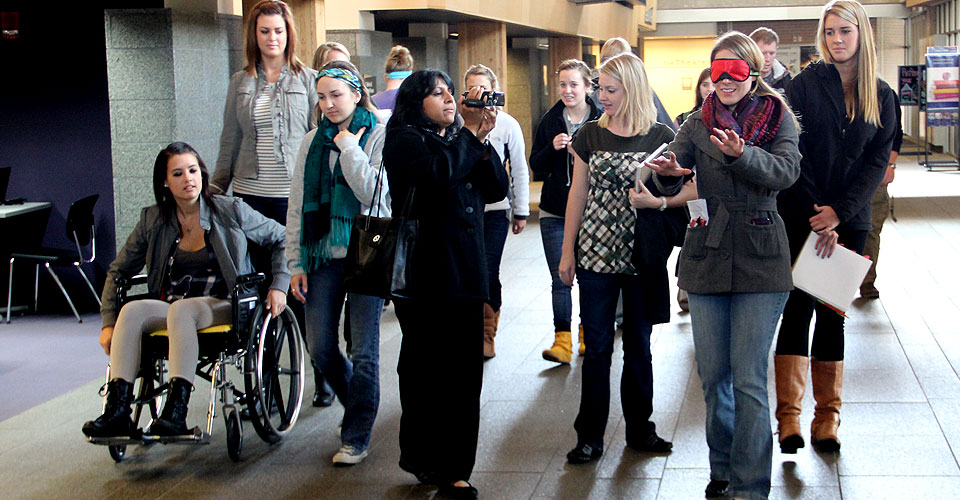 Students in IA 411 Senior Studio explored the Dreyfus University Center to gain an understanding of how people with disabilities maneuver in and interact with a space for their class…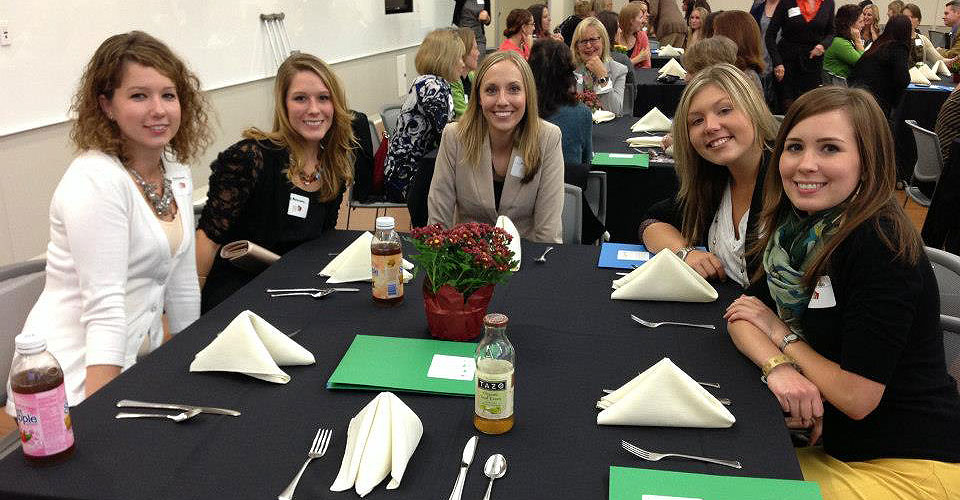 Fourth-year UW-Stevens Point interior architecture student Meg Buchmann (second from left) received a $1,000 scholarship award from the Wisconsin Chapter of American Society of Interior Designers (ASID) on Thursday, Sept….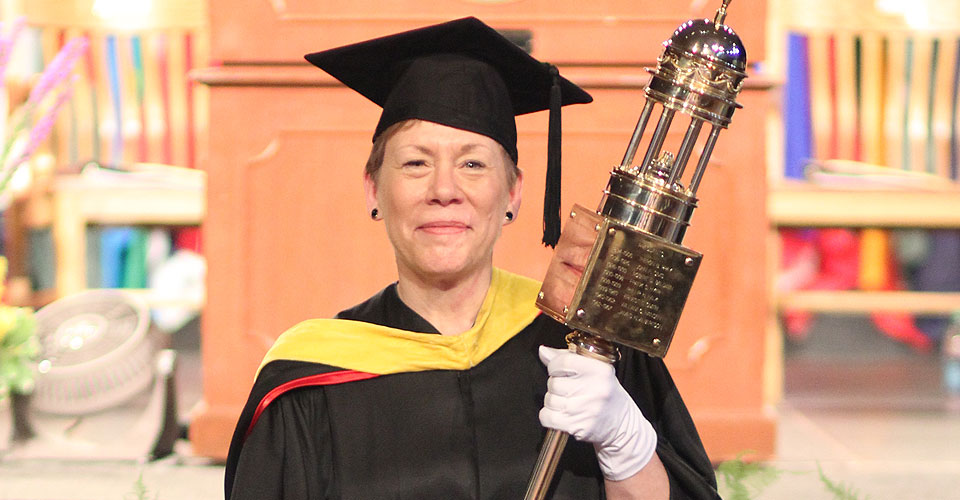 Prof. Pat Kluetz, who retired from the UWSP Division of Interior Architecture at the end of the 2011-12 school year, is adding one more award to her collection. Kluetz was…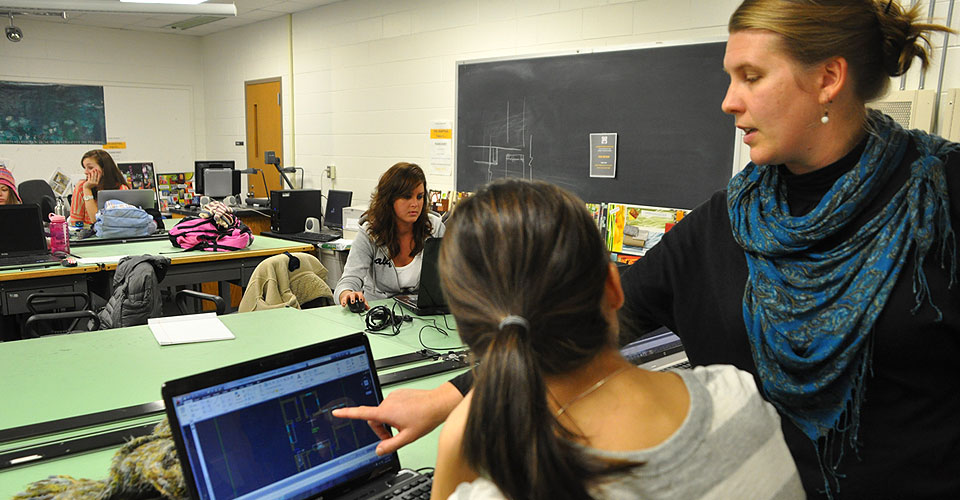 Katja Marquart was appointed as the associate dean and department head of the UW-Stevens Point Division of Interior Architecture, announced College of Professional Studies Dean Marty Loy. Marquart, an associate…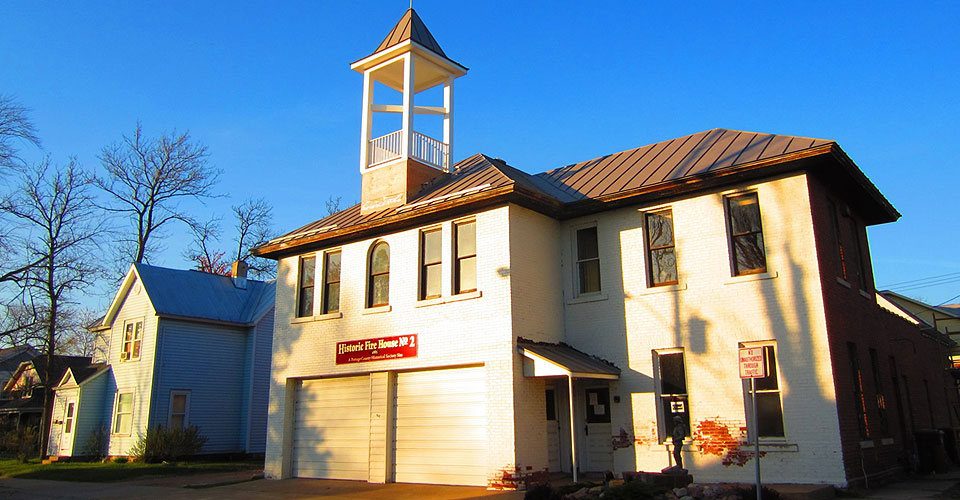 The Historic Fire Station No. 2 was topped off with a new bell tower, designed by Tom Brown, a senior lecturer  in the Division of Interior Architecture at UW-Stevens Point….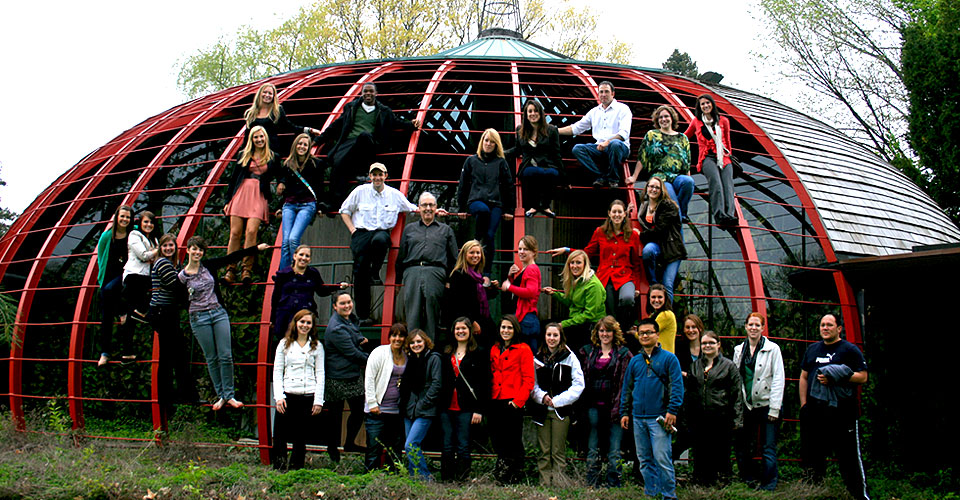 A group of second-year interior architecture students from UW-Stevens Point participated in a three-day study tour in Chicago with Prof. Nisha Fernando and Prof. Aaron Kadoch April 12-14. The trip…