Posts Under Kate B. Category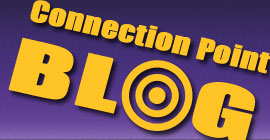 Well, it's almost November! How is your semester going? We are paying a lot of money to go to school. Our grades will impact the rest of our lives. Grades…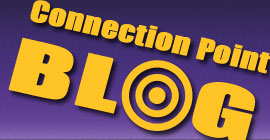 When I first started attending UW-Stevens Point a year ago, I mentioned some of the things that were different compared to my last school. One of the first things I…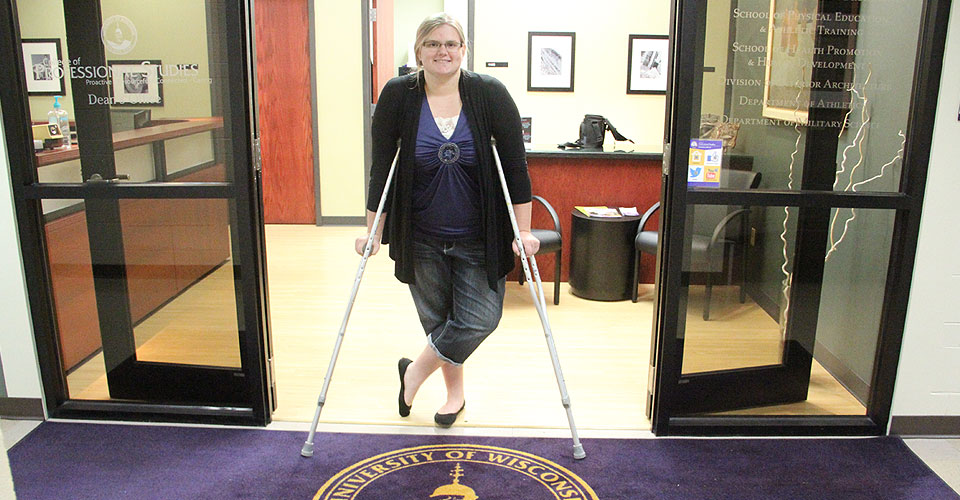 Well, we just finished week three of classes. How's your stress level? I am to the point where it will be a miracle to have a full head of hair…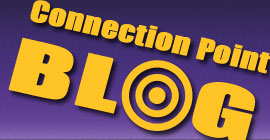 Welcome back! I hope that everyone was able to have a great summer! While most college students were working this summer, I was stuck at home on crutches. Oh the…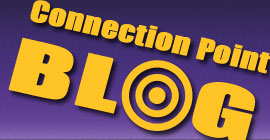 It's April 16, and  it's hard to believe that people are already scheduling their classes for fall 2012! Wow, where has the time gone? For those who have gotten into…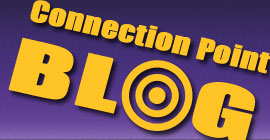 Welcome back from spring break!!! I hope everyone got some much needed stress relief! We live in a time when high stress situations have become the norm in our lives….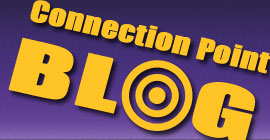 As we start this week, it seems like people have exams either this week or next week. By now, most of us have a few quizzes under our belts and…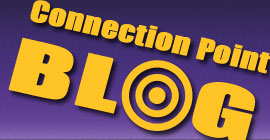 This past week had one major thorn, and one incredible rose. Thorn: My laptop, (which I've had for only a week,) was declared defective by the company that made it….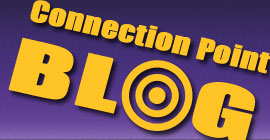 I hope everyone had a great Thanksgiving!!!! Unfortunately, my break started before others did. Because of my brother being in the accident and the extent of his injuries, it wasn't…