Posts Tagged 'business'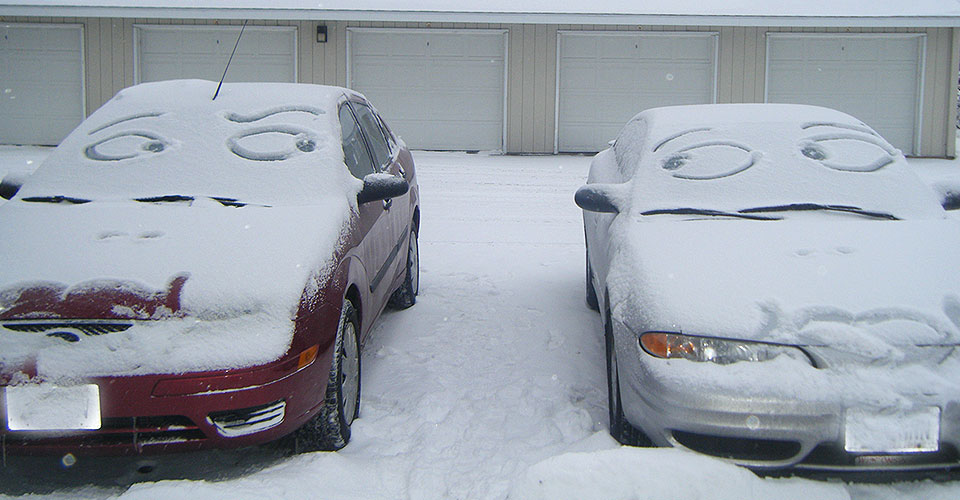 In the midst of this spring semester, as we are conquering our midterm exams, it has been a really busy time of year. Most recently, I have been applying for…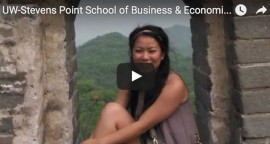 Meet Mai Xee Thao '13 from the University of Wisconsin-Stevens Point School of Business and Economics. It's not just business, it's personal.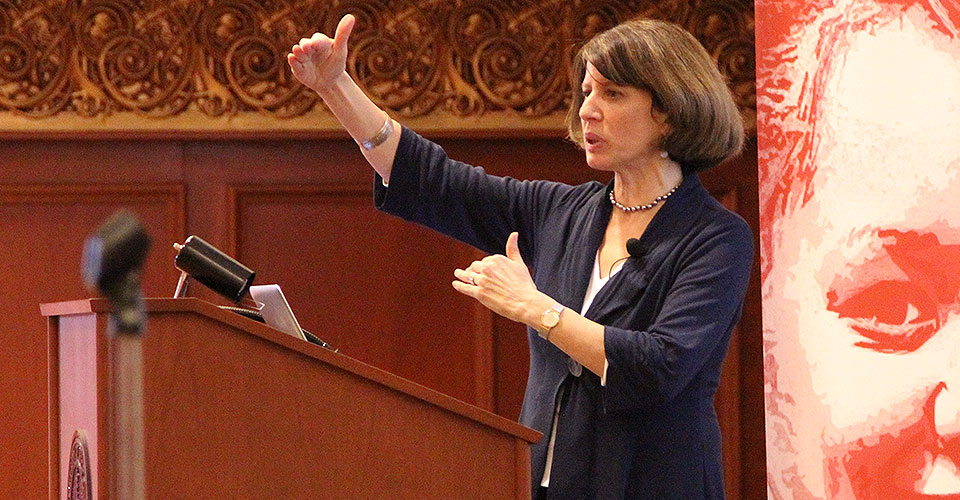 "Ask for it!" That's what author Sara Laschever told students, faculty, staff and community members as she wrapped up the week-long Portage County Business Council Business | Consumer Marketplace with an…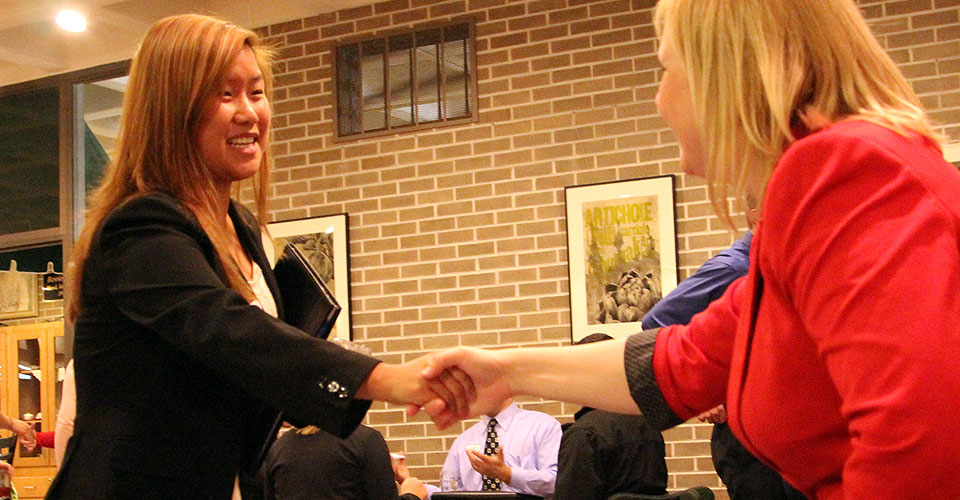 What are you looking for in a résumé? How do I describe my experience in a positive way? What's the most important thing to remember as I start my new…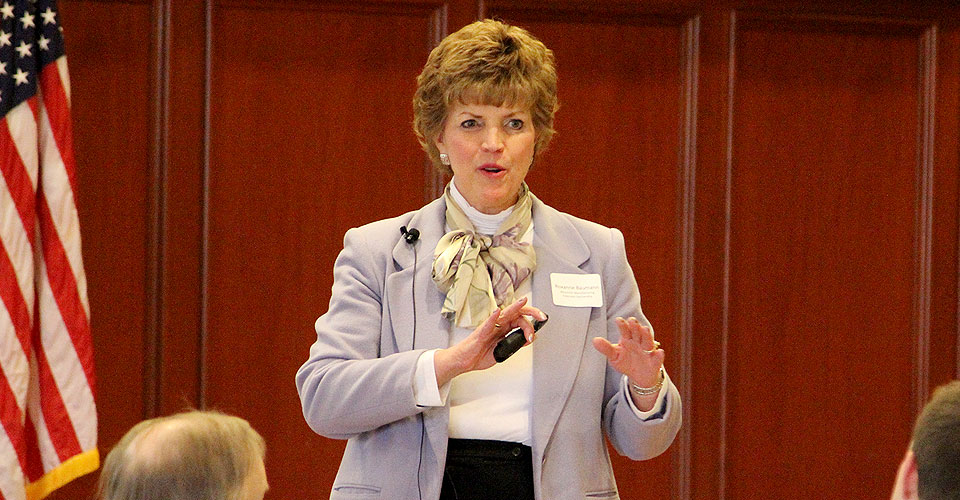 The UW-Stevens Point School of Business & Economics hosted a luncheon on Tuesday, Feb. 5 for members of the UWSP Business Advisory Council (BAC), with special guest speaker Roxanne Baumann…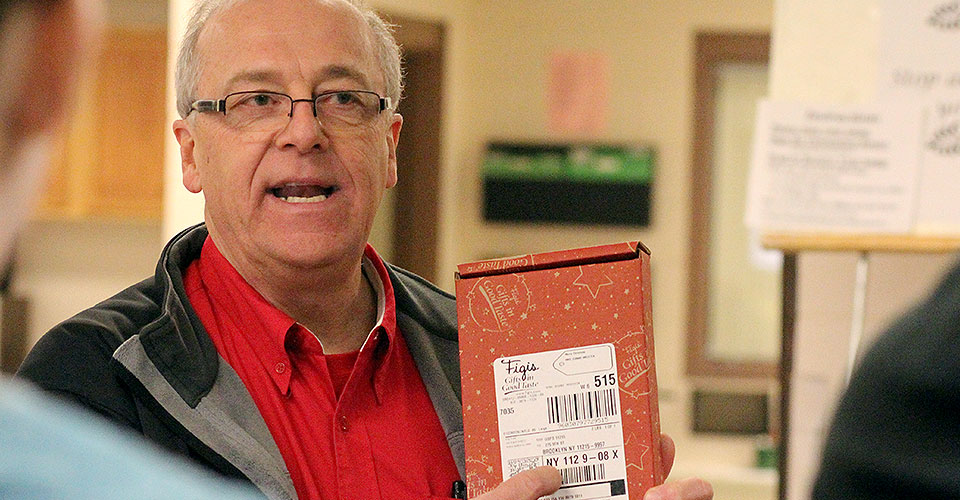 With 90% of its two million packages shipped during the holiday season, Figi's looks a lot like Santa's Workshop these days. The company welcomed nearly 30 UW-Stevens Point School of…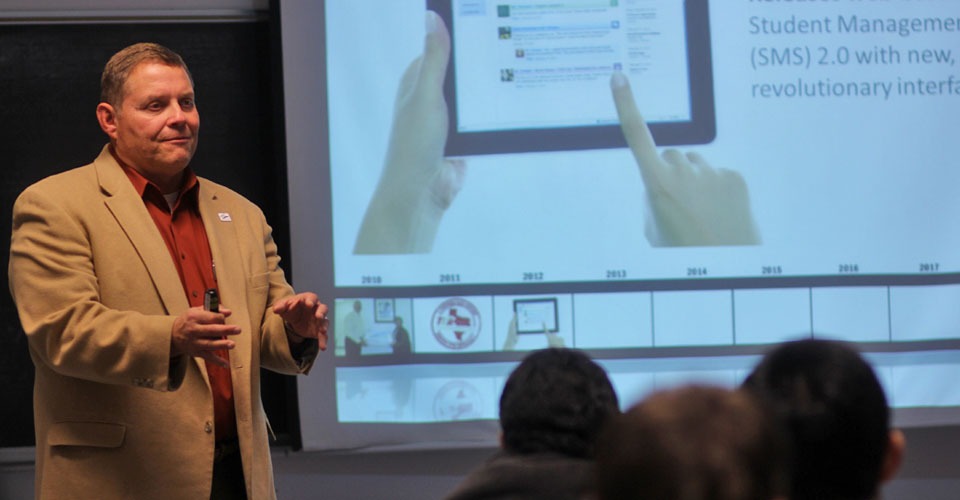 Cliff King '83 is a Stevens Point success story. Born and raised in Point, King attended K-12 in Stevens Point before graduating from UW-Stevens Point with a business degree in…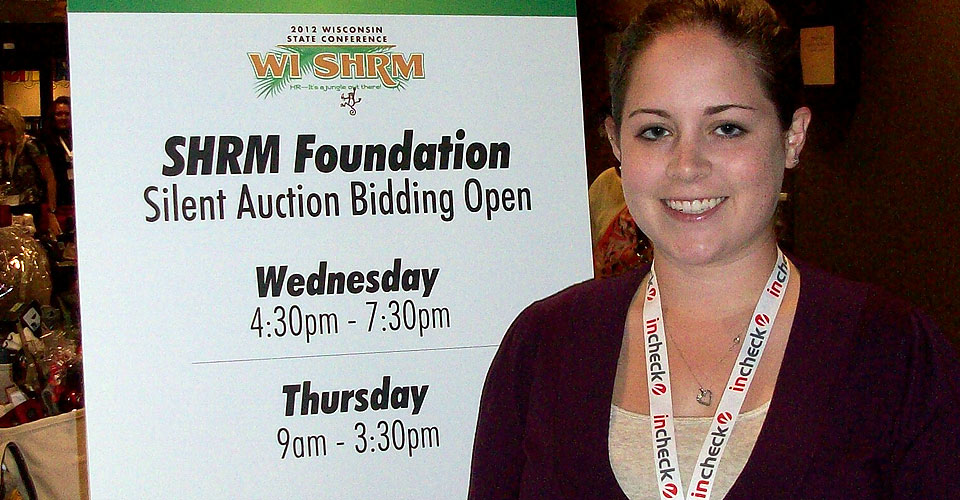 Two UW-Stevens Point business students, Sarah Wilkerson and Dan Konicek, accompanied by Prof. Elizabeth Martin, recently attended the annual meeting of the Wisconsin Society for Human Resources Management. Drawing HR…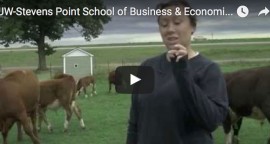 UW-Stevens Point School of Business and Economics student Jennifer Haack '12 went from interning at a local farm to living with the family and helping run the business with what…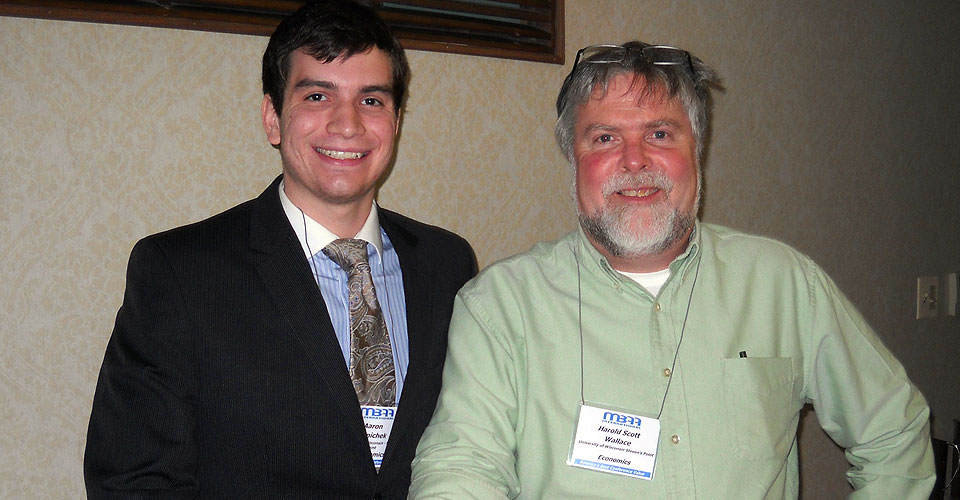 UW-Stevens Point was well represented at the 2012 Academy of Business Economics (ABE) 48th Annual Meeting, in conjunction with MBAA International, on Friday, March 30 at the Drake Hotel in Chicago….