Posts Under Interior Architecture Category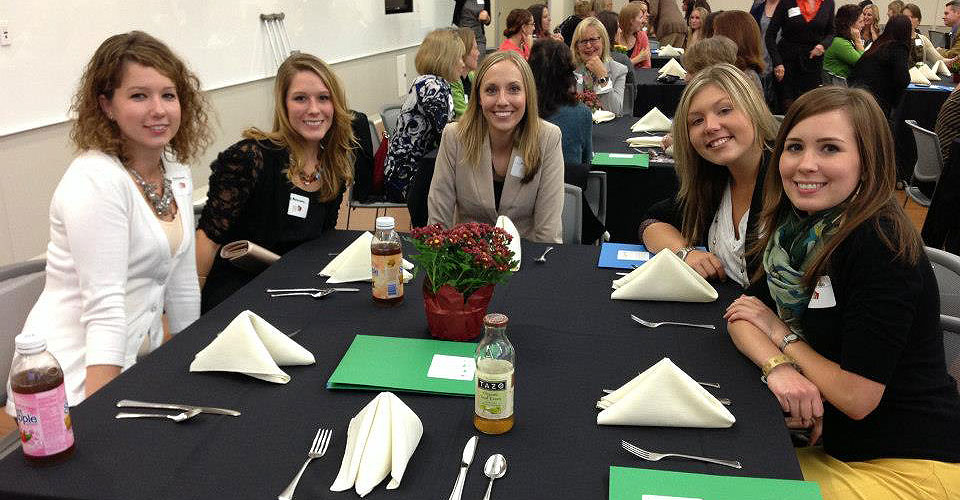 Fourth-year UW-Stevens Point interior architecture student Meg Buchmann (second from left) received a $1,000 scholarship award from the Wisconsin Chapter of American Society of Interior Designers (ASID) on Thursday, Sept….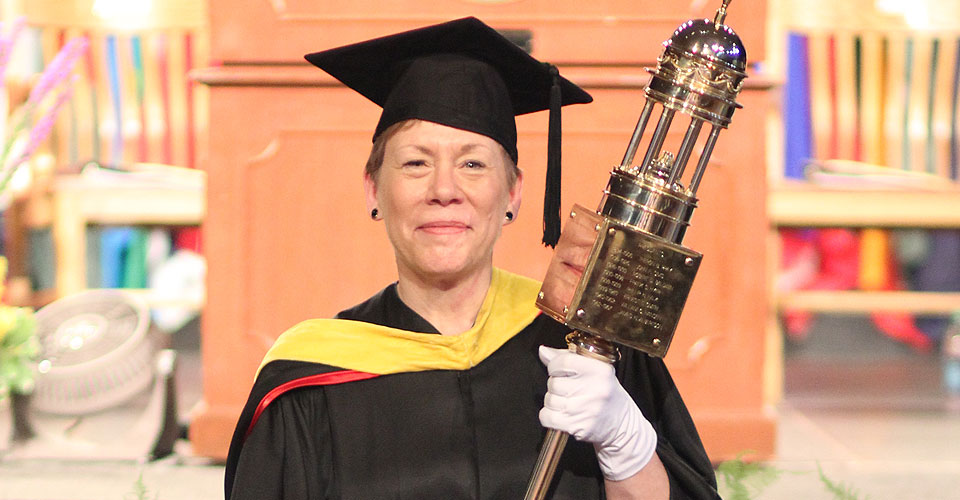 Prof. Pat Kluetz, who retired from the UWSP Division of Interior Architecture at the end of the 2011-12 school year, is adding one more award to her collection. Kluetz was…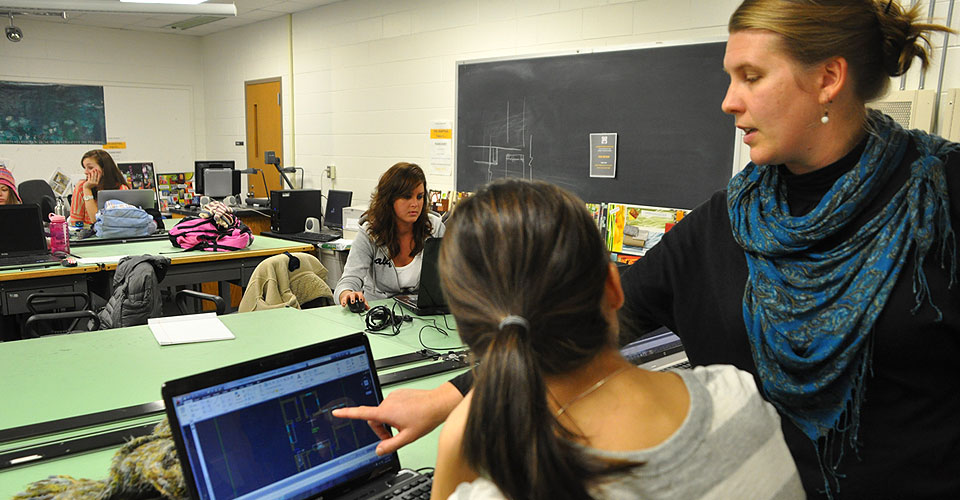 Katja Marquart was appointed as the associate dean and department head of the UW-Stevens Point Division of Interior Architecture, announced College of Professional Studies Dean Marty Loy. Marquart, an associate…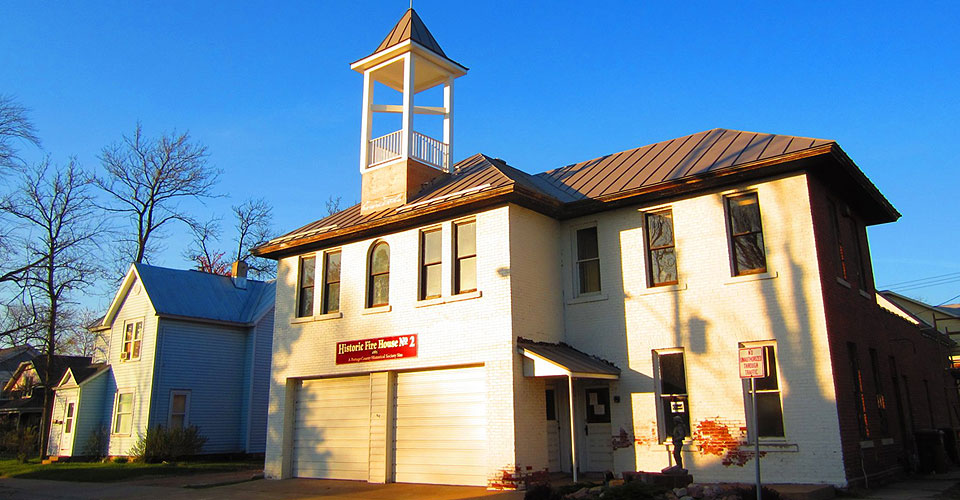 The Historic Fire Station No. 2 was topped off with a new bell tower, designed by Tom Brown, a senior lecturer  in the Division of Interior Architecture at UW-Stevens Point….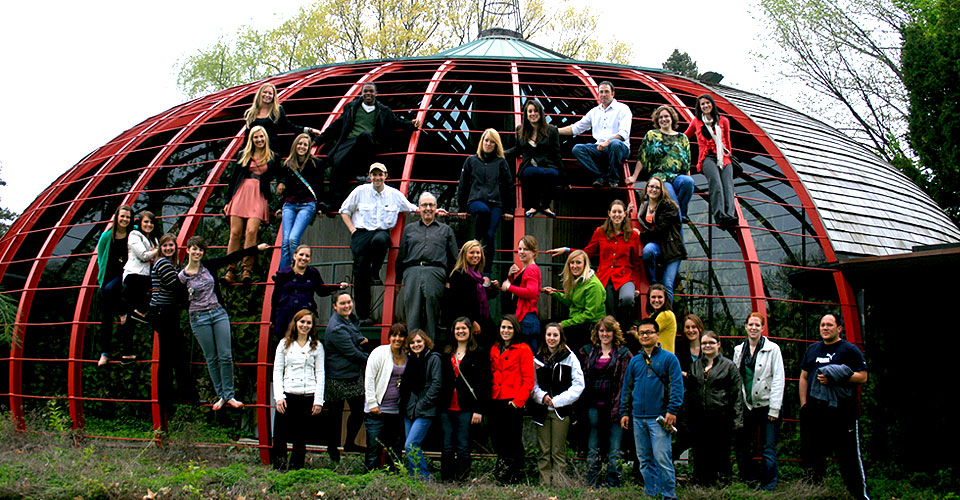 A group of second-year interior architecture students from UW-Stevens Point participated in a three-day study tour in Chicago with Prof. Nisha Fernando and Prof. Aaron Kadoch April 12-14. The trip…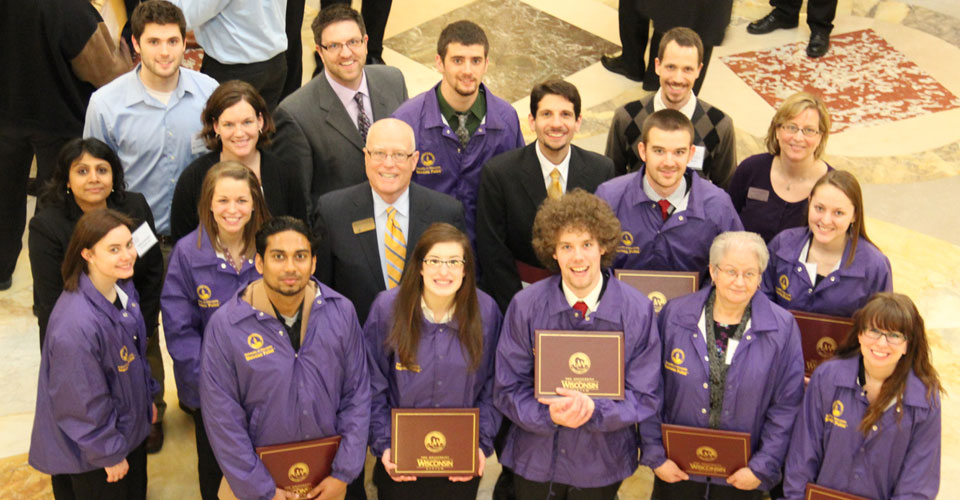 UW-Stevens Point College of Professional Studies students joined more than 100 other students and faculty advisers at the Capitol Rotunda to share their undergraduate research with legislators, state leaders, UW…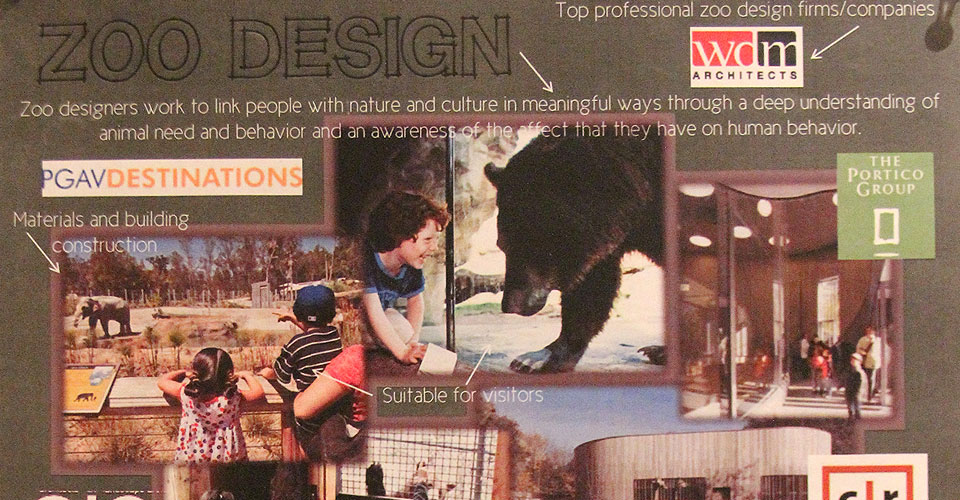 Sometimes students are left to wonder what they can do with a particular major. Third- and fourth-year interior architecture students in Professor Wendy Redeker's IA 395 (Professional Practice) class were…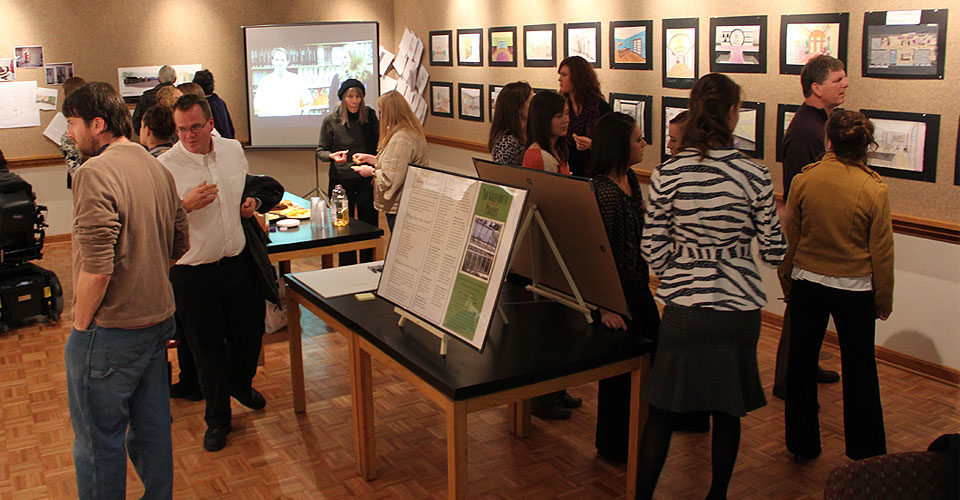 Students in the UW-Stevens Point Division of Interior Architecture took on community design projects featuring the UWSP Chancellor's Suite and the Stevens Point Greenhouse Project this semester. Watch the video…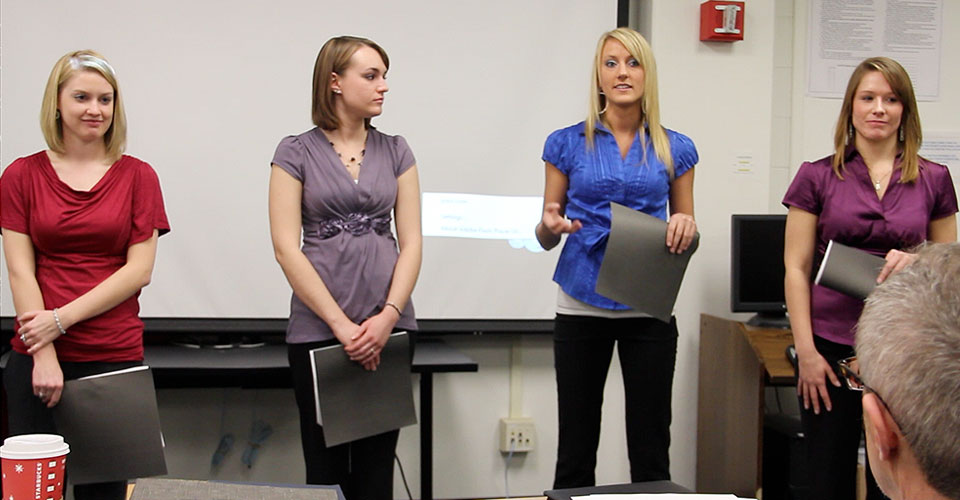 We are done. Our drawings, boards and project binder have all been turned in. We have presented to our class, professor and two design professionals. Our grades have been posted….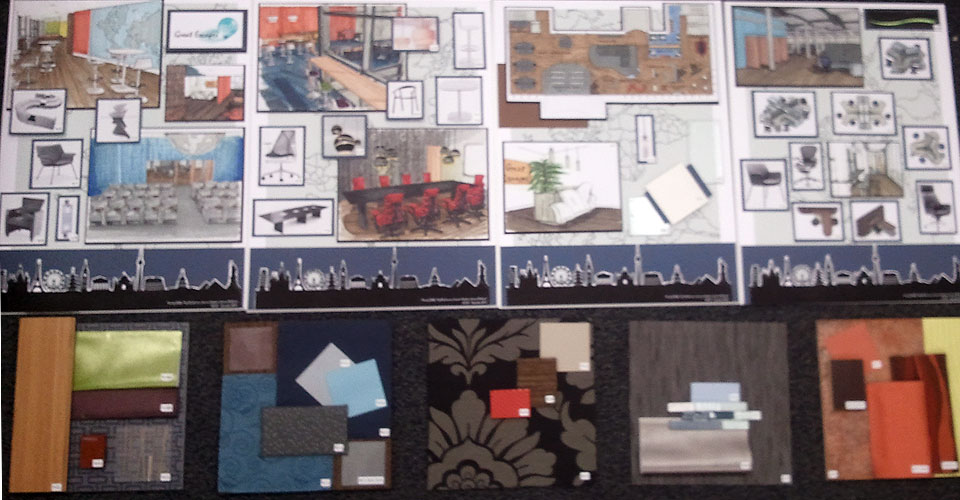 We have finally made it to Phase 4 of our IA 311 project. THE END IS NEAR!! This phase consists of tweaking, proofreading and tweaking our final technical drawings once…