Posts Tagged 'design'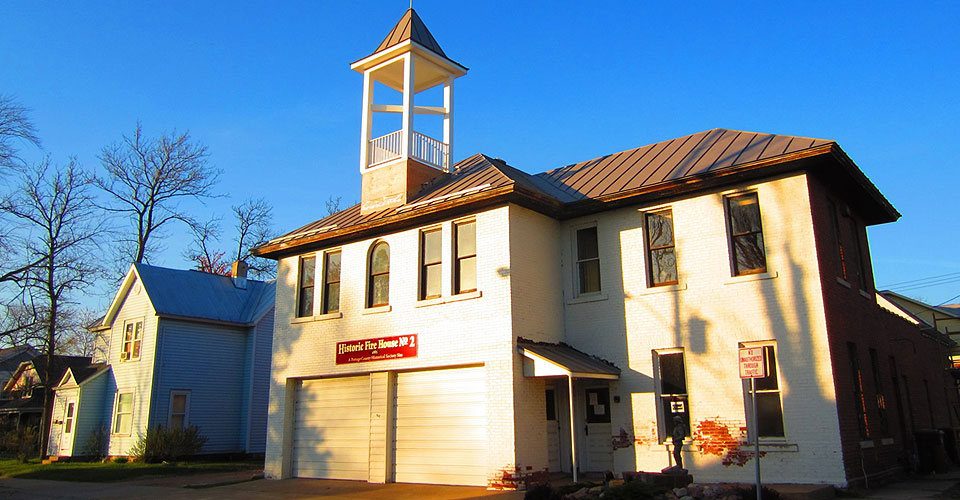 The Historic Fire Station No. 2 was topped off with a new bell tower, designed by Tom Brown, a senior lecturer  in the Division of Interior Architecture at UW-Stevens Point….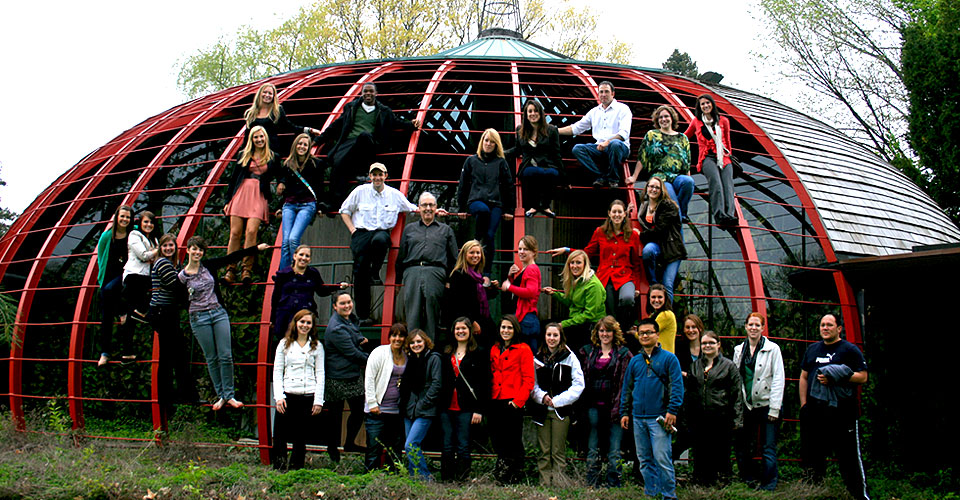 A group of second-year interior architecture students from UW-Stevens Point participated in a three-day study tour in Chicago with Prof. Nisha Fernando and Prof. Aaron Kadoch April 12-14. The trip…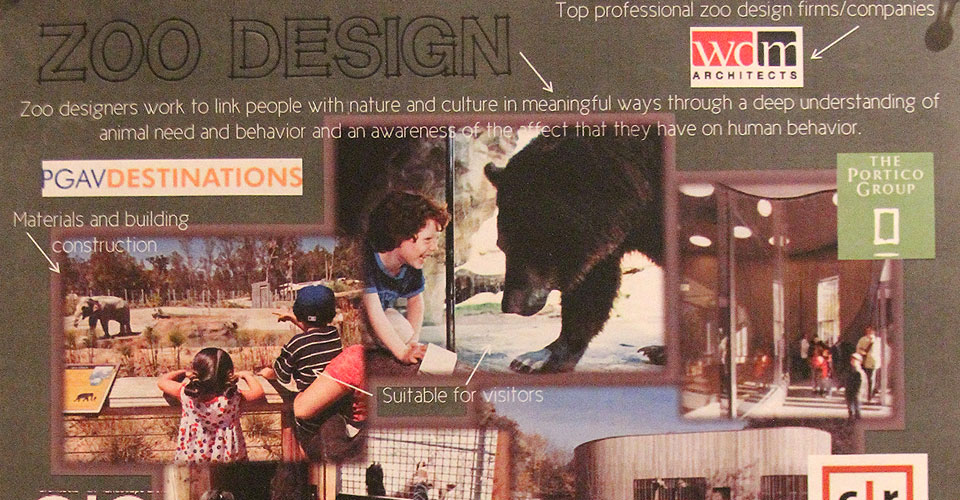 Sometimes students are left to wonder what they can do with a particular major. Third- and fourth-year interior architecture students in Professor Wendy Redeker's IA 395 (Professional Practice) class were…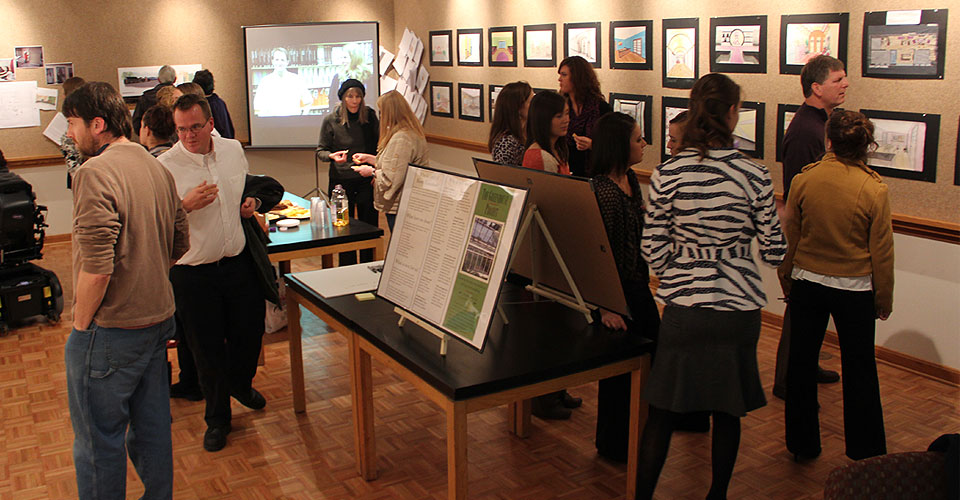 Students in the UW-Stevens Point Division of Interior Architecture took on community design projects featuring the UWSP Chancellor's Suite and the Stevens Point Greenhouse Project this semester. Watch the video…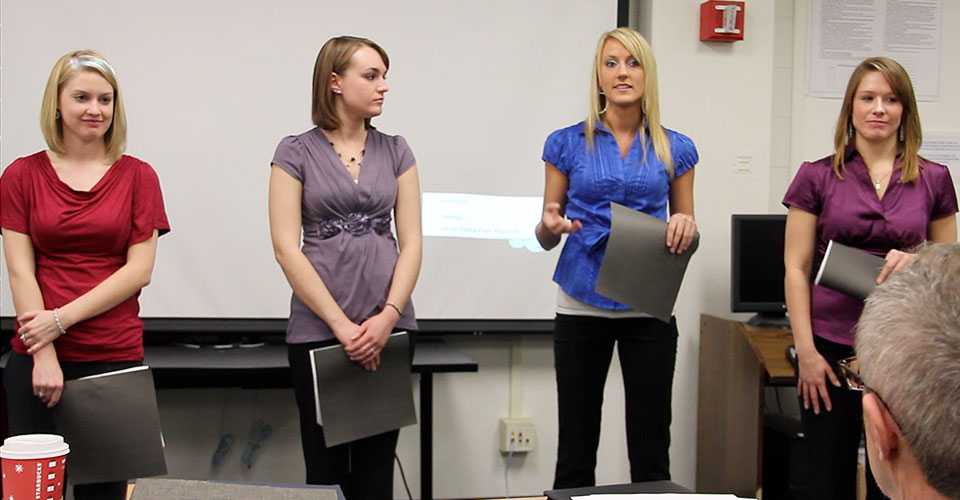 We are done. Our drawings, boards and project binder have all been turned in. We have presented to our class, professor and two design professionals. Our grades have been posted….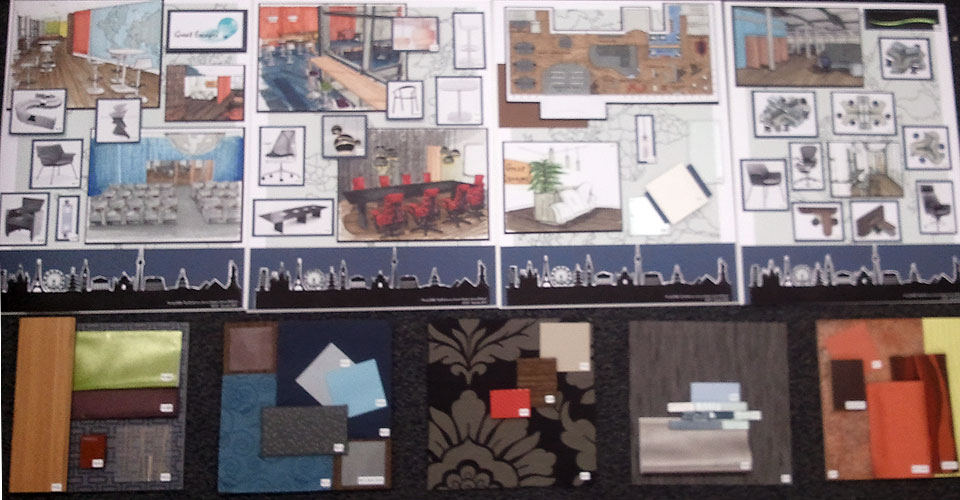 We have finally made it to Phase 4 of our IA 311 project. THE END IS NEAR!! This phase consists of tweaking, proofreading and tweaking our final technical drawings once…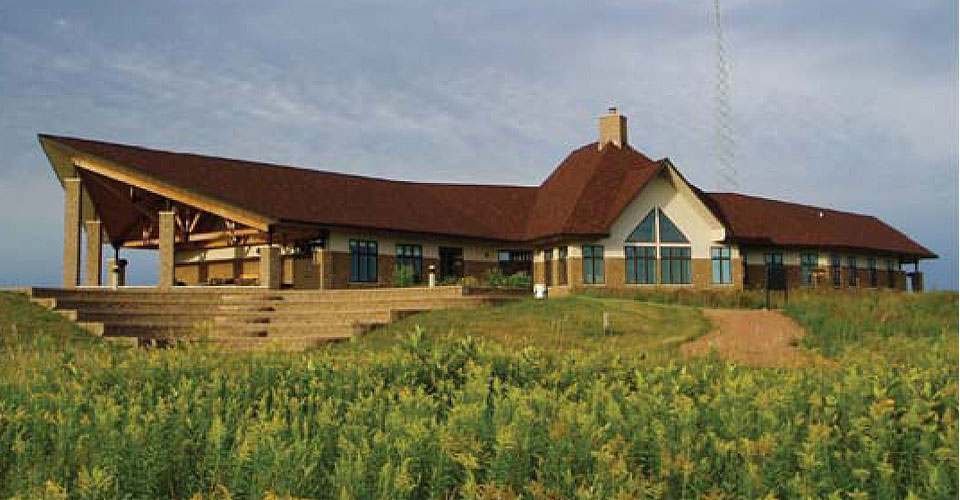 A design by Stevens Point architect and UWSP Senior Lecture of Interior Architecture Thomas Brown of the Mead Wildlife Area Education and Visitor Center has been honored with the "2011…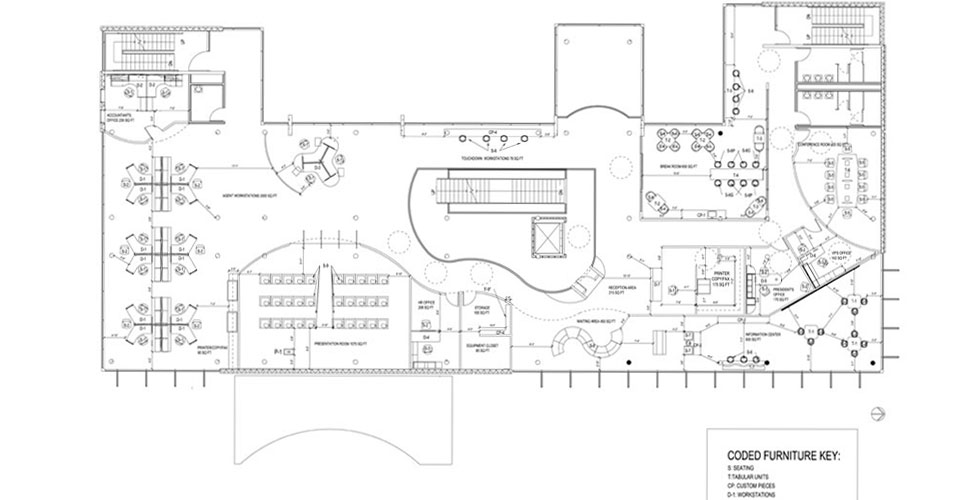 Hi, my name is Mandy and I am the fourth and final group member. We finished up our phase 2 of final drawings and final selection of materials, ordered samples…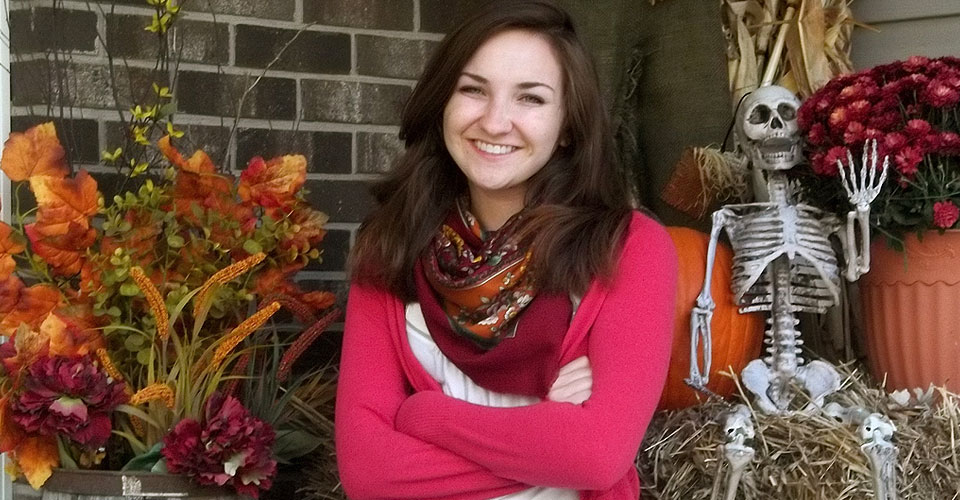 Hello everyone! My name is Kate Wilfahrt. That's Wil-FERT not Wil-FART, don't be deceived by spelling, I've gotten a lot of laughs out of its German origin. I grew up…
Home improvement TV shows are all the rage nowadays. From "Designed to Sell" to "Extreme Makeover: Home Edition," these shows highlight the interior design profession. Earlier this semester, the UW-Stevens…