Posts Under Academics Category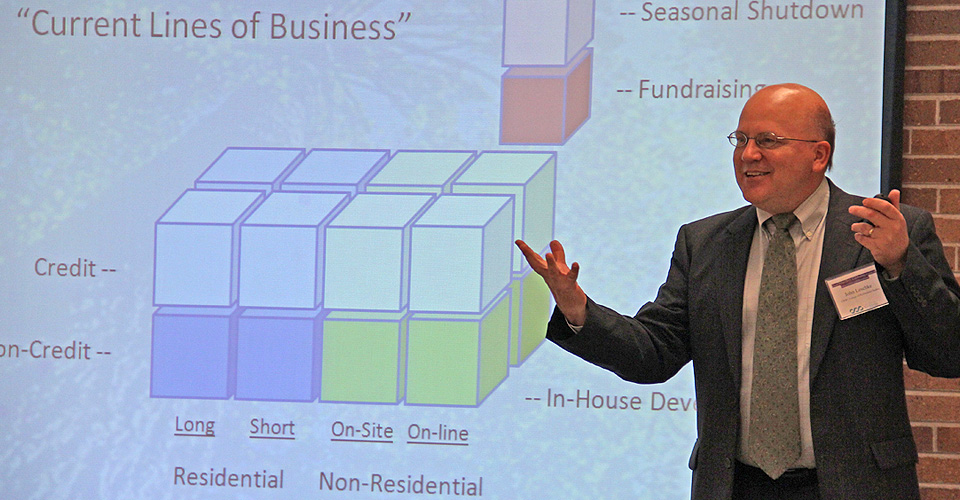 UW-Stevens Point Assistant Professor of Business-Entrepreneurship John Leschke presented at a half-day research symposium hosted by the Wisconsin Institute for Sustainable Technology (WIST) and UWSP on Tuesday, October 4. The…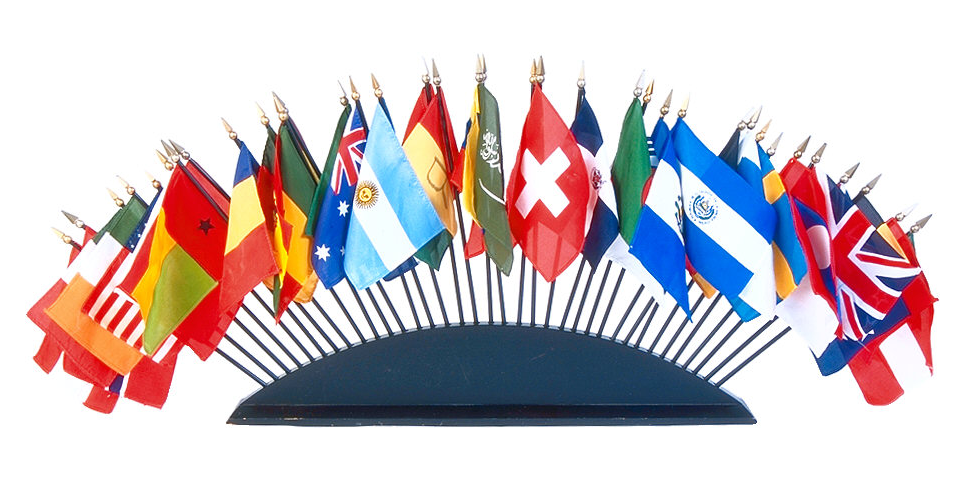 One of the several aspects of UW-Stevens Point that I highly enjoy, is the activities with international students. Last Thursday, I attended the International Club's first meeting of the year….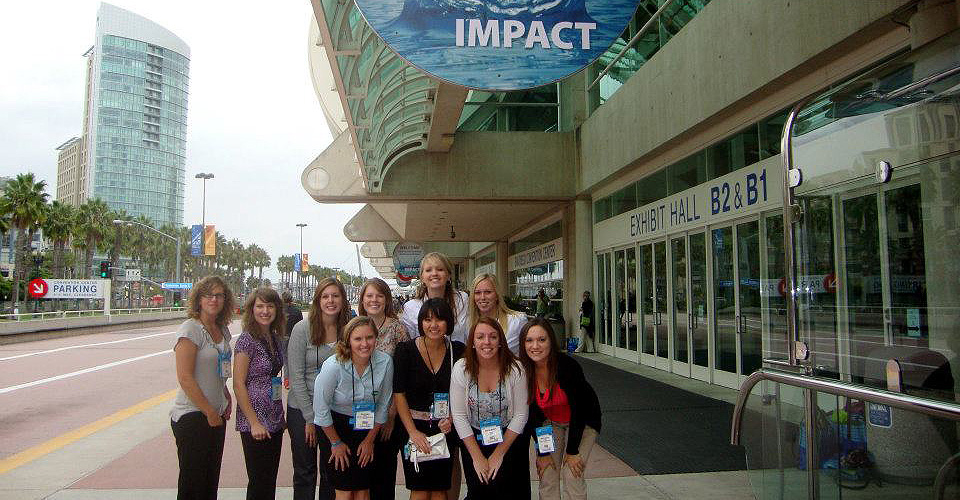 Flight=$330, Hotel=$215, Registration=$200, Pre-conference=$160, Network and knowledge gained=PRICELESS! I returned from my trip to San Diego, Calif., a couple days ago where I attended the Food and Nutrition Conference and…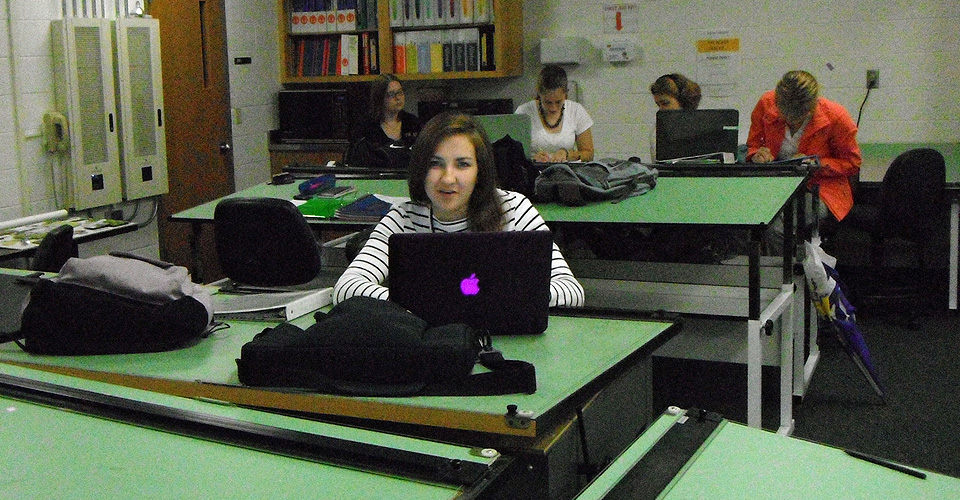 Hello! Today is our final work day before we have to submit phase one of our project! Right now we're completely on schedule, with almost everything formatted. It's always a…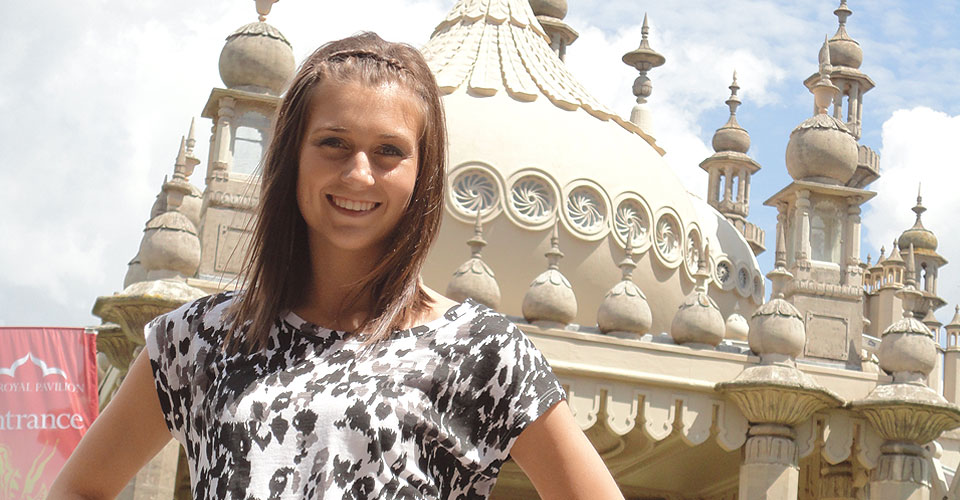 Hello Everyone! I am Joslyn Fedie. I come from the little old agricultural town of Durand, Wis,. which is only a little over two hours northwest of Stevens Point. To…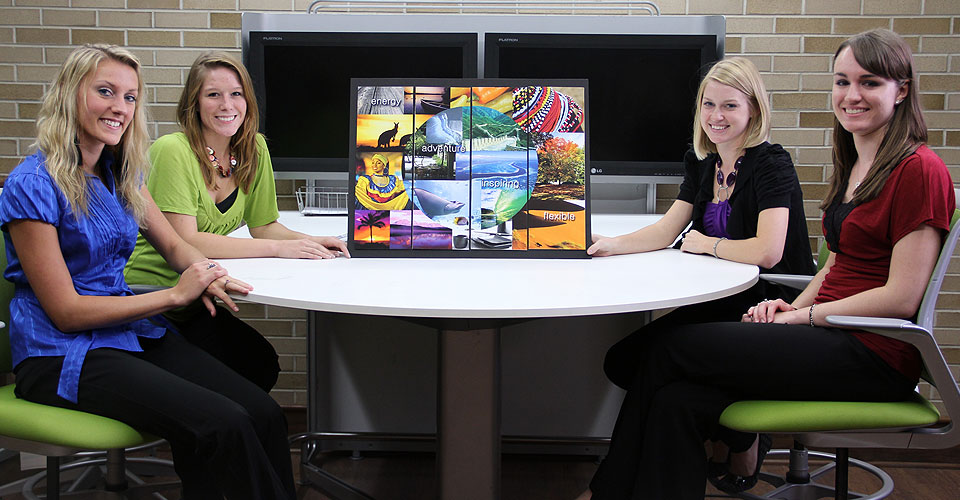 Hello, my name is Lauren and I am one of the four in our group. It's been about two weeks of work time for our project and now the phase…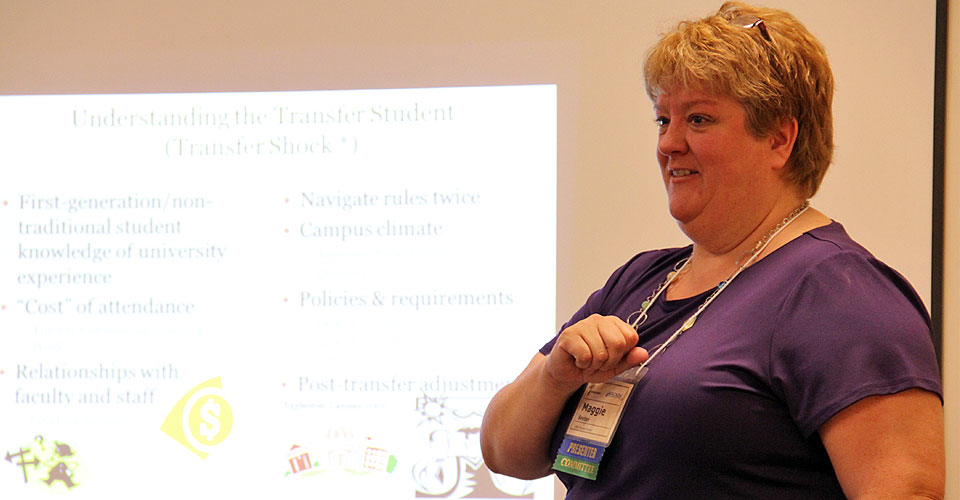 Maggie Beeber, UWSP School of Education undergraduate advising coordinator and teacher certification officer, and April Hartjes, an early childhood education instructor at Mid-State Technical College, presented at this year's Wisconsin…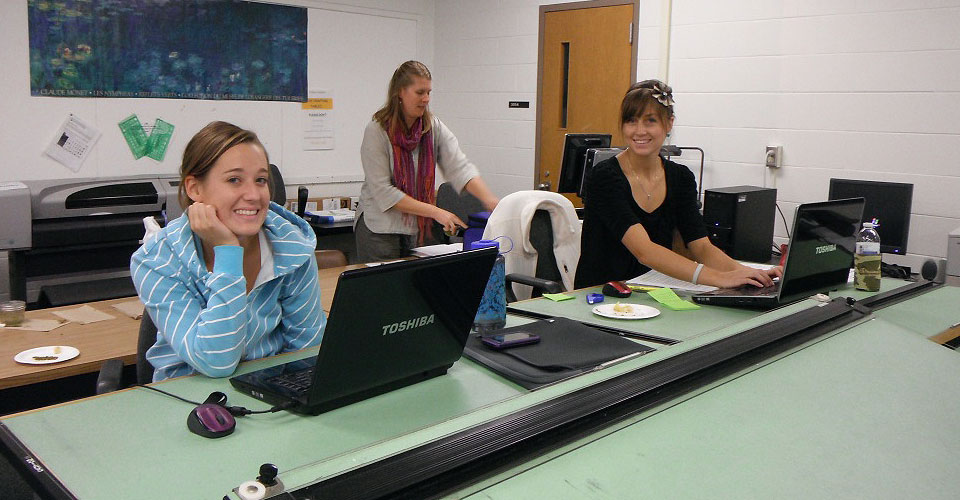 Our studio this year is called IA 311 and is focused on office design. This semester our class will be working in small groups to define, explore, create and present…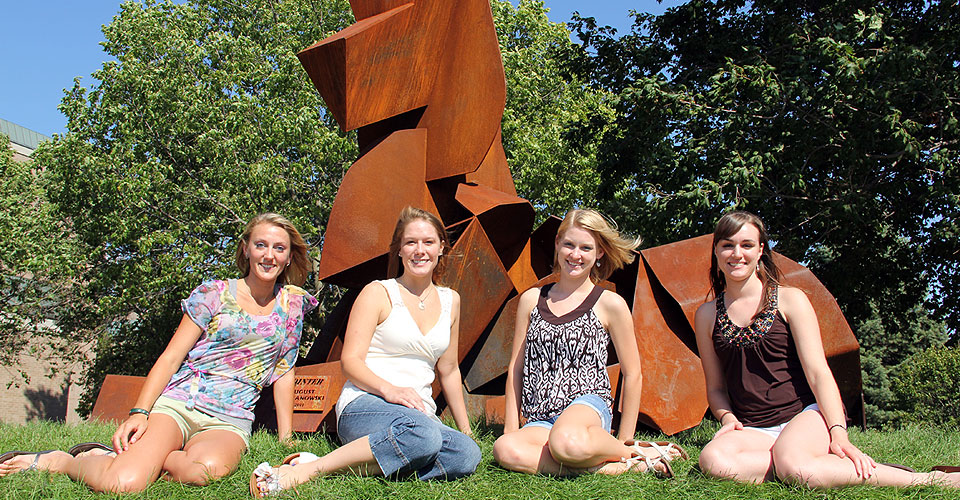 We have been assigned our studio project for this semester!!! In our previous studio classes we had been assigned two projects per semester and they were completed by ourselves (or with one partner)….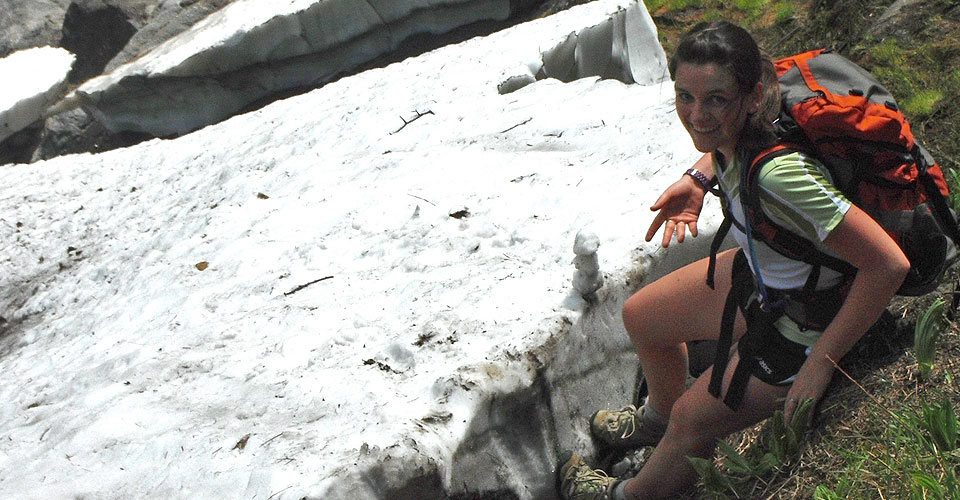 Hello! My name is Carolyn Matthews. I am originally from Peterborough, N.H., and am now 1,000+ miles away from home for the academic year. A lot of people ask me…